Licensees
Fproduct textures have been licensed for bath mats, aluminum tiles, and various decorative surfacing products.
With over 20 years of experience in all phases of production, our designs can readily be adapted to meet specific marketing and/or technical requirements.
For samples and more information, please contact principal Fabrice Covelli.
Bath Mats
A US based bathroom accessory manufacturer, was looking to expand their product range. Fproduct responded with a line of vivid, sensual three-dimensional designs. (Our Texture Bank features a number of organic patterns suitable for a variety of applications). These bath mats were sold under the Rubbermaid brand and retailed by either Target, Walmart or Bed Bath and Beyond, throughout the U.S, from 2009 to 2015
Manufactured by Ginsey Industries Inc.
Broken Shells, Rings, Flat Drops, No Comb, Rope, Seaweed, Pine Ends, Ripples.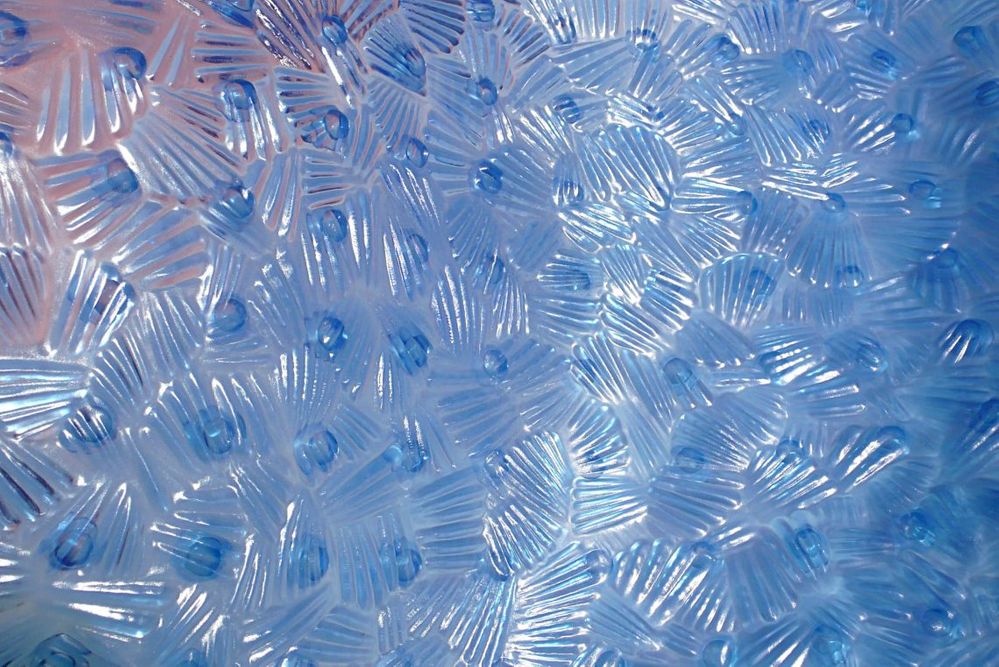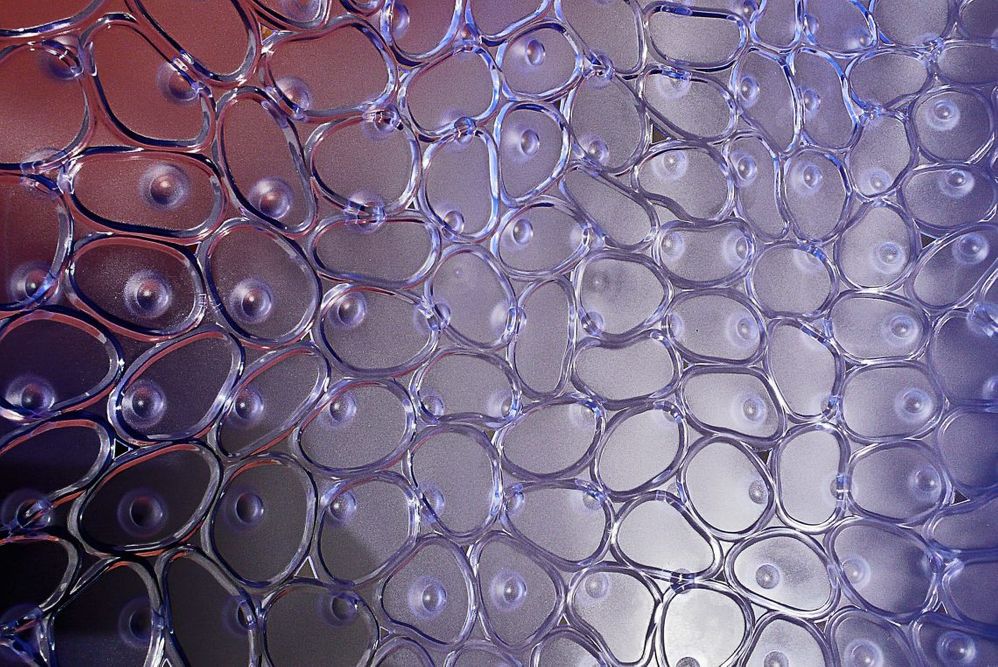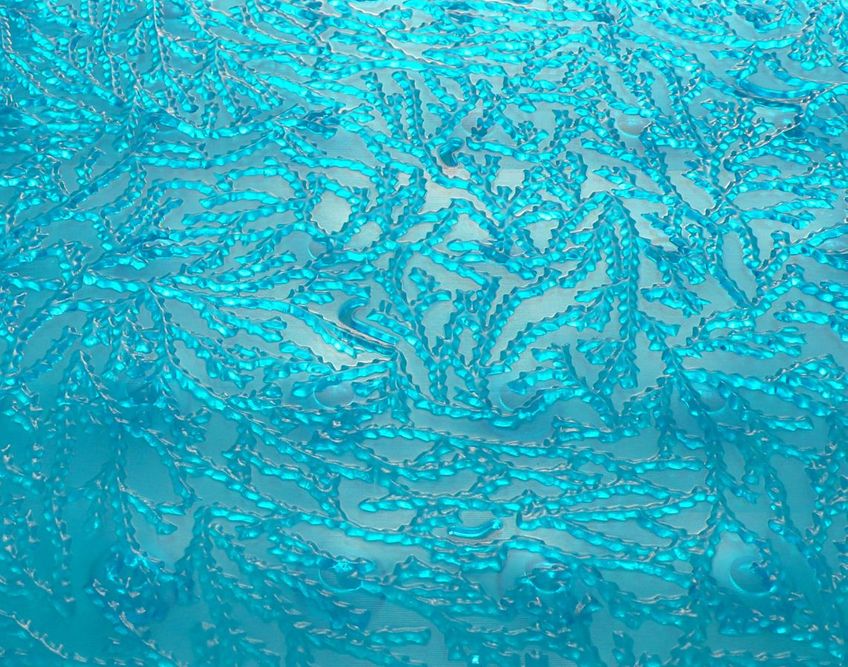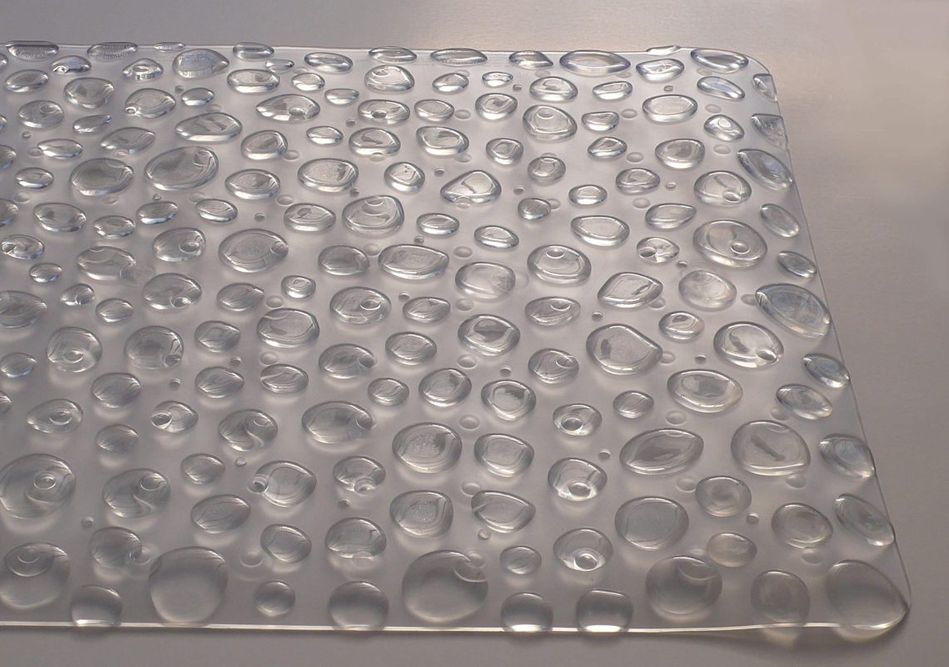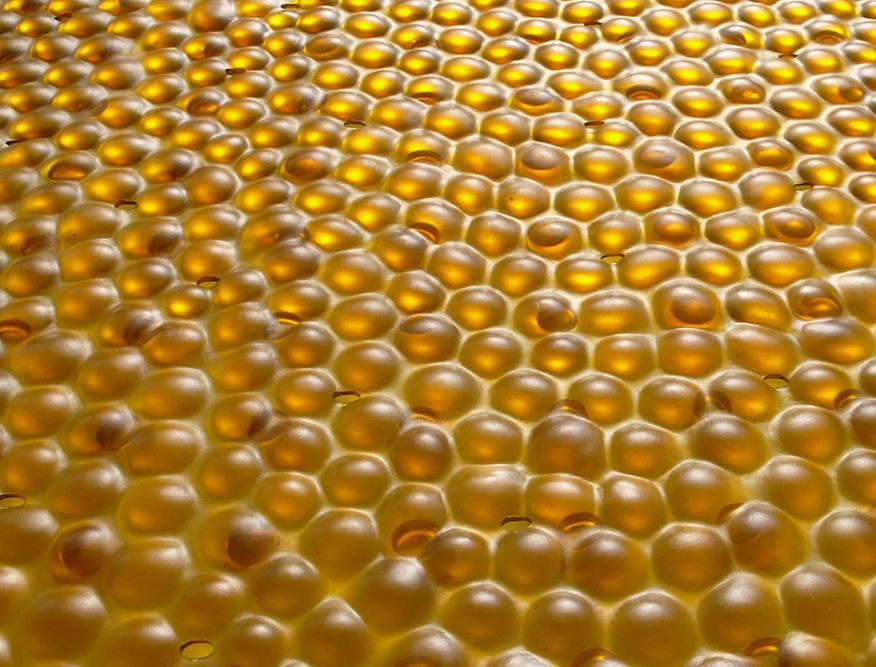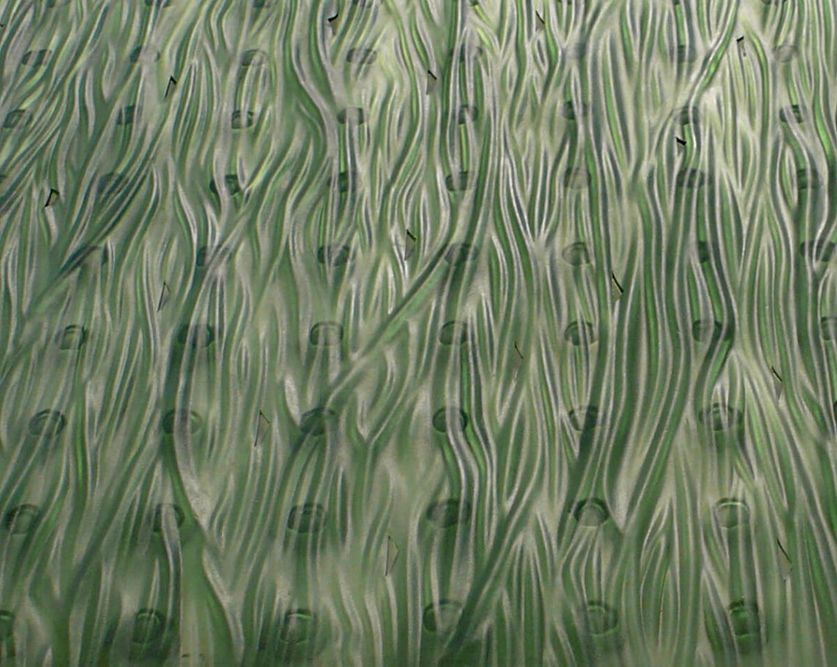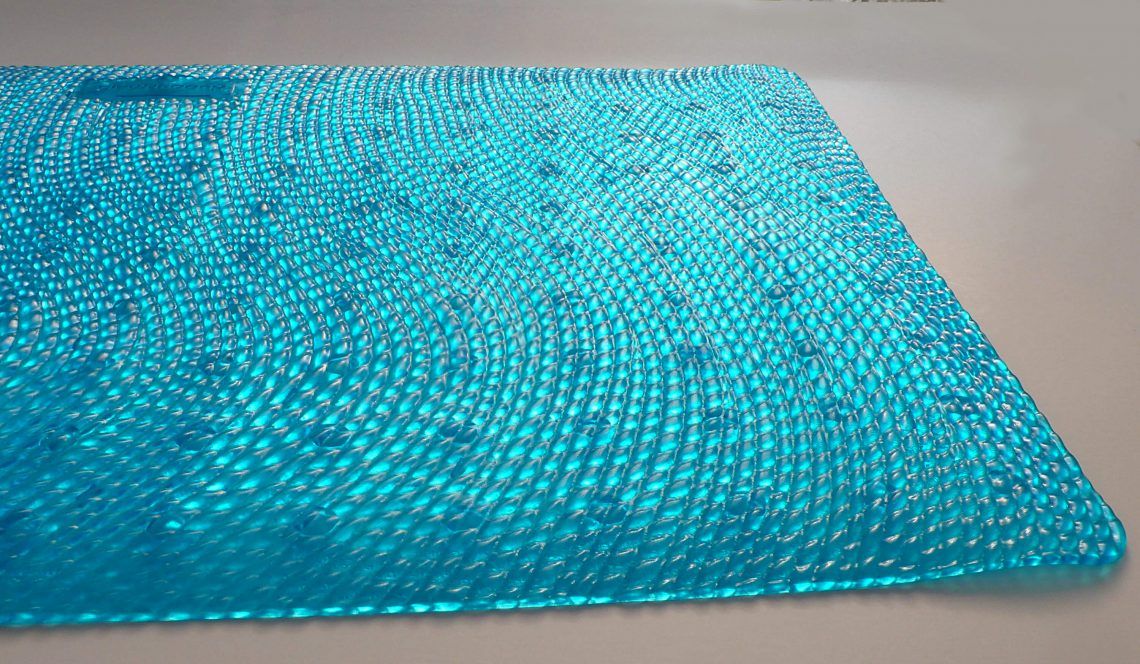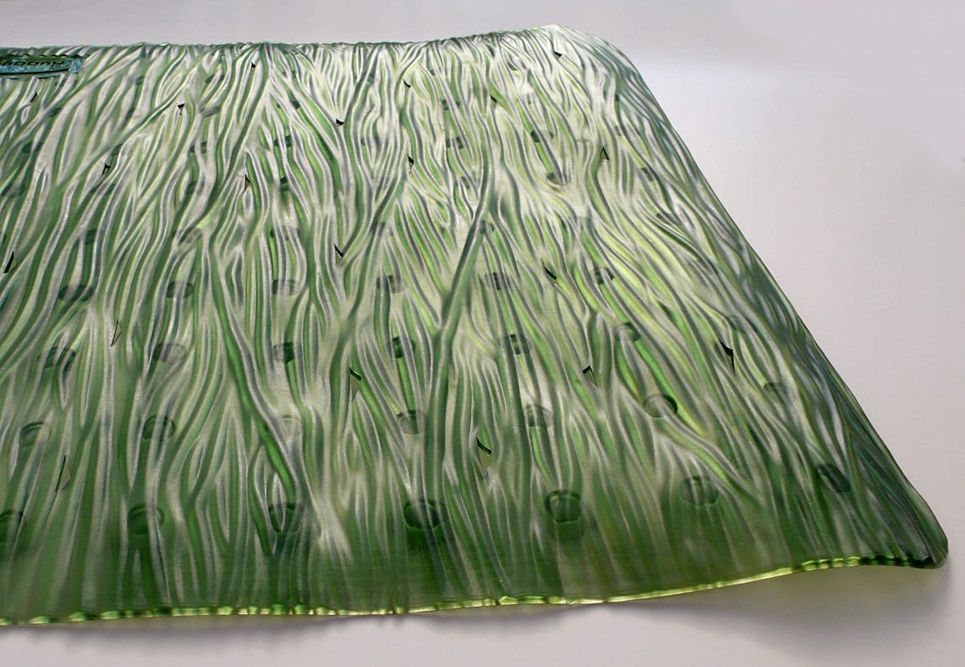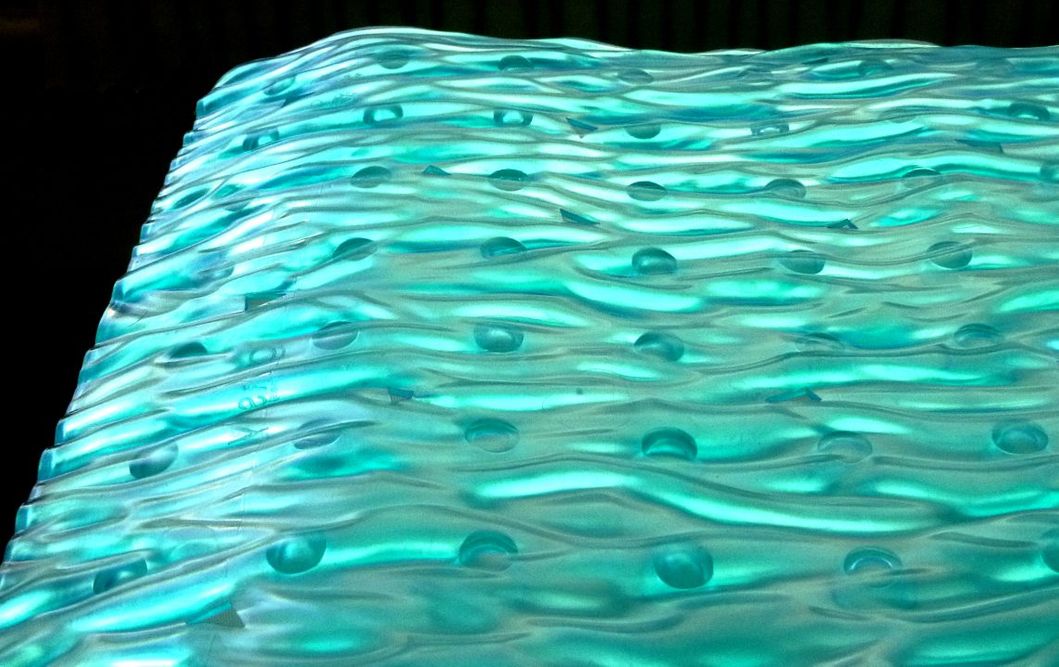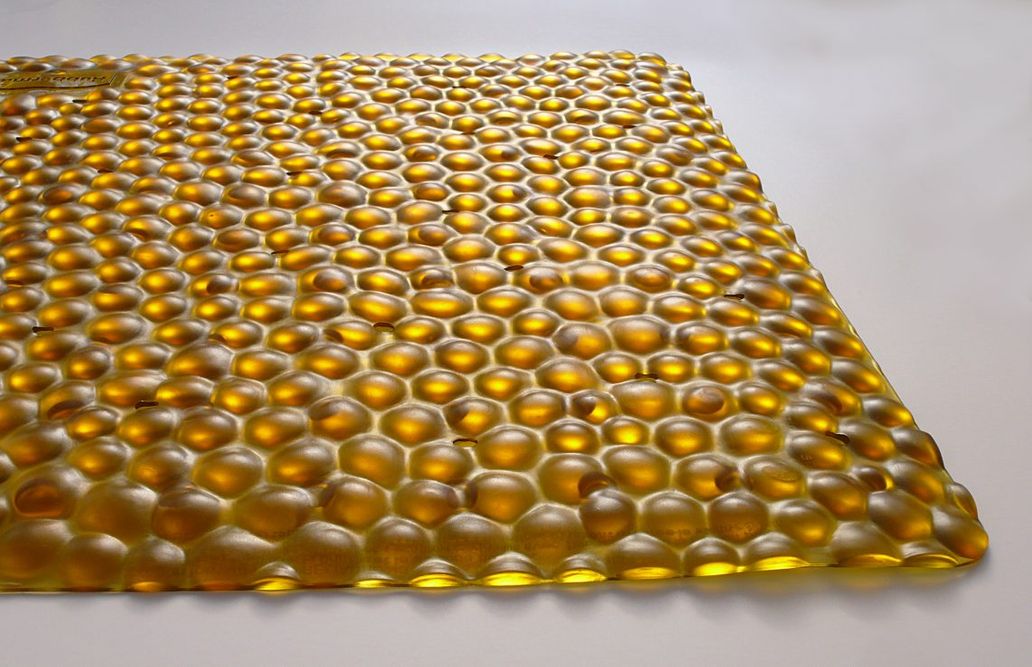 Aluminum Tiles
Decotone Surfaces has been a great patron of our Texture Bank. The following are some of the designs they have realized in recycled aluminum. Light weight and rust-resistant these panels are ideal for backsplashes and other vertical applications.
Like many of Fproduct's designs, these panels have a highly tactile, organic quality. Although these patterns may seem highly irregular – even random – the genius of their periodicity is that they tile almost seamlessly.
For more details, see the Decotone Surfaces catalog:
Erosion 12″ x 12″
Pine Ends 12″ x 12″
Seaweed 12″ x 18″
Stone and Gravel 12″ x 18″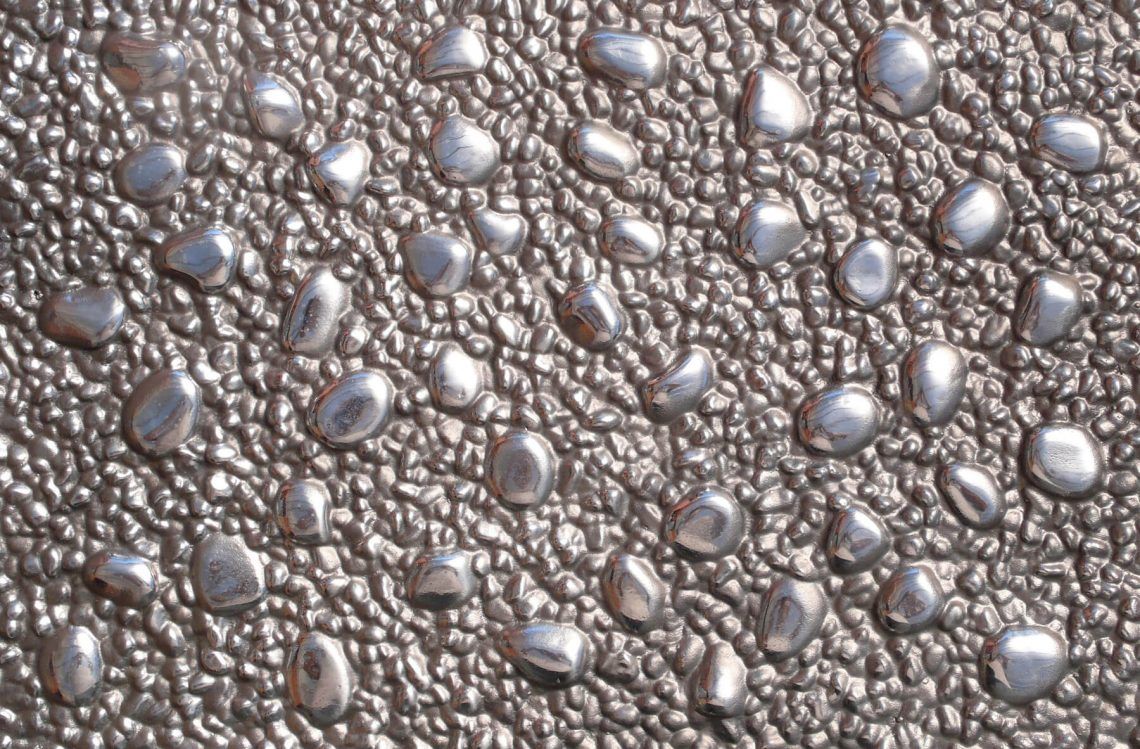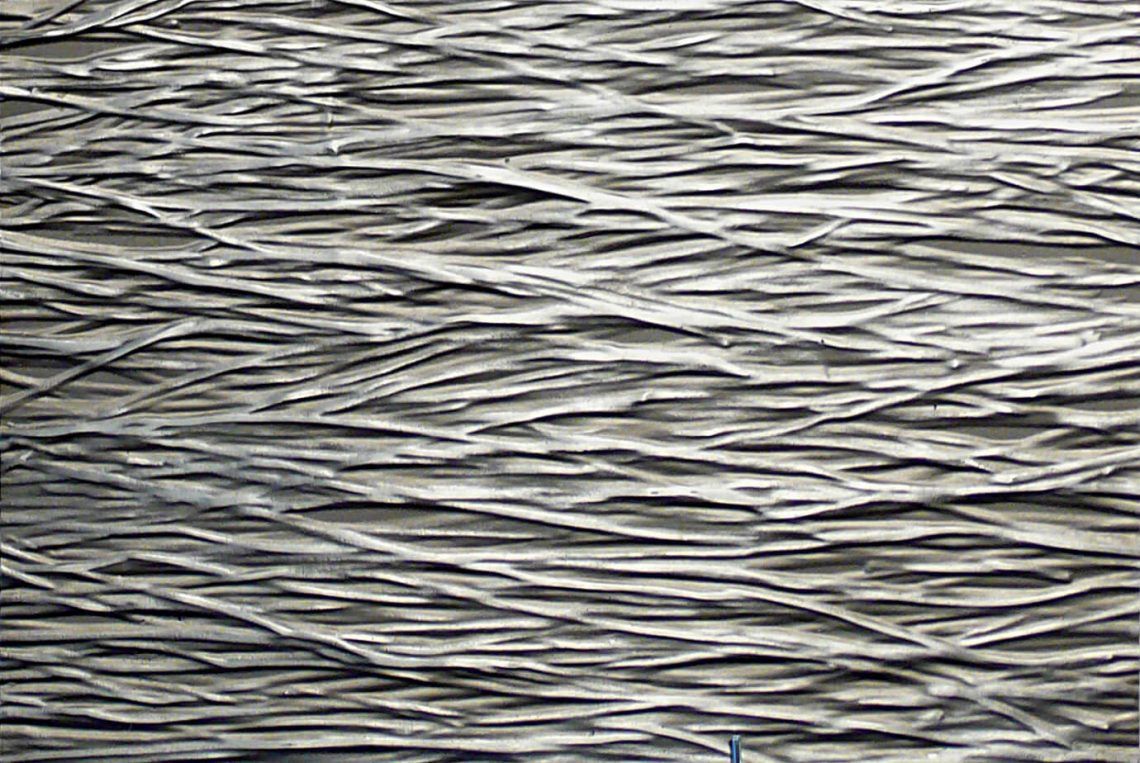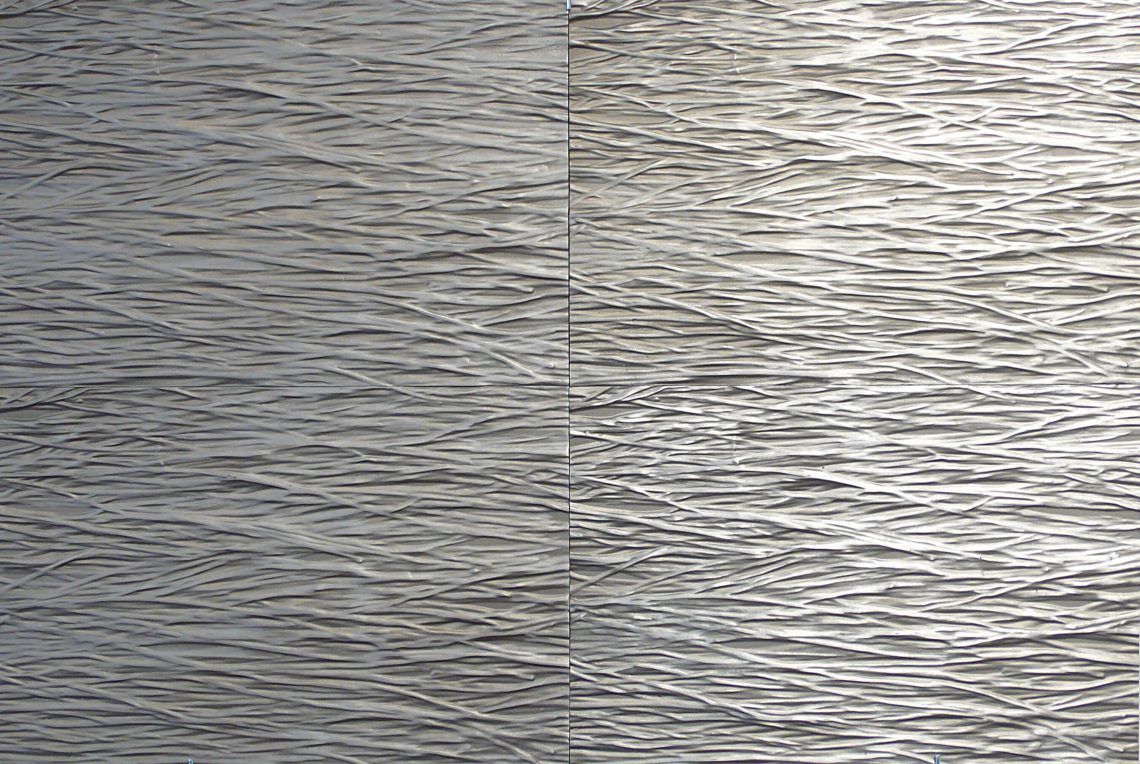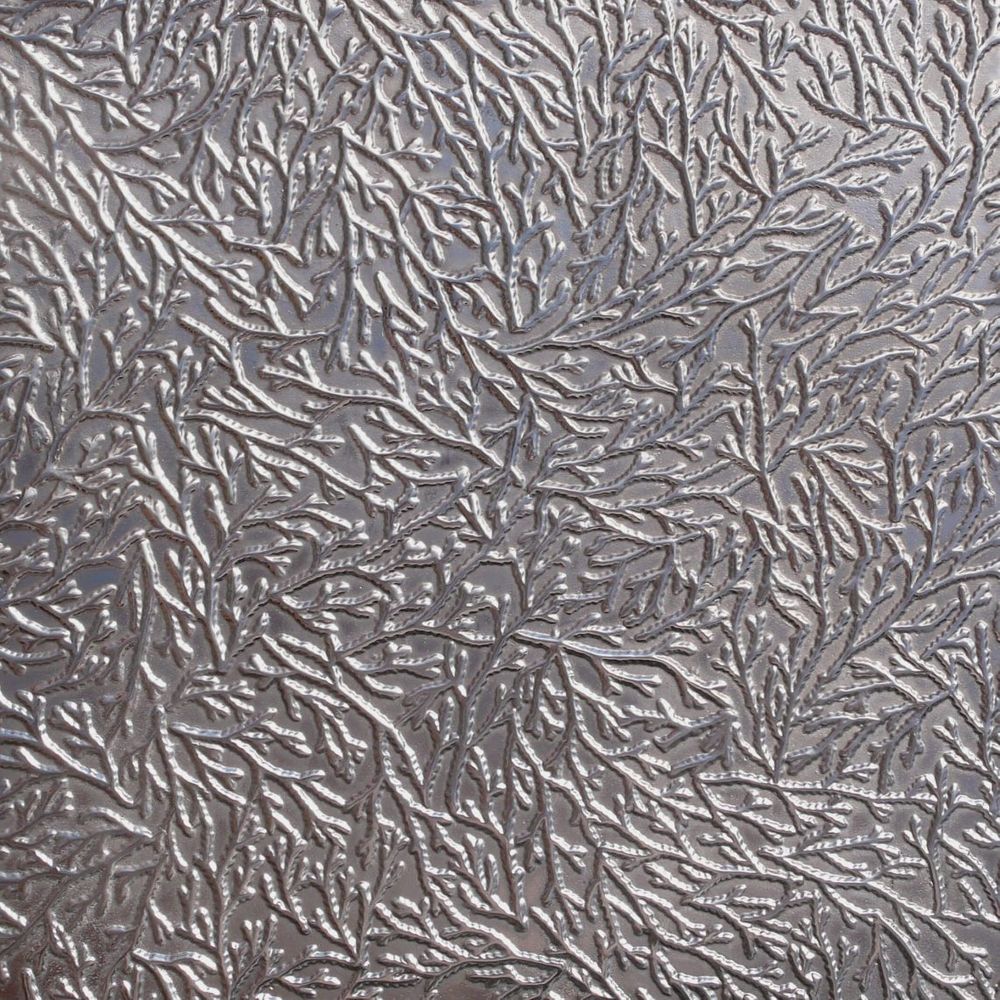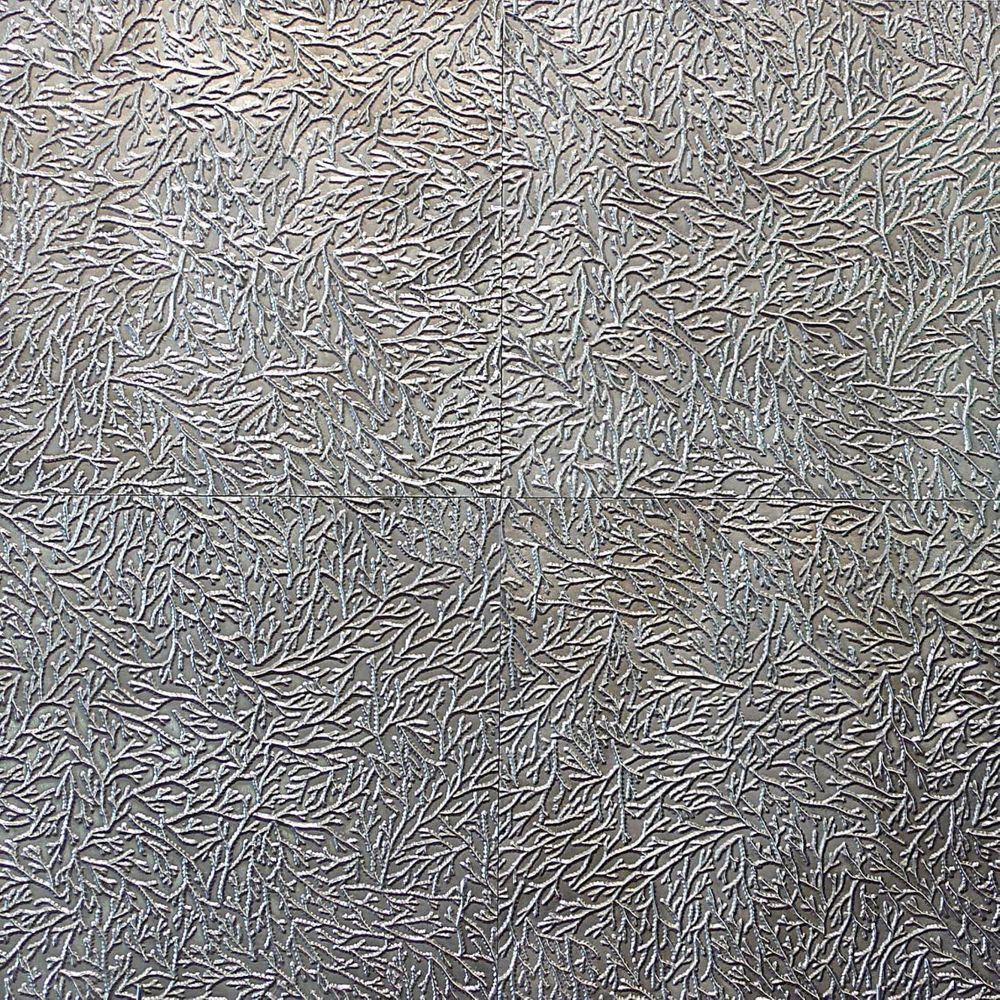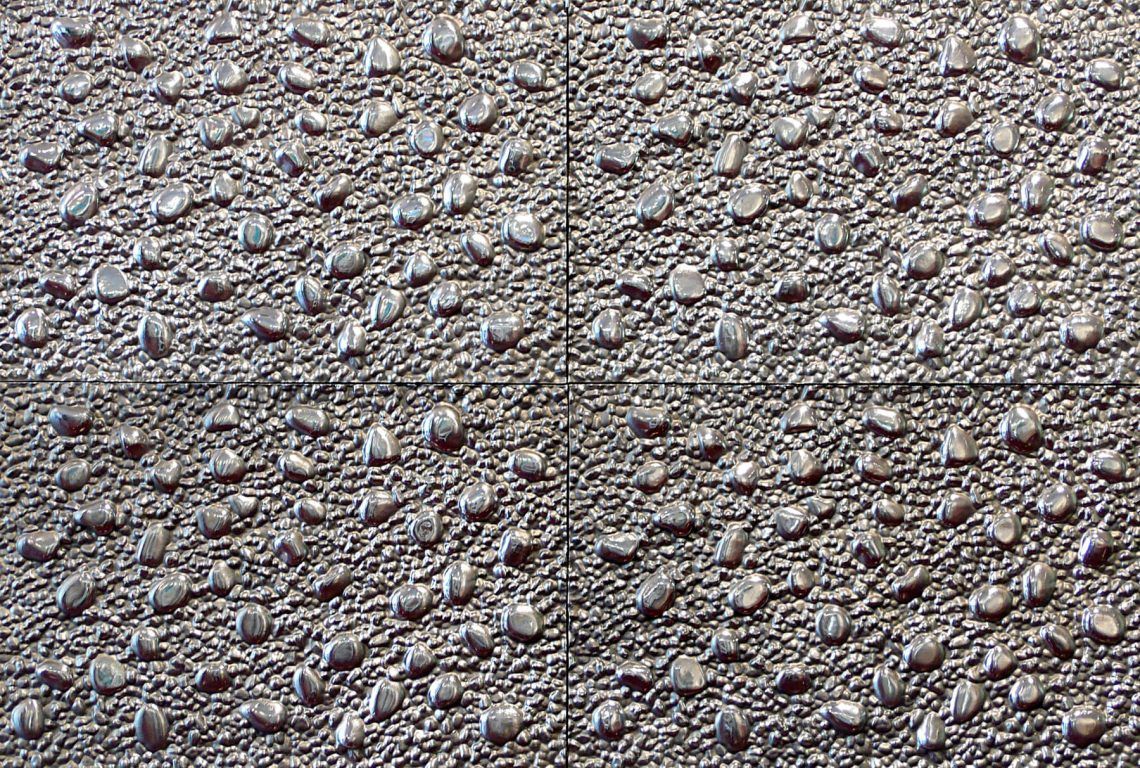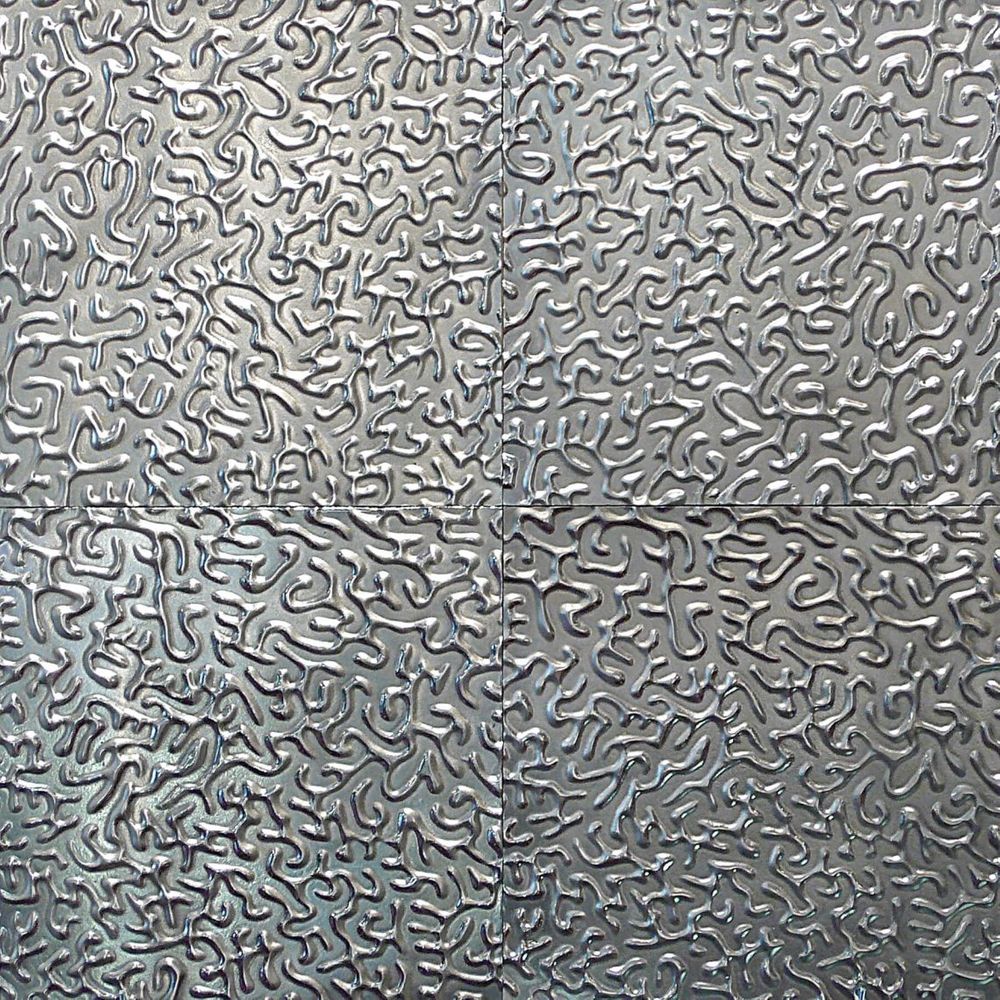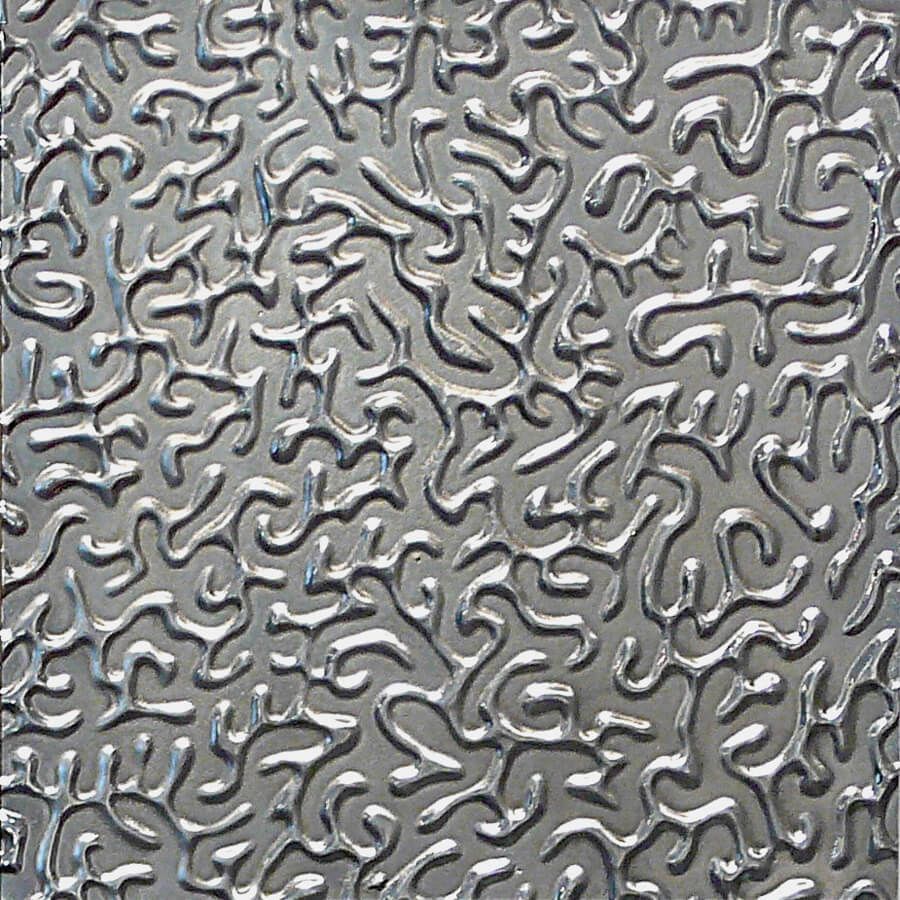 Big Bang
Another Decotone Surfaces favorite, Big Bang design bring depth and movement to the flat surface. Uneven pieces of a very special (white) paper are suspended in colored but translucent resin, creating dramatic color grades. The result is a truly post-modern material that can be used for table top or wall surface.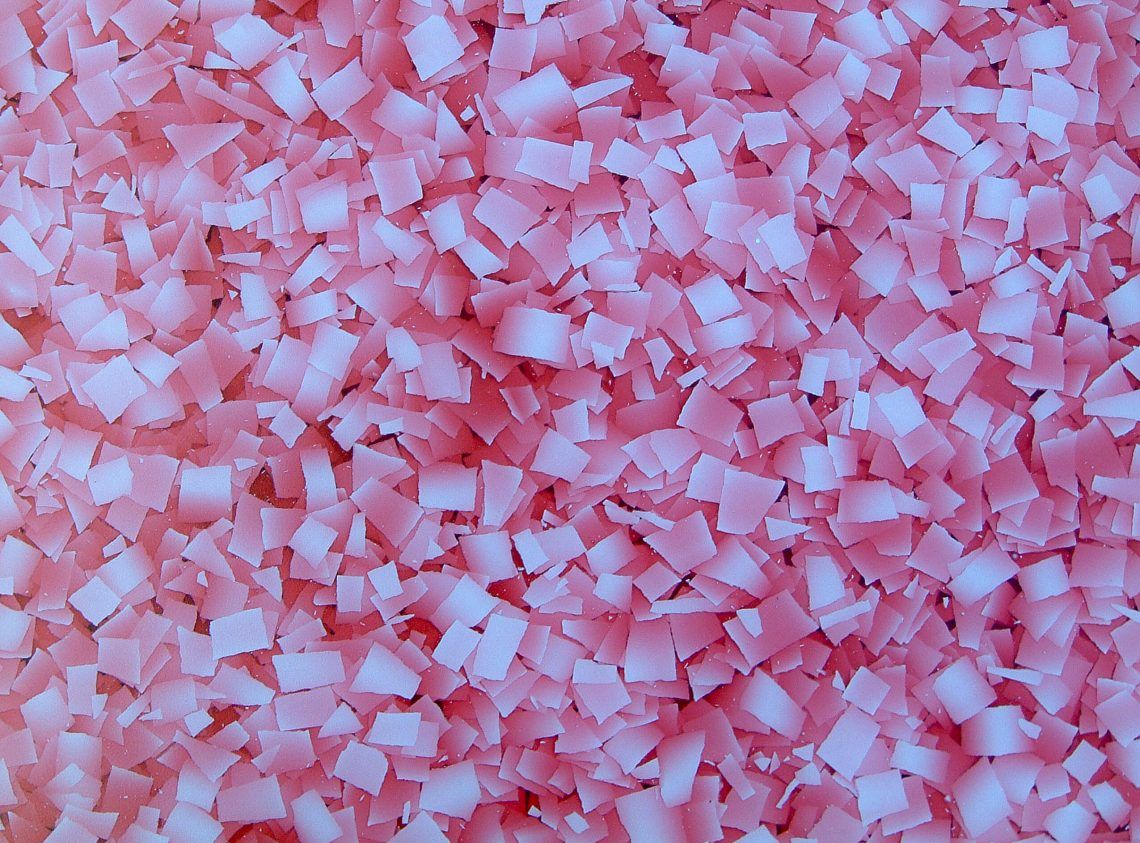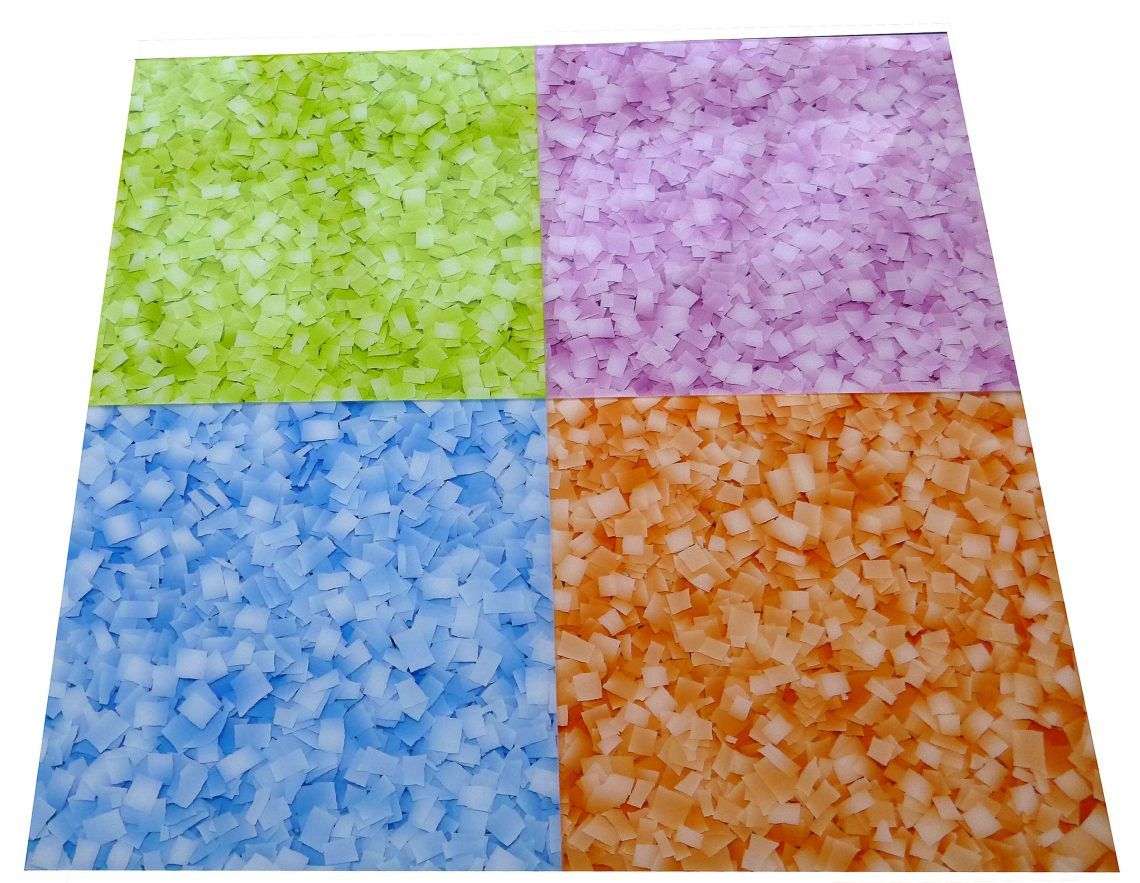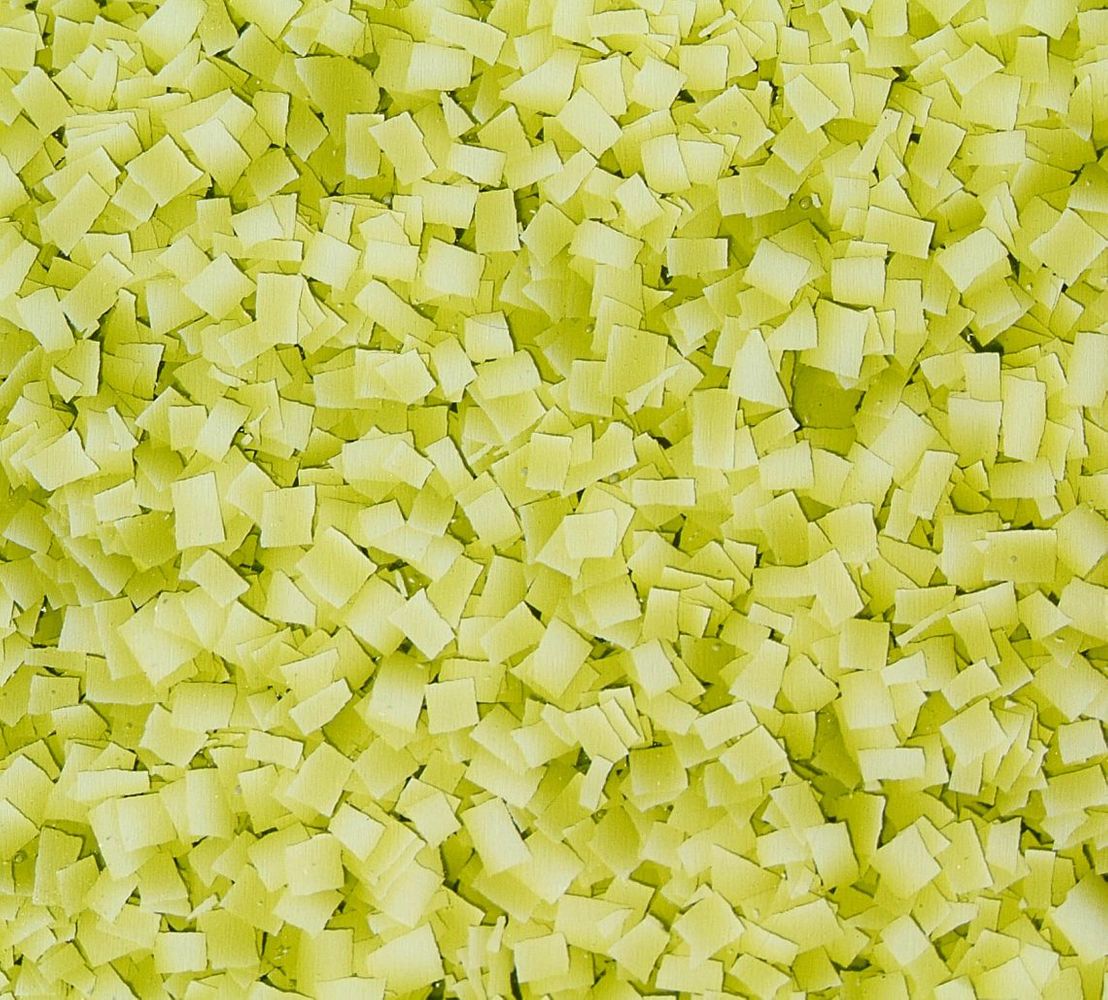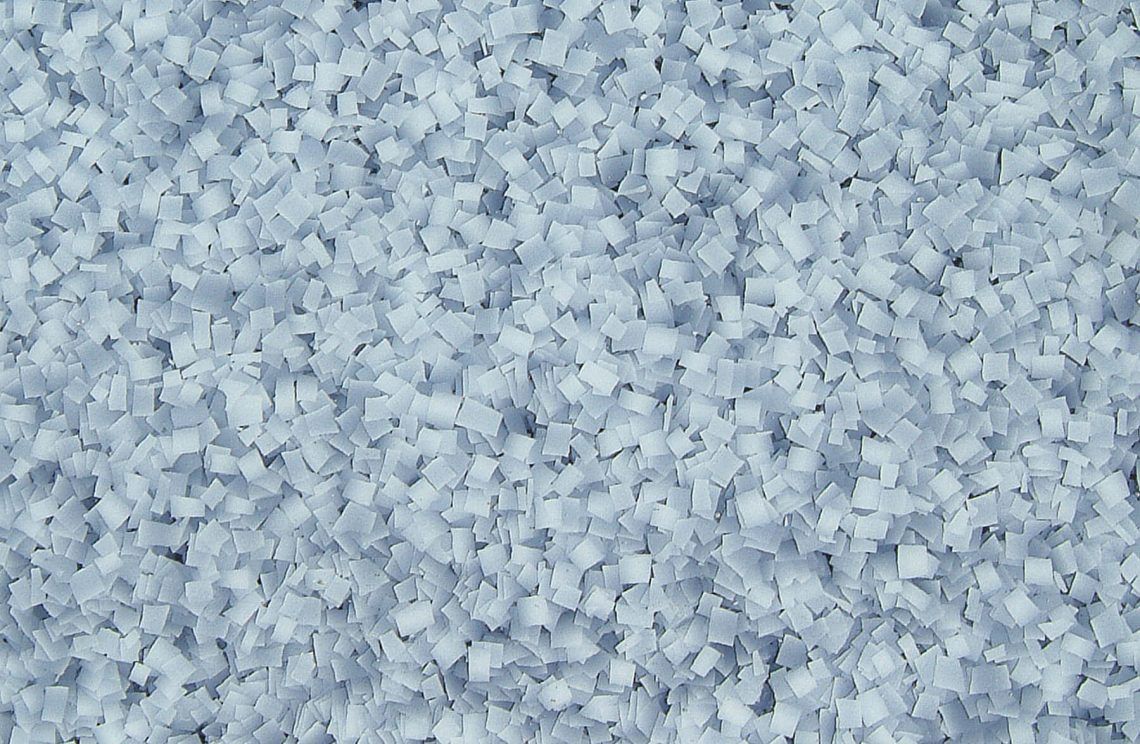 Chopped Cans
Decotone Surfaces has been a great champion of our designs. They recognized the potential of Chopped Cans, a unique material made of recycled aluminum cans suspended in an acrylic resin. The result is a truly post-modern material that can be used for a table top or counter top. Different degrees of transparency can be achieved by changing the density of shredded material inside, allowing for its use in vertical applications.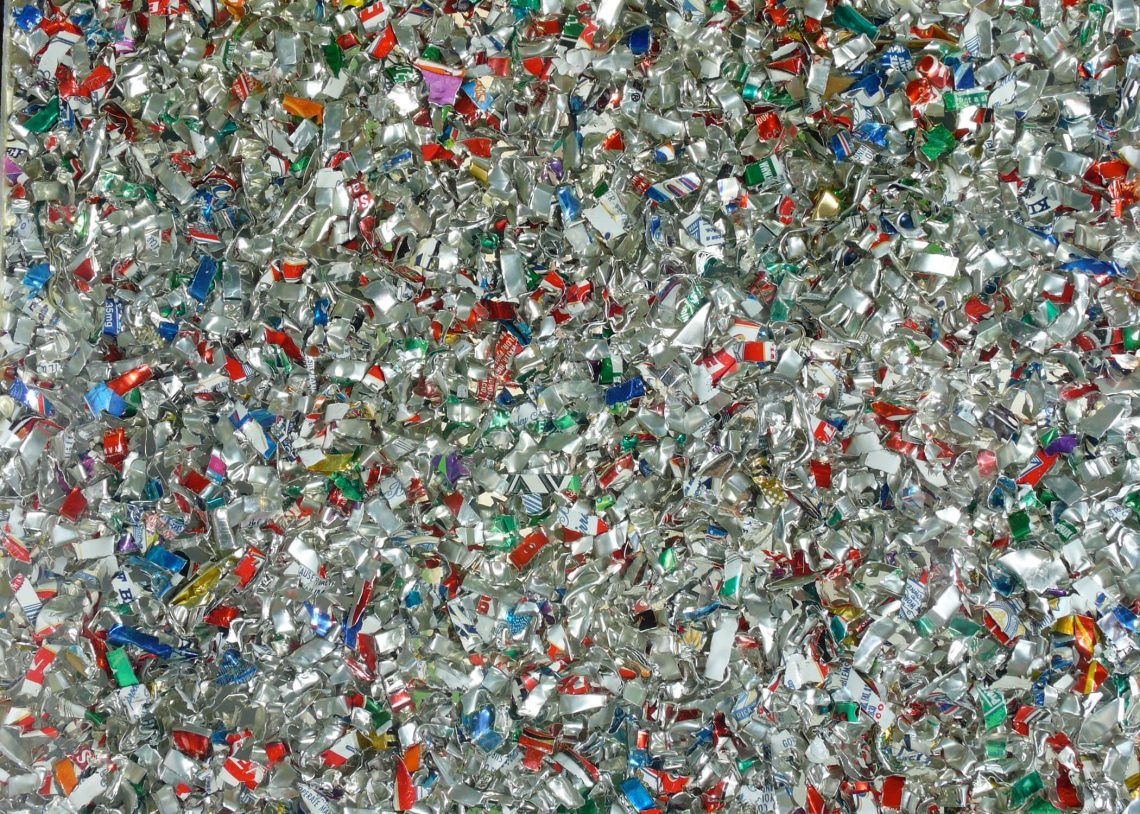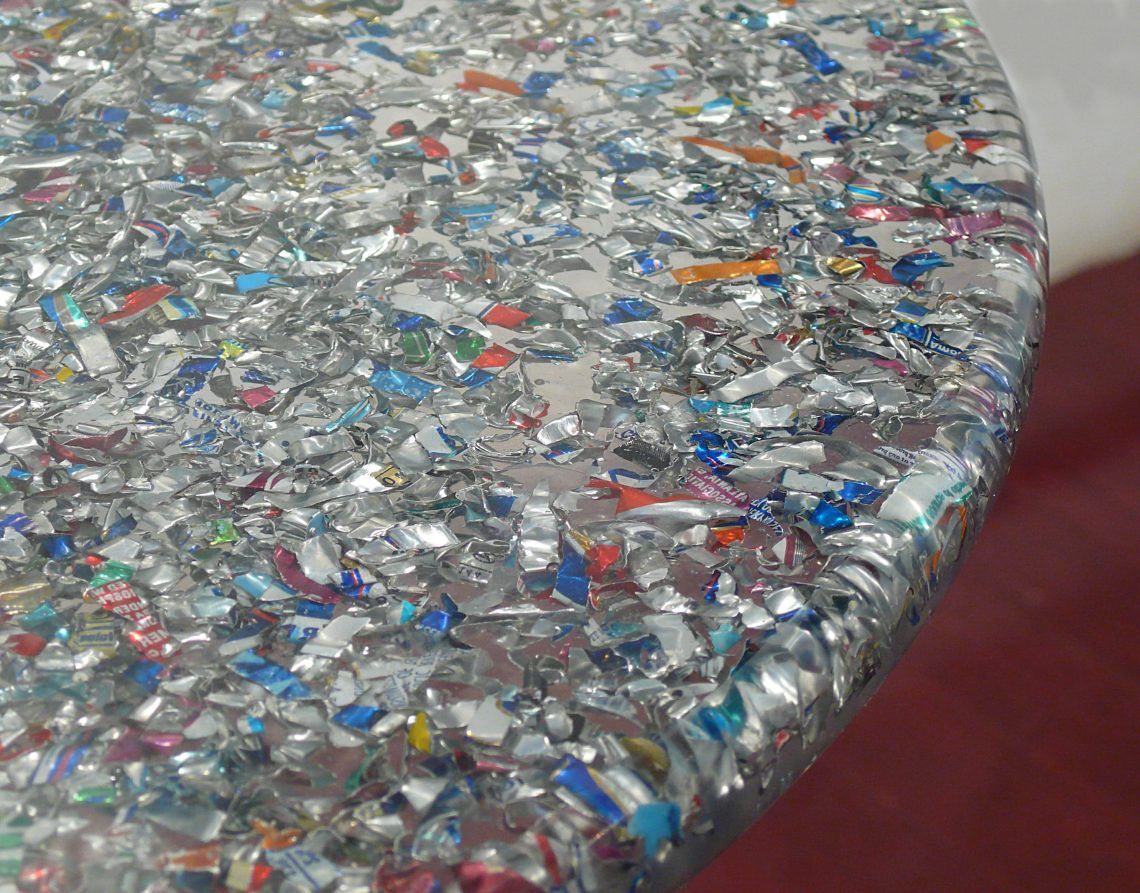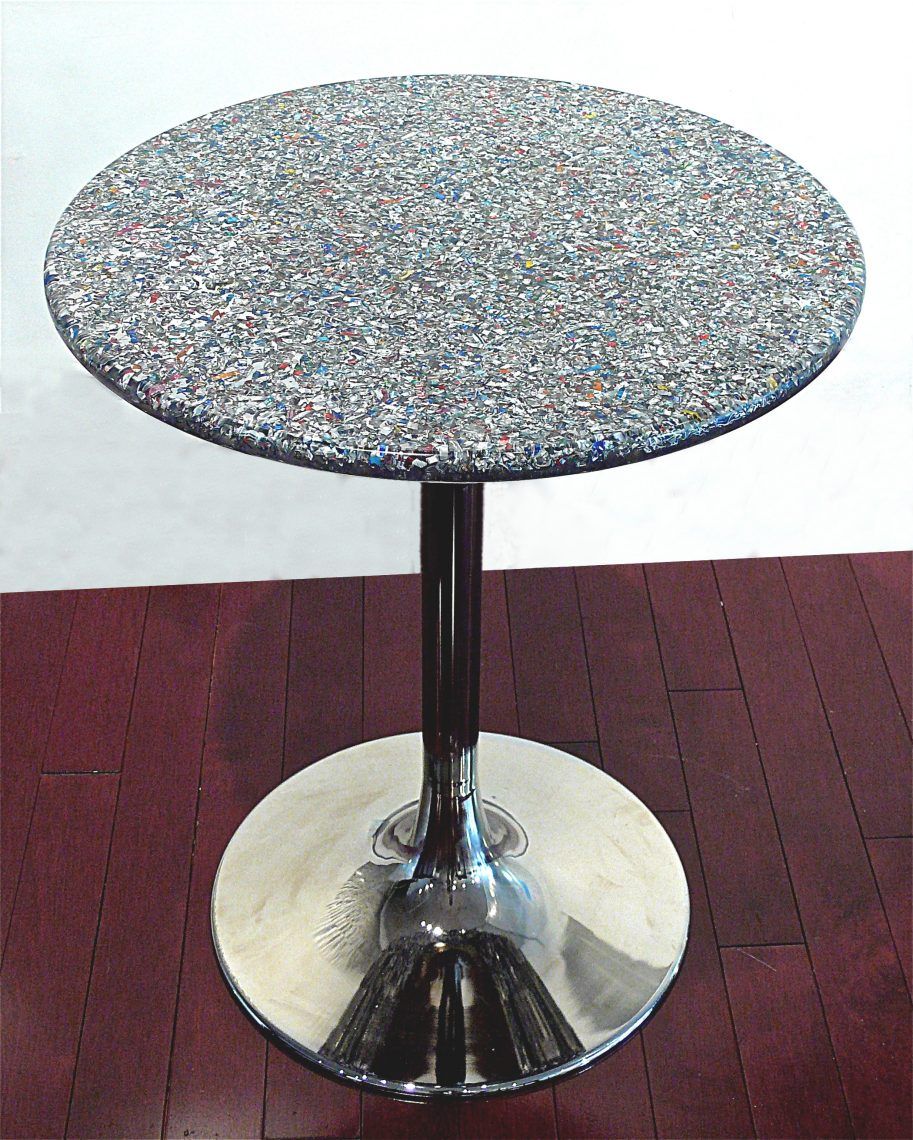 Metal Laminate
For their Artistic Metal Collection, Decotone Surfaces was looking for dramatically different finishes. Fproduct created the Vortex design using CNC engraving technology. This process lends a trompe-l'oeil sense of depth and movement.