Texture Bank
A line of more than 60 original three-dimensional textures demonstrates Fproduct's wide range of design capabilities with organic, abstract and spontaneous patterns. All designs are available for licensing and can be applied to products and materials through most manufacturing processes, including embossing and digital fabrication. Variations of designs may be developed for a better fit with product specifications.
the following 4 categories demonstrate different approaches to repeat patterns: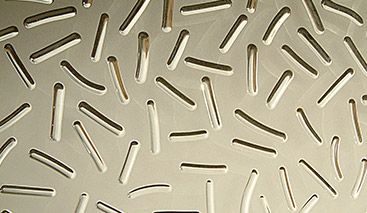 Pure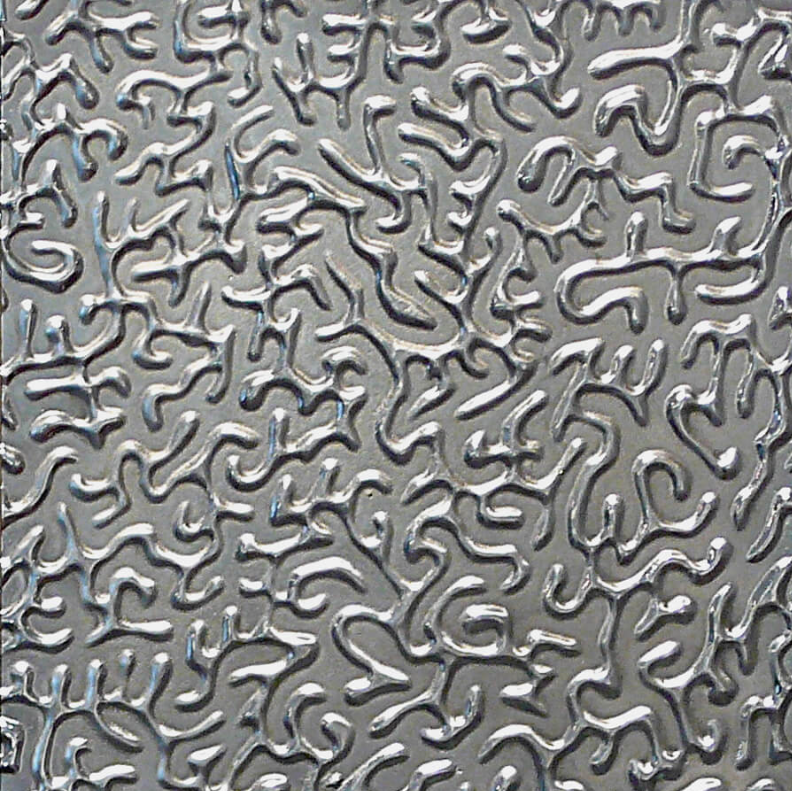 Dissolved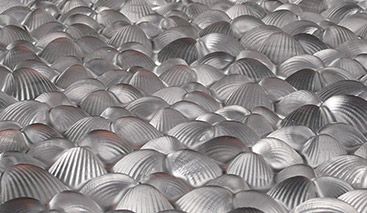 Organic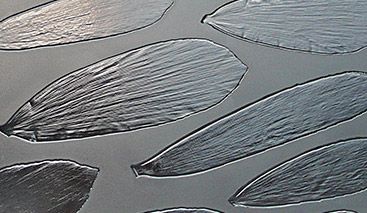 Grounded
pure
The repeat feature of these texture designs is simply perfect, pure in all 4 directions. Simplicity, continuity, and beauty drive these unique textures to pop.
Ripples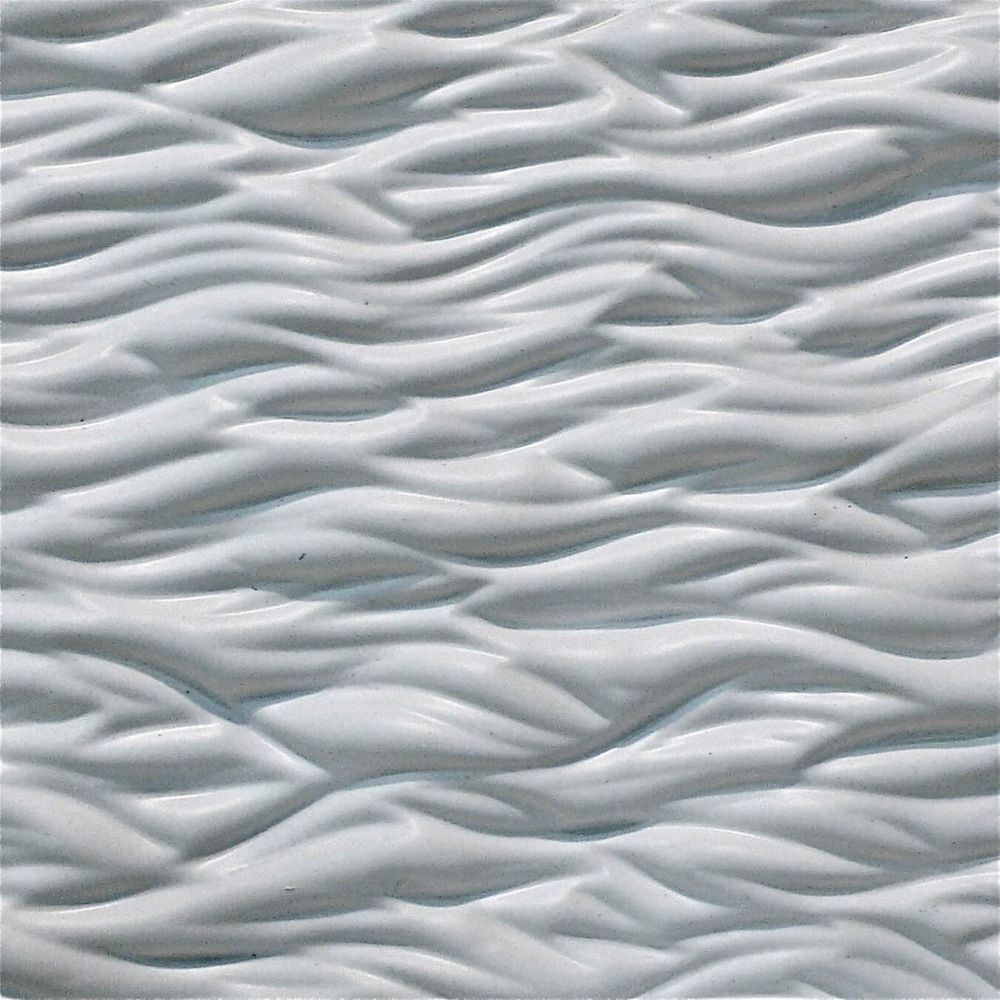 Plateaus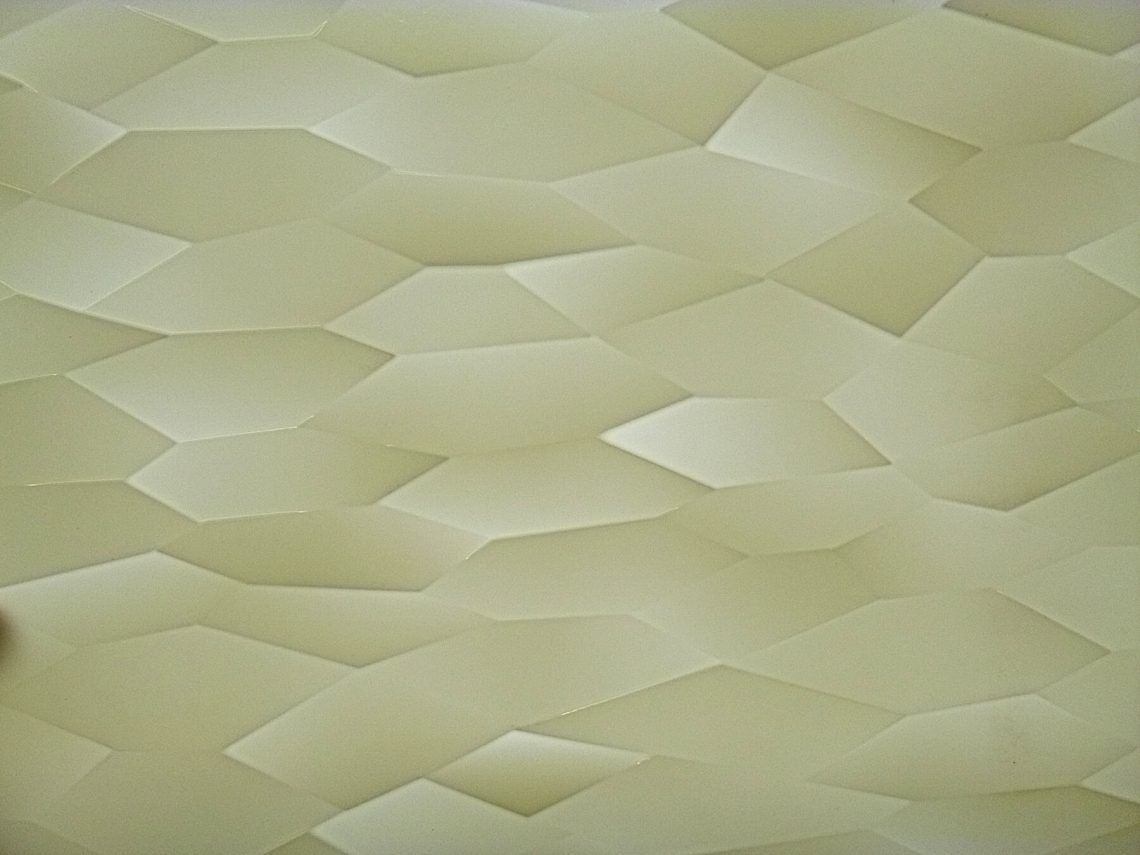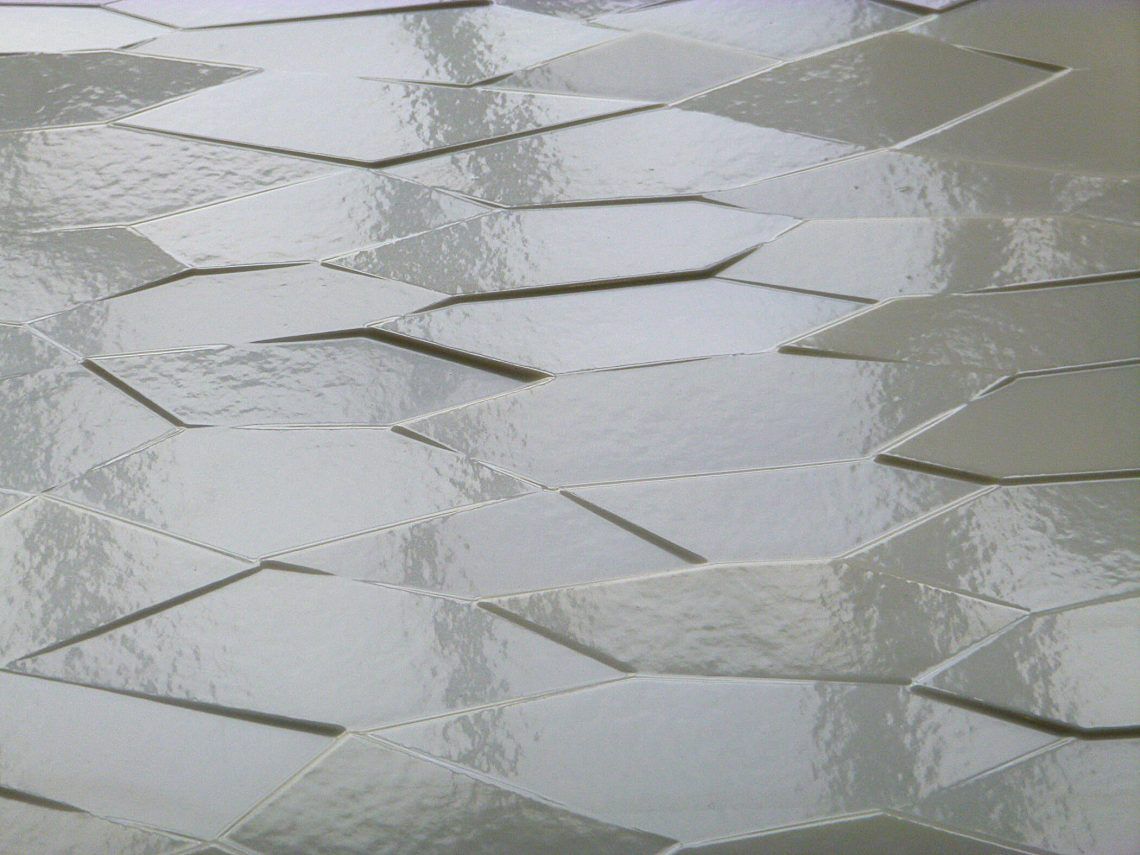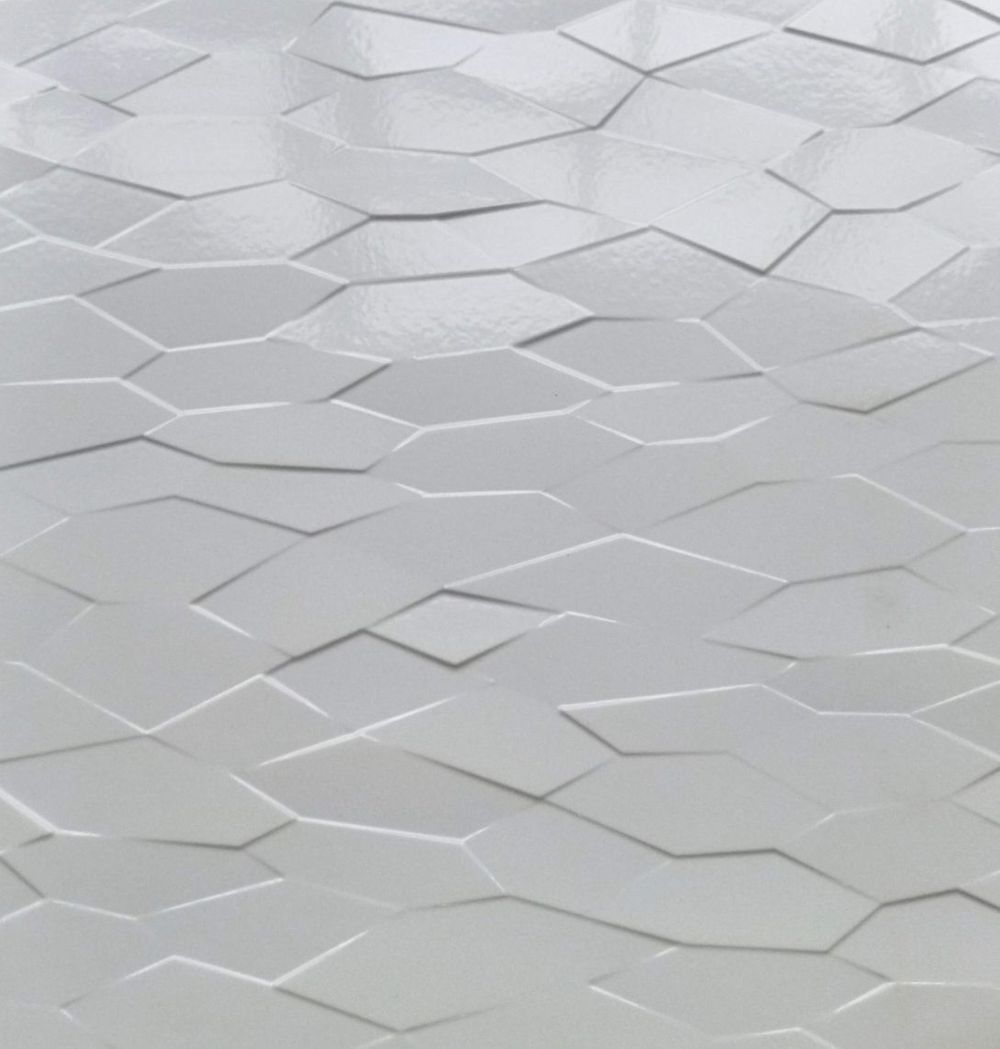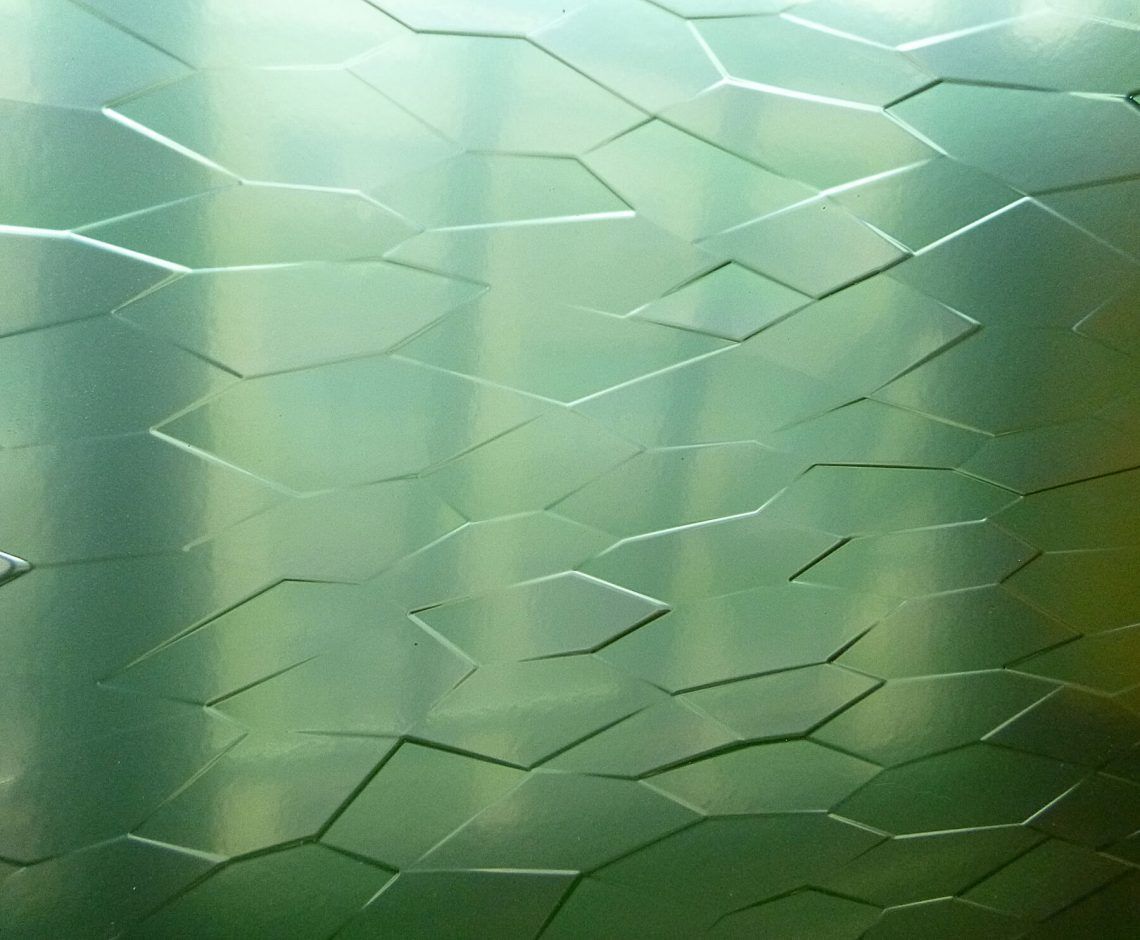 Farandole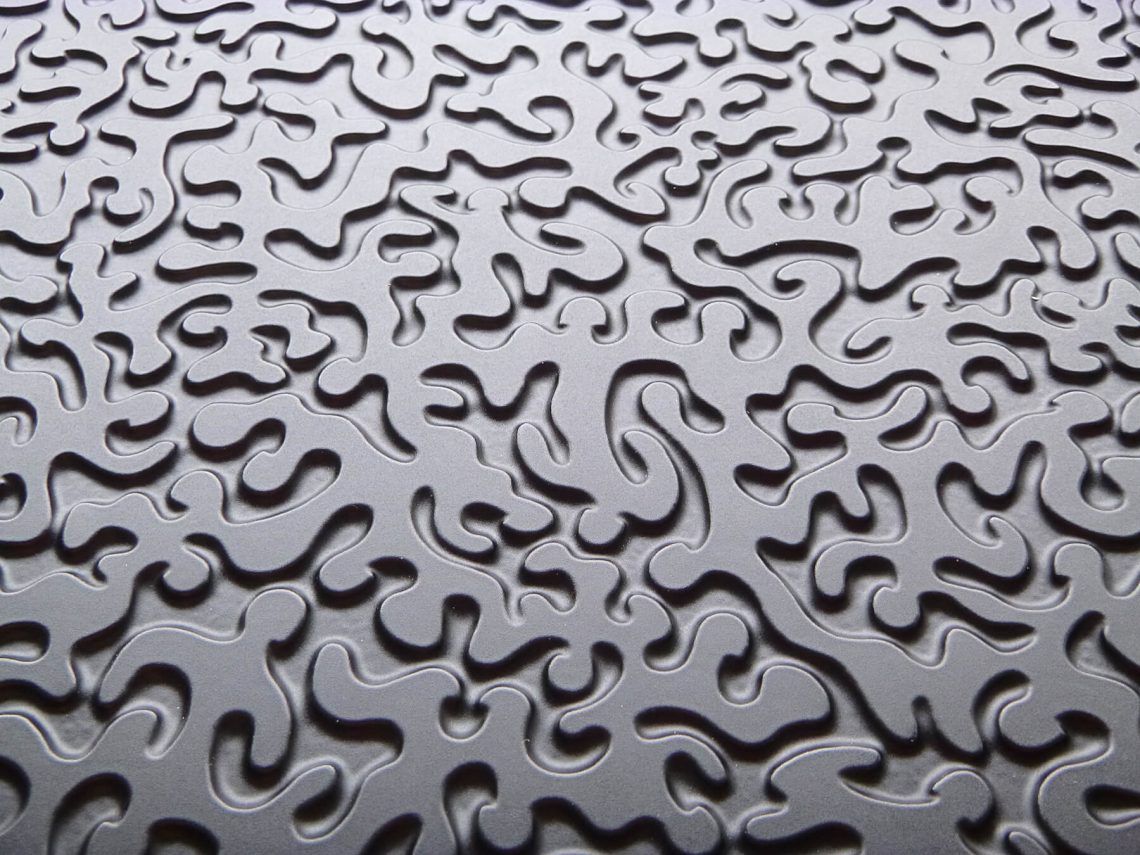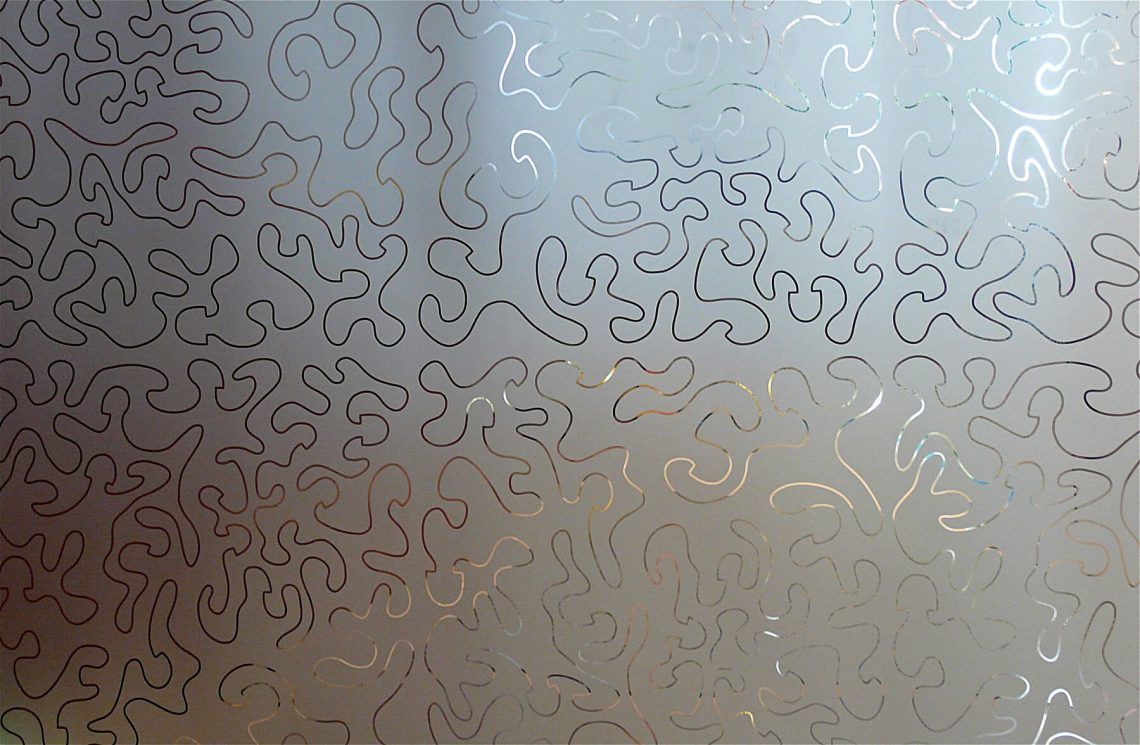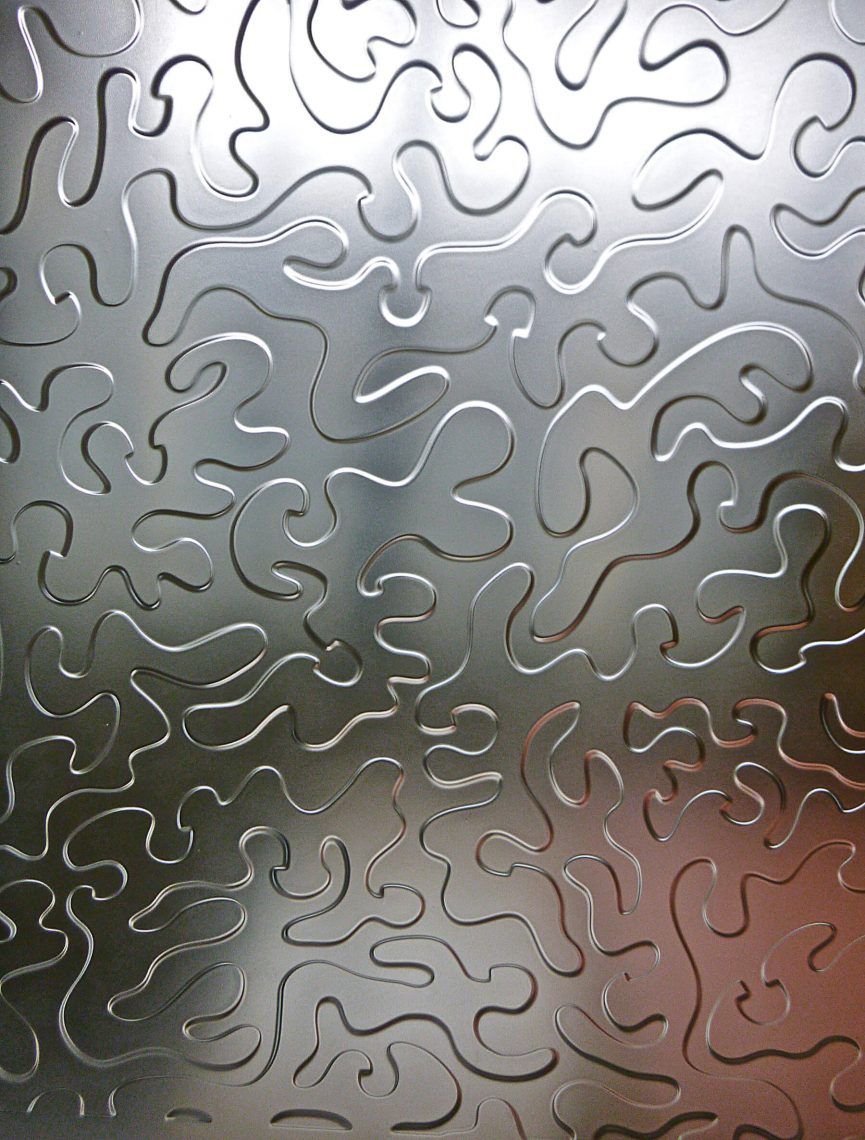 Foam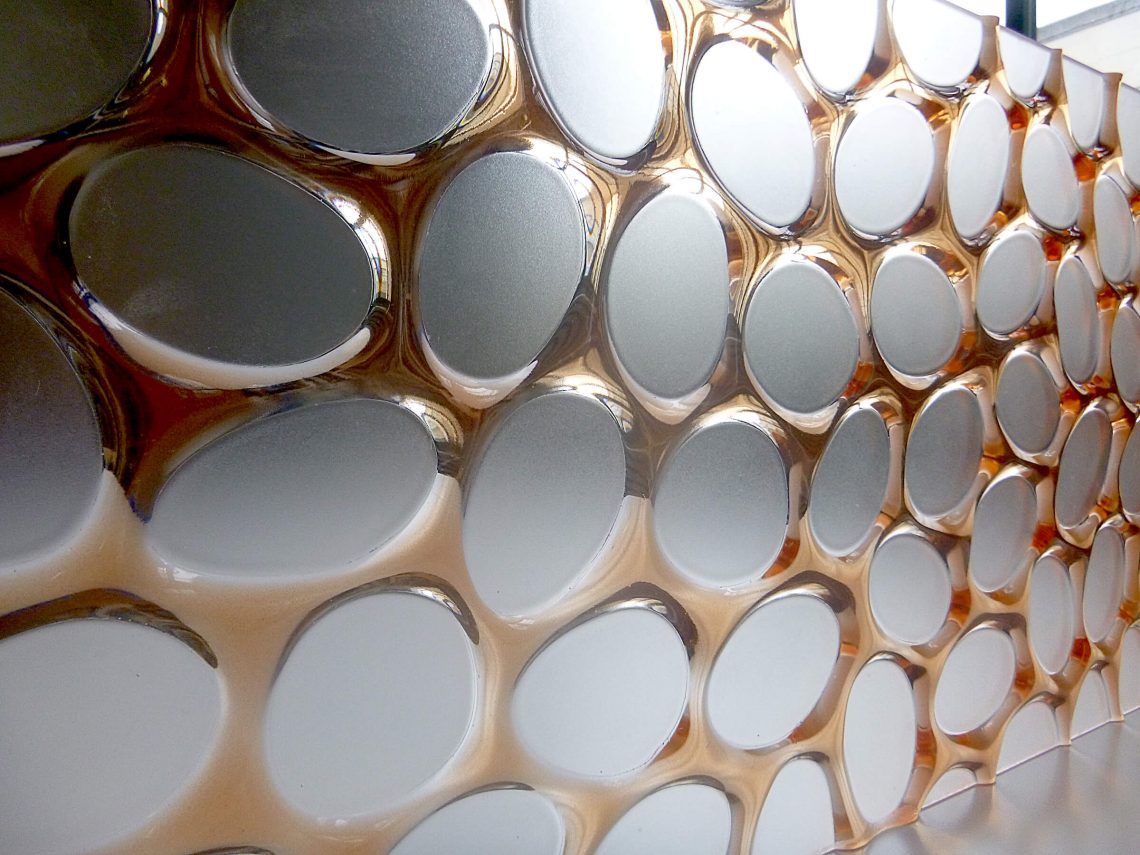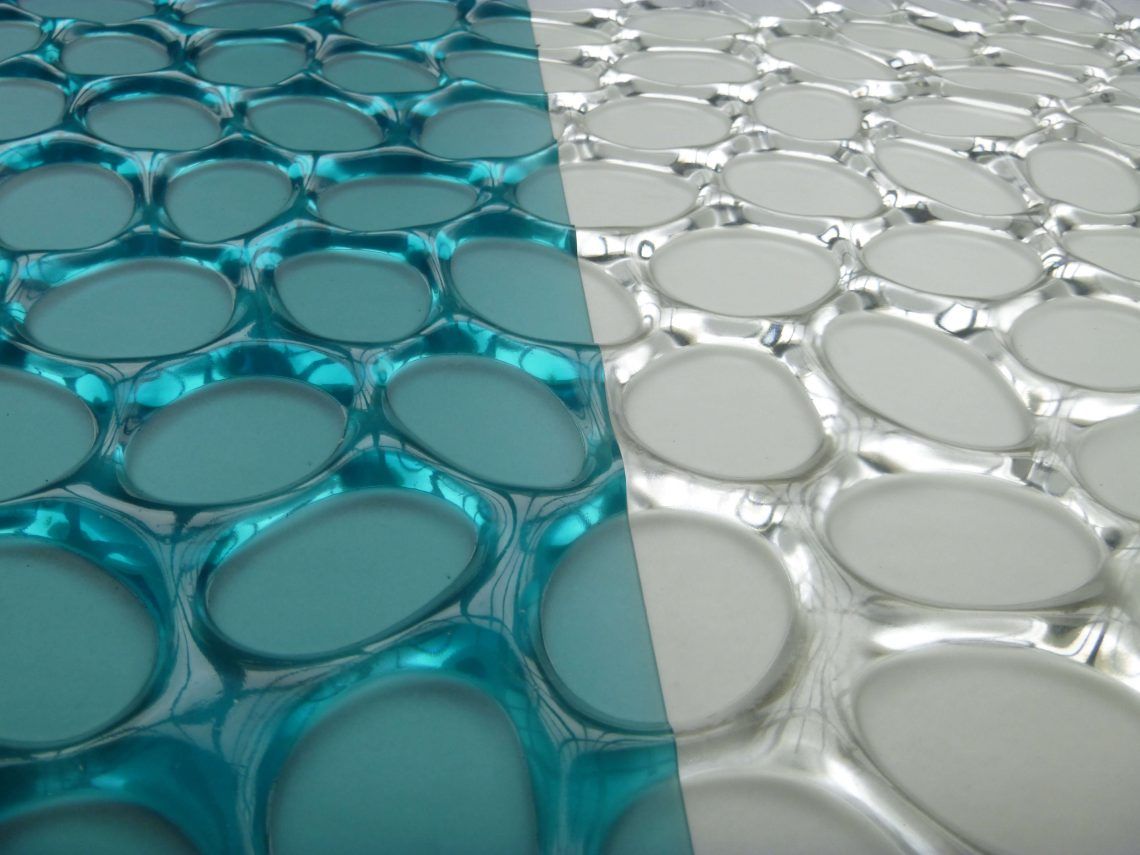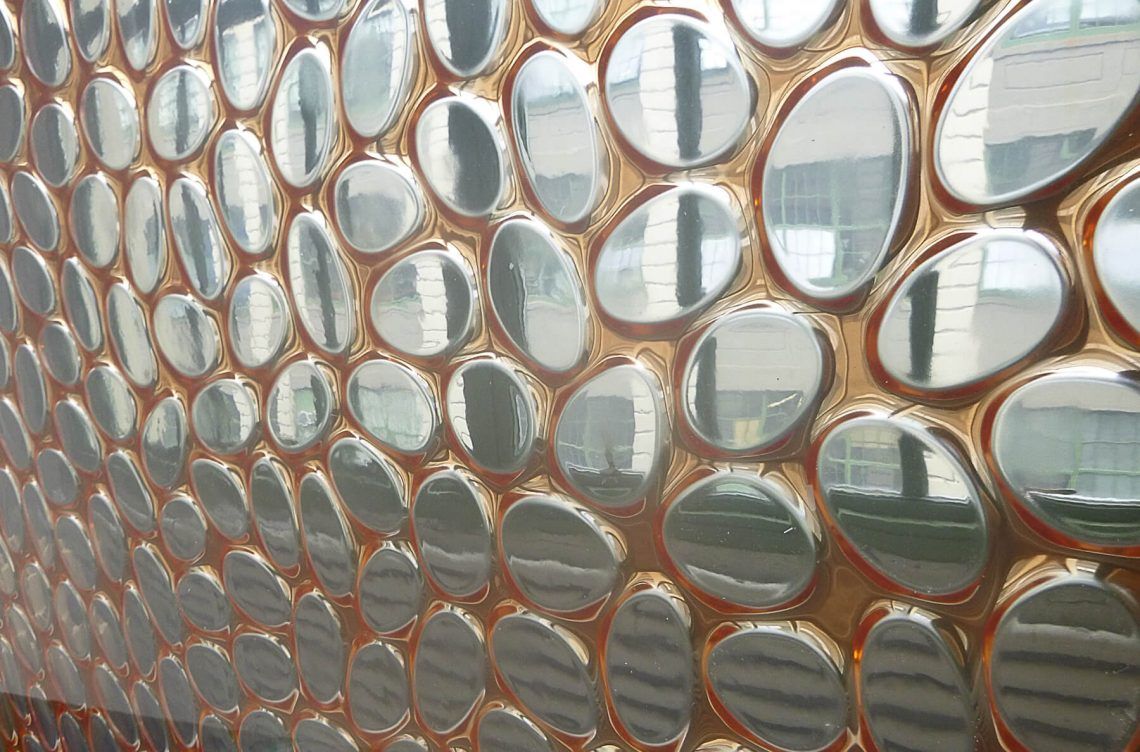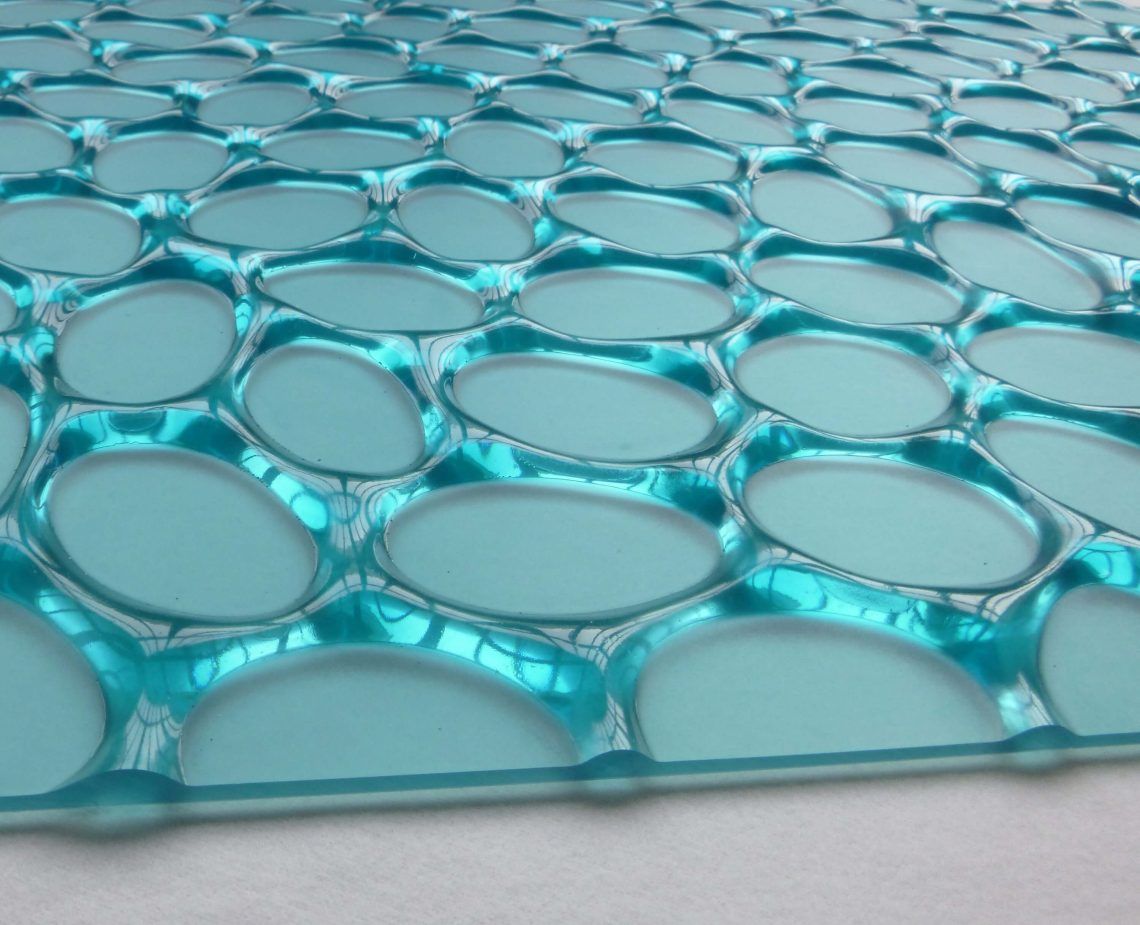 Heavy Snow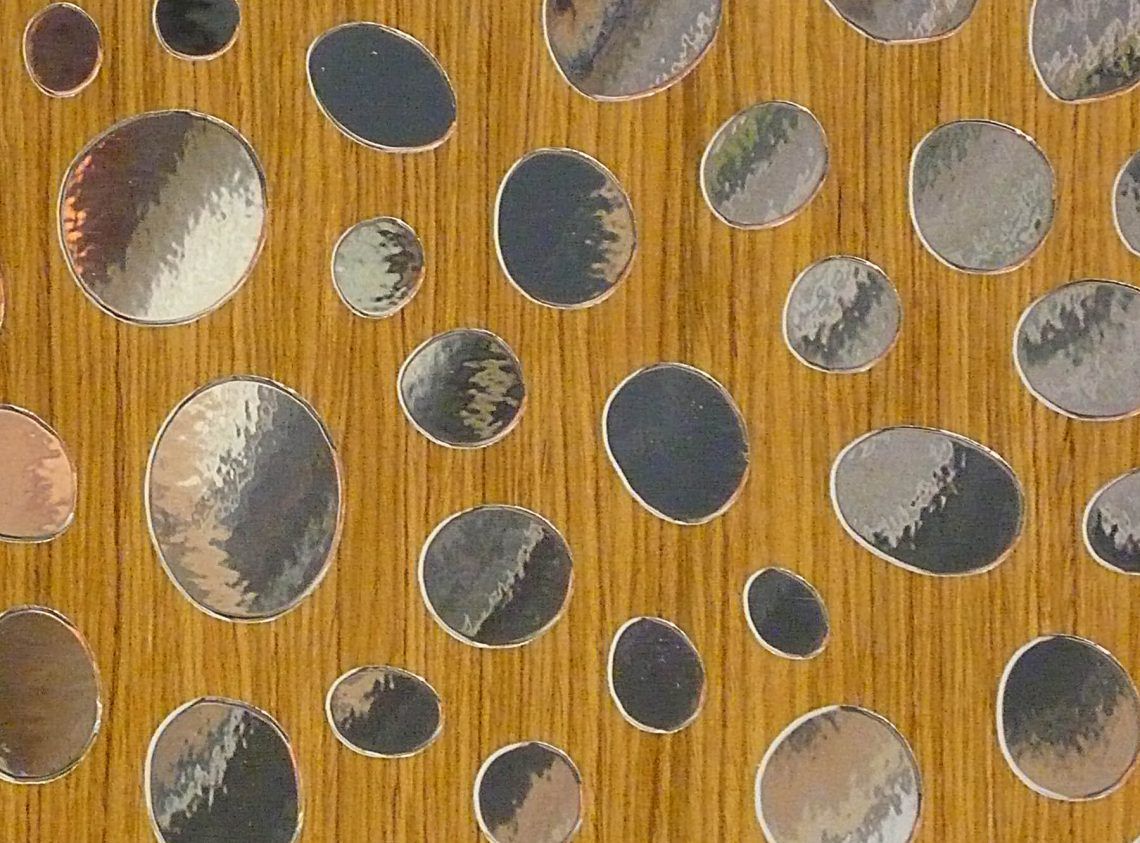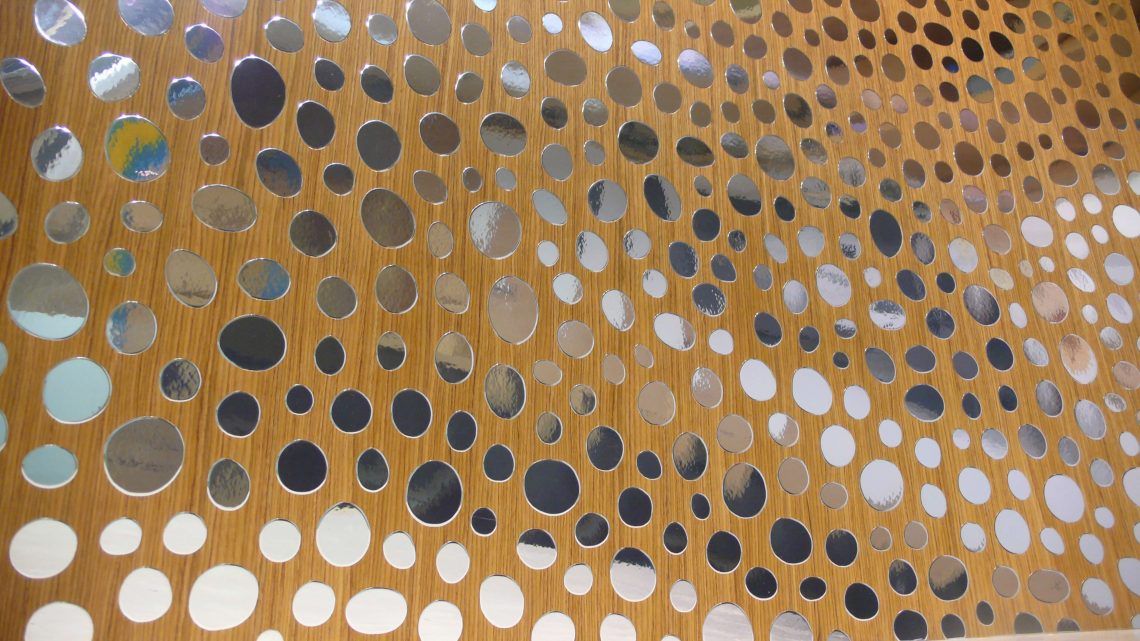 Free Run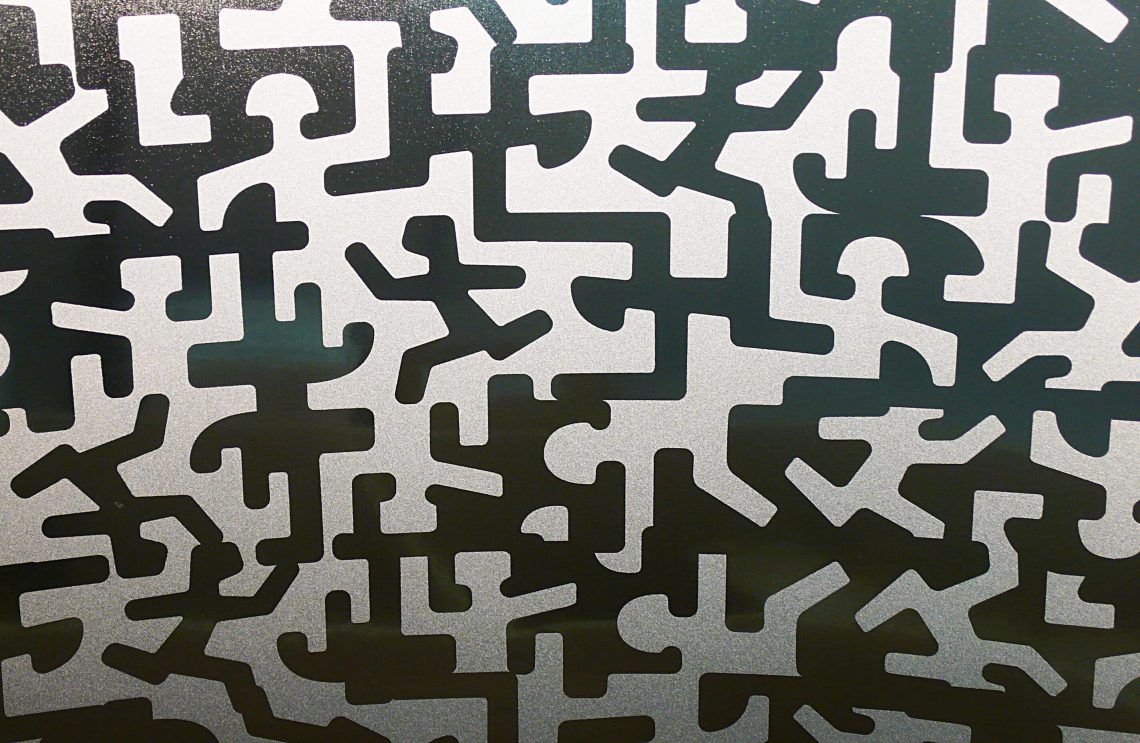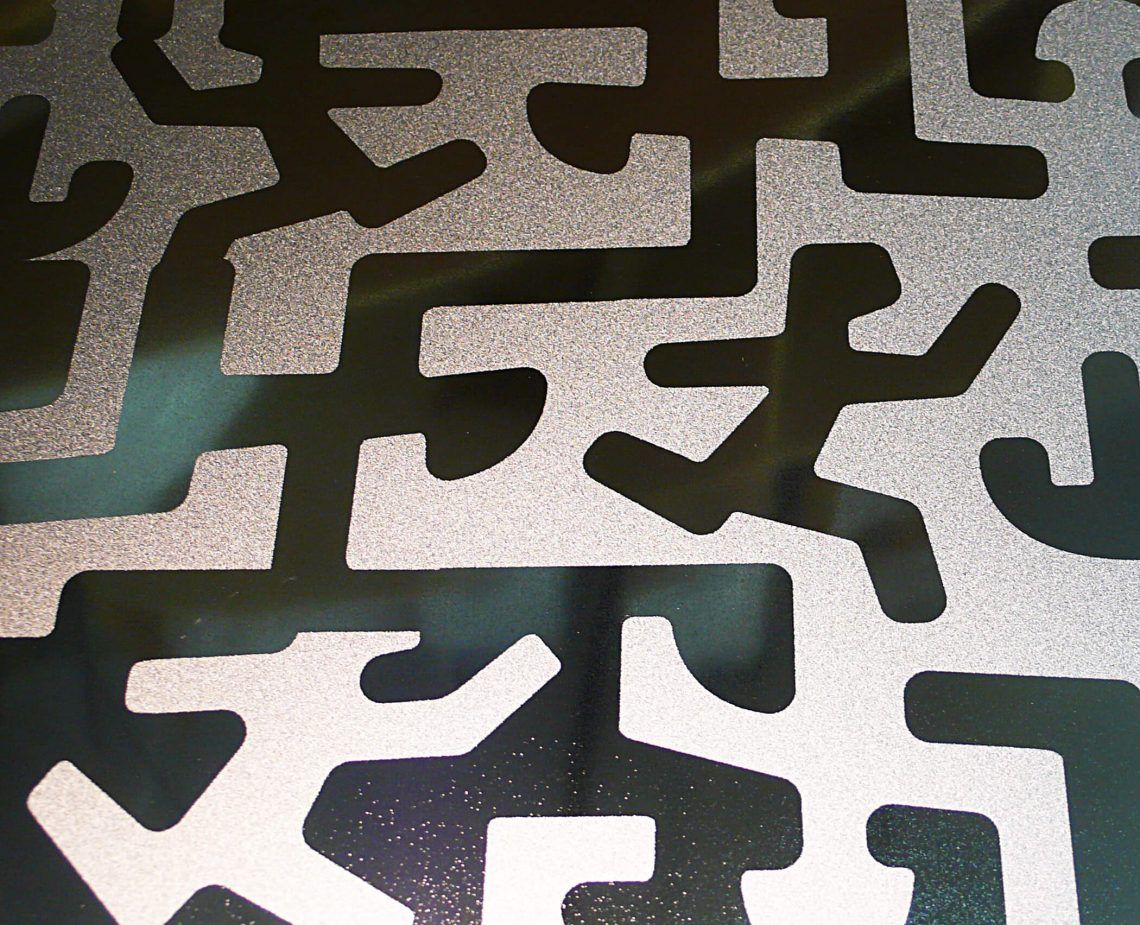 Short Cuts