Texture Bank
A line of more than 60 original three-dimensional textures demonstrates Fproduct's wide range of design capabilities with organic, abstract and spontaneous patterns. All designs are available for licensing and can be applied to products and materials through most manufacturing processes, including embossing and digital fabrication. Variations of designs may be developed for a better fit with product specifications.
the following 4 categories demonstrate different approaches to repeat patterns:
dissolved
These designs may not have a distinctive texture pattern. They do not simply repeat on their four edges, but their connection is invisible, coming together regardless of where they are cut and re-connected. The unique patterns allow these pieces to define texture design in their own way, unrestricted by a singular layout or design.
Pine Ends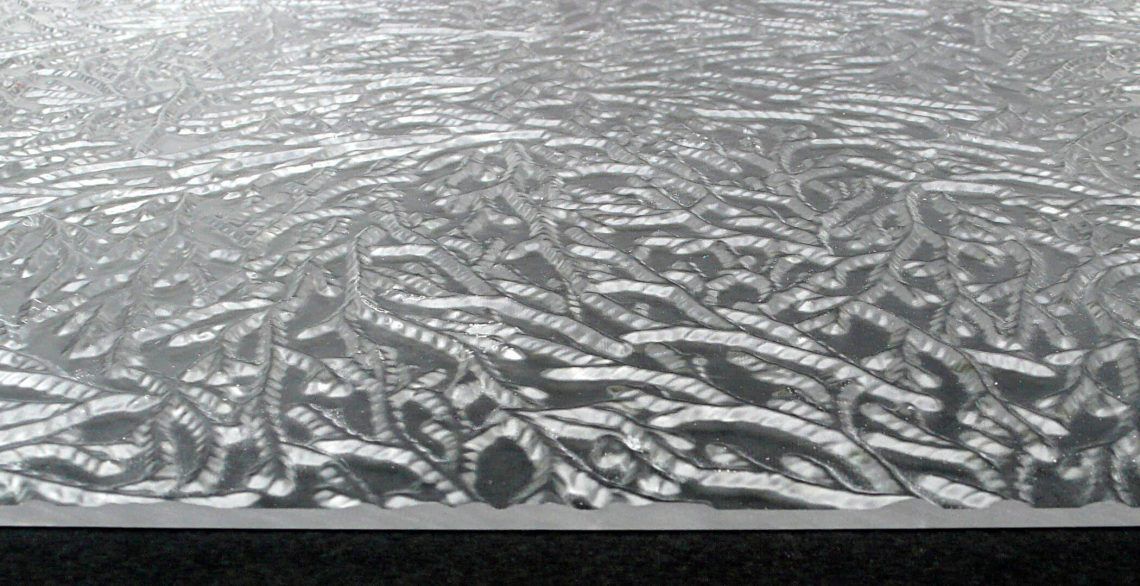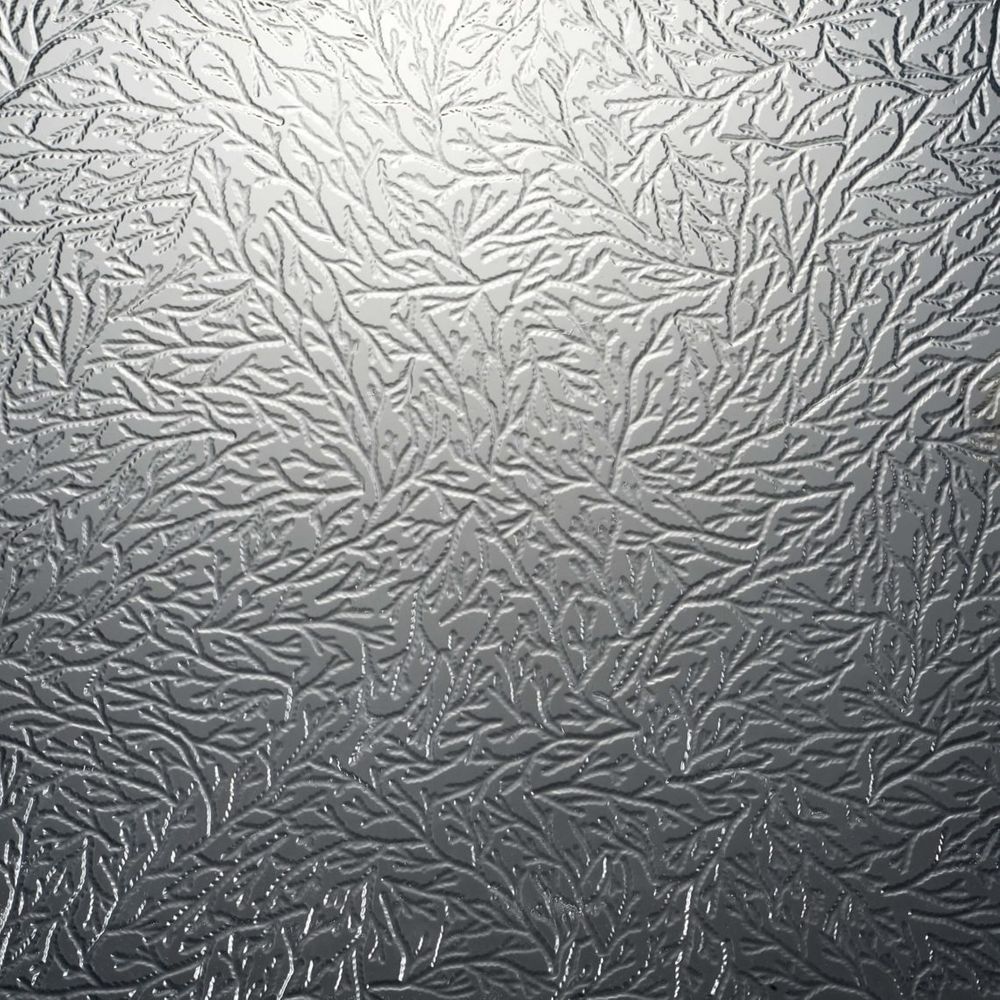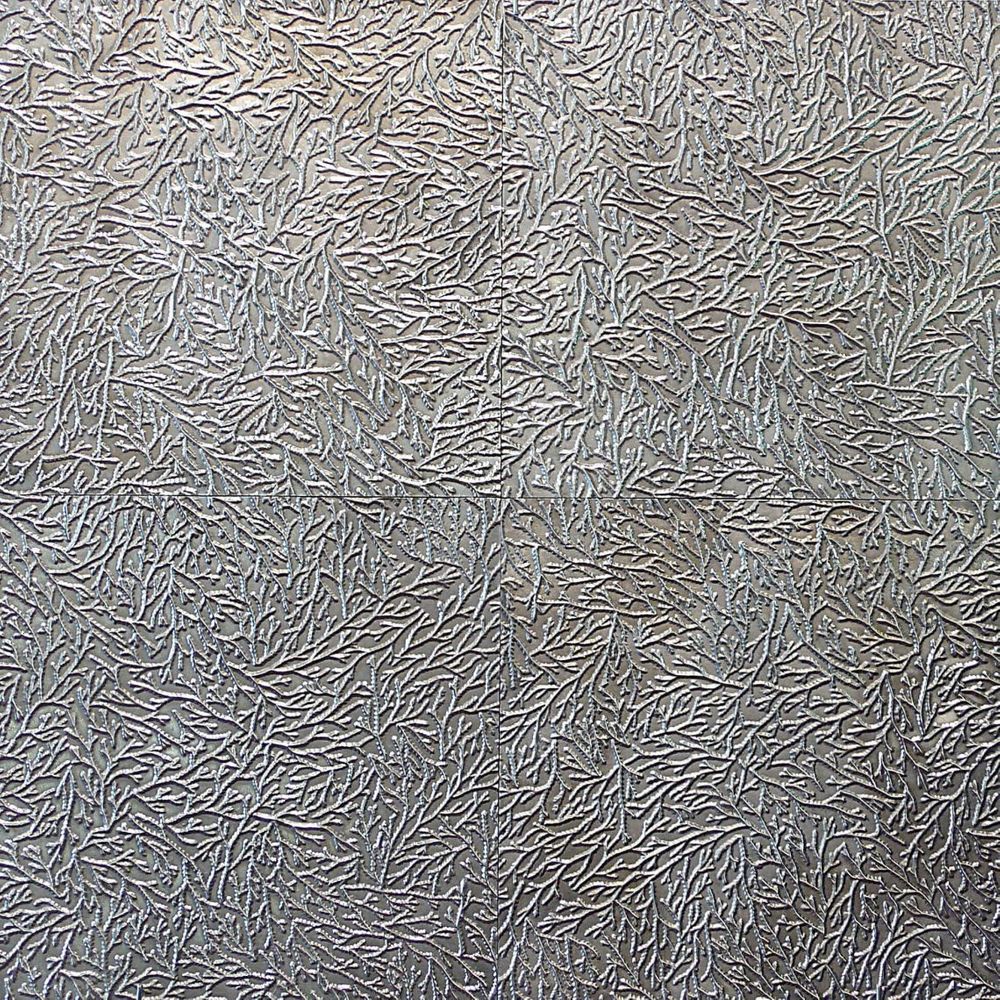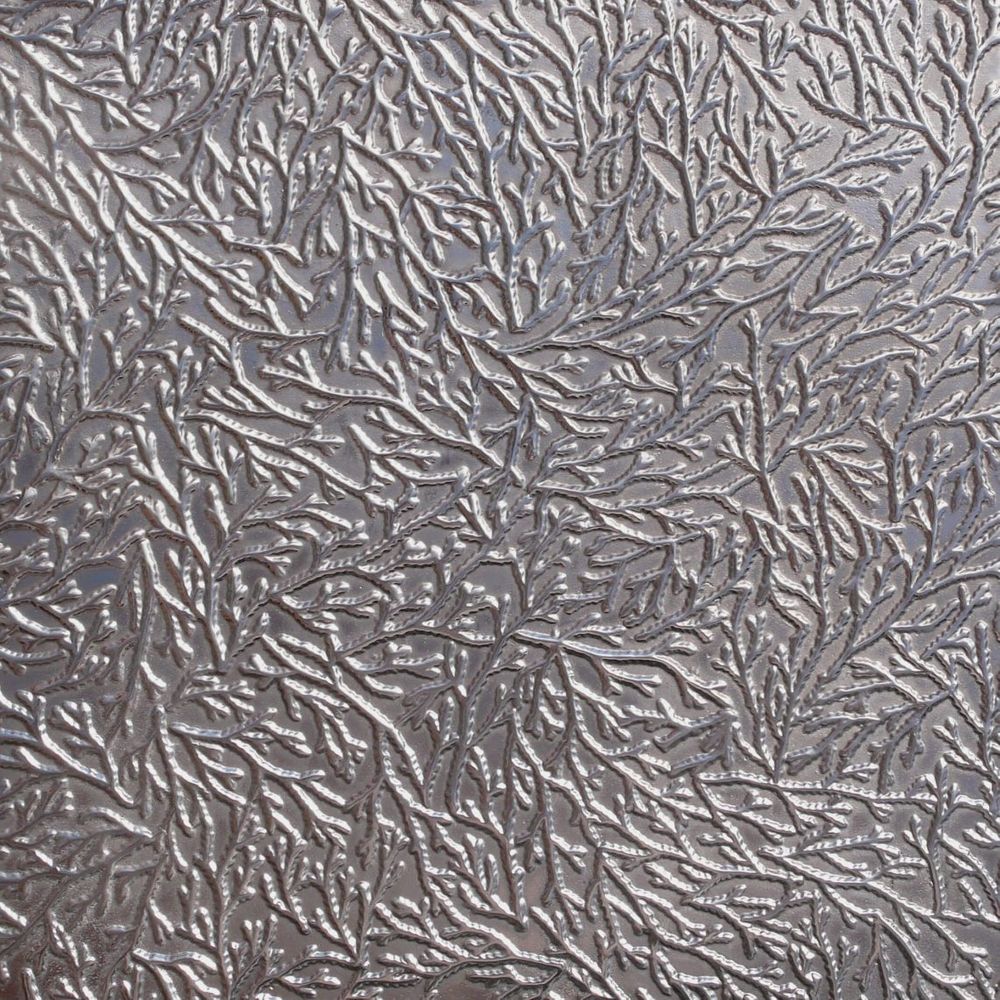 Erosion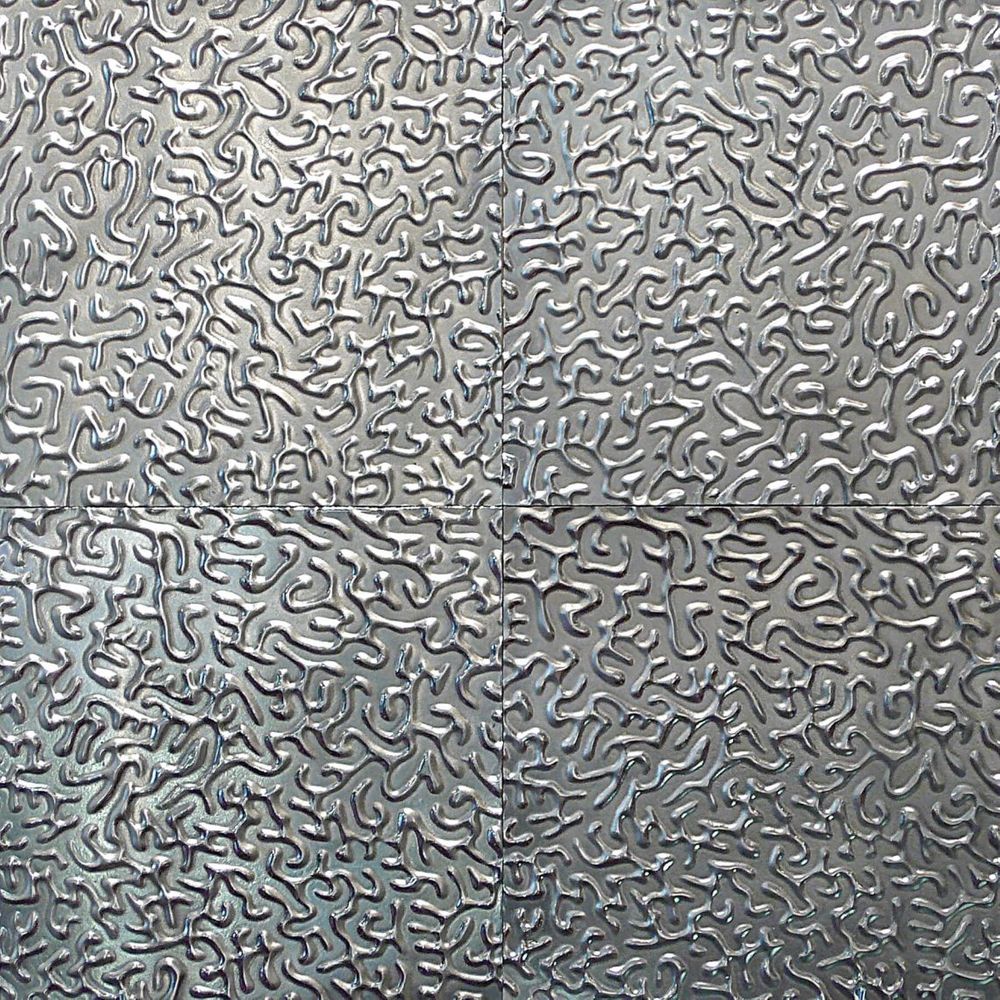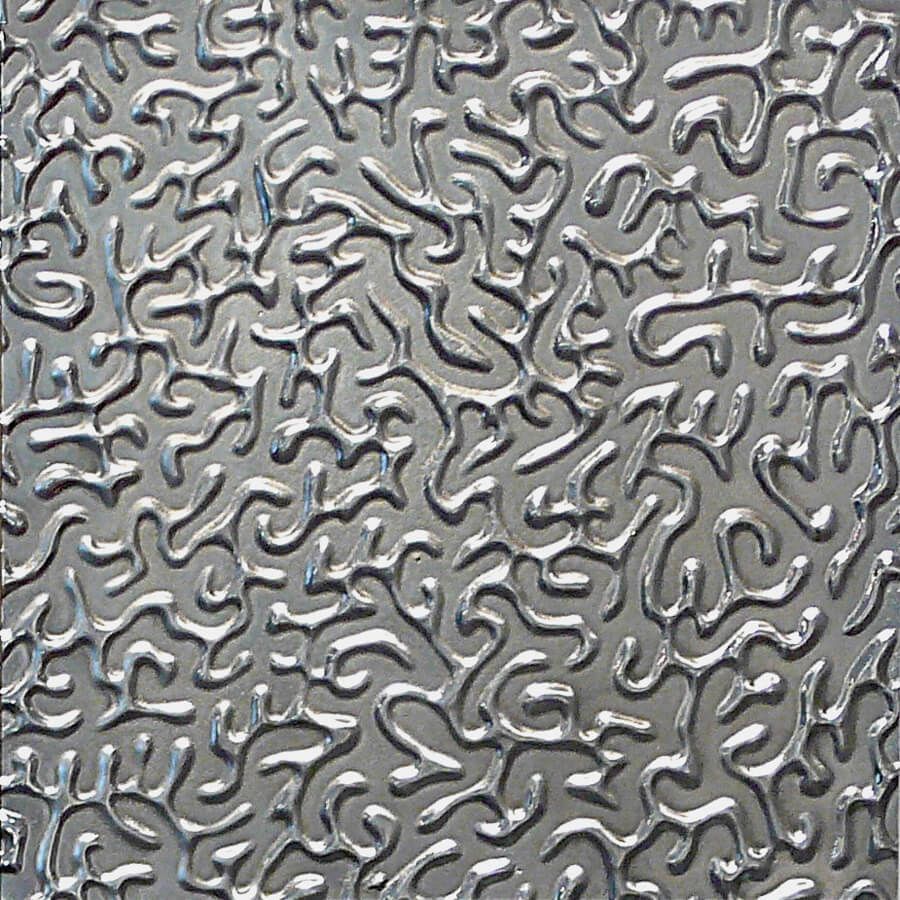 Web Cloth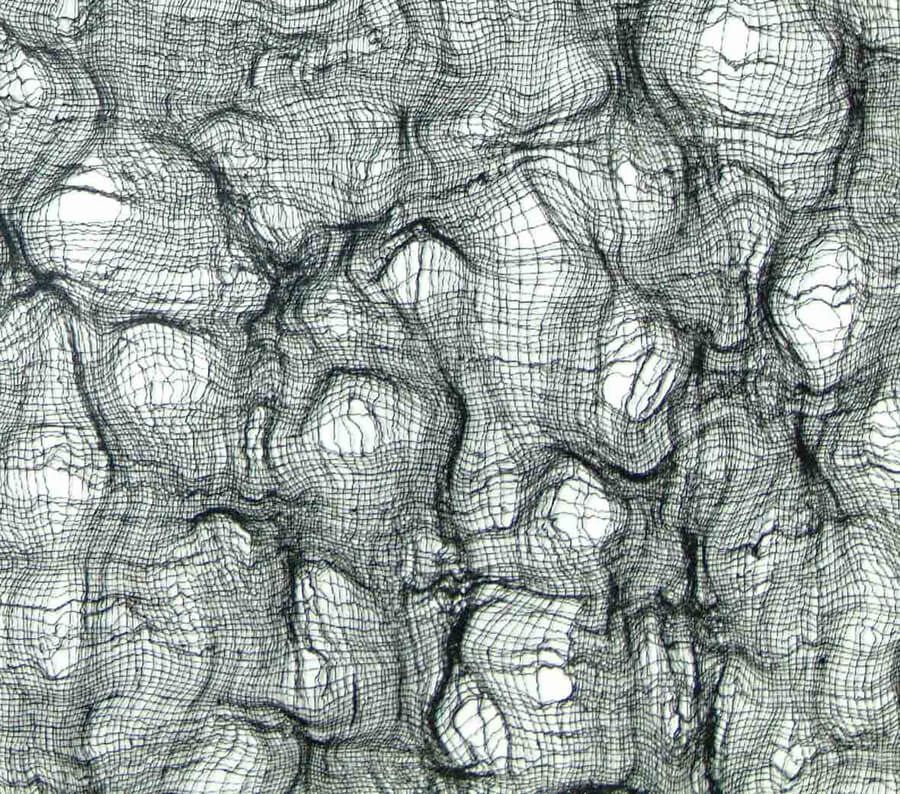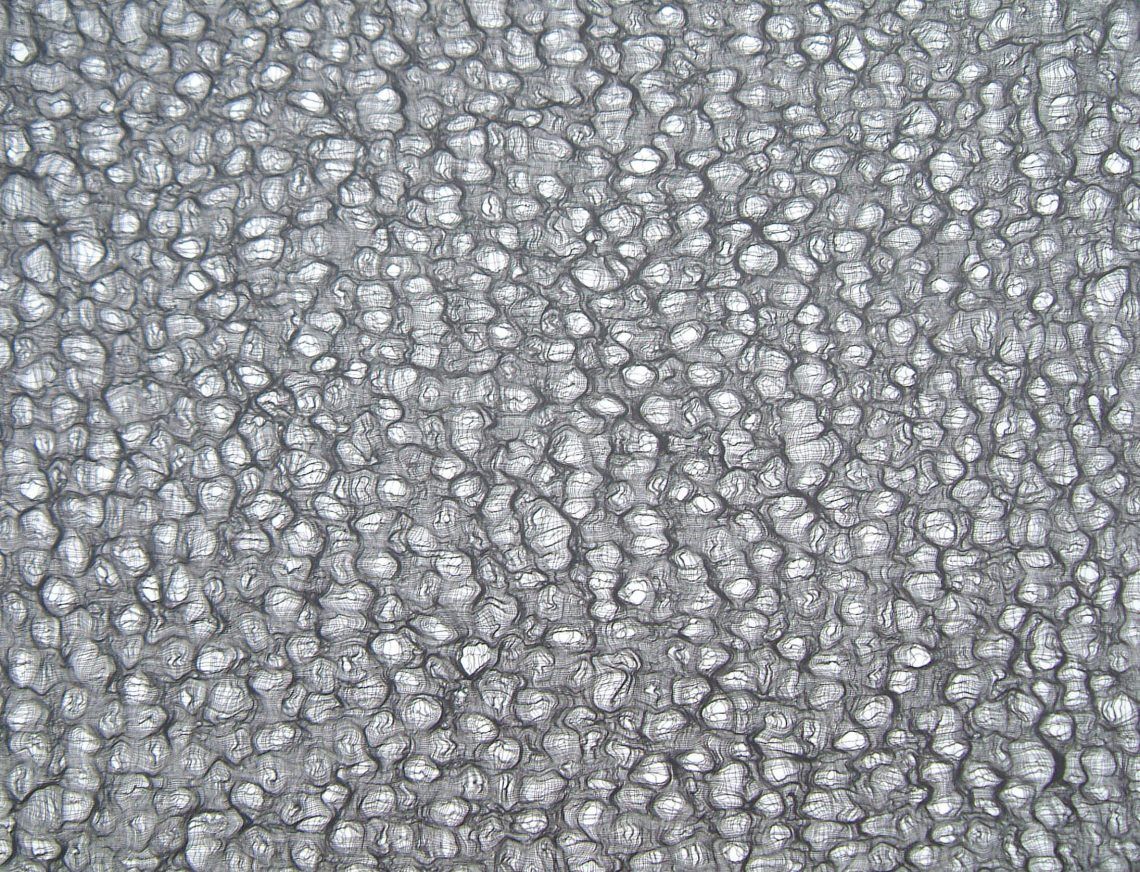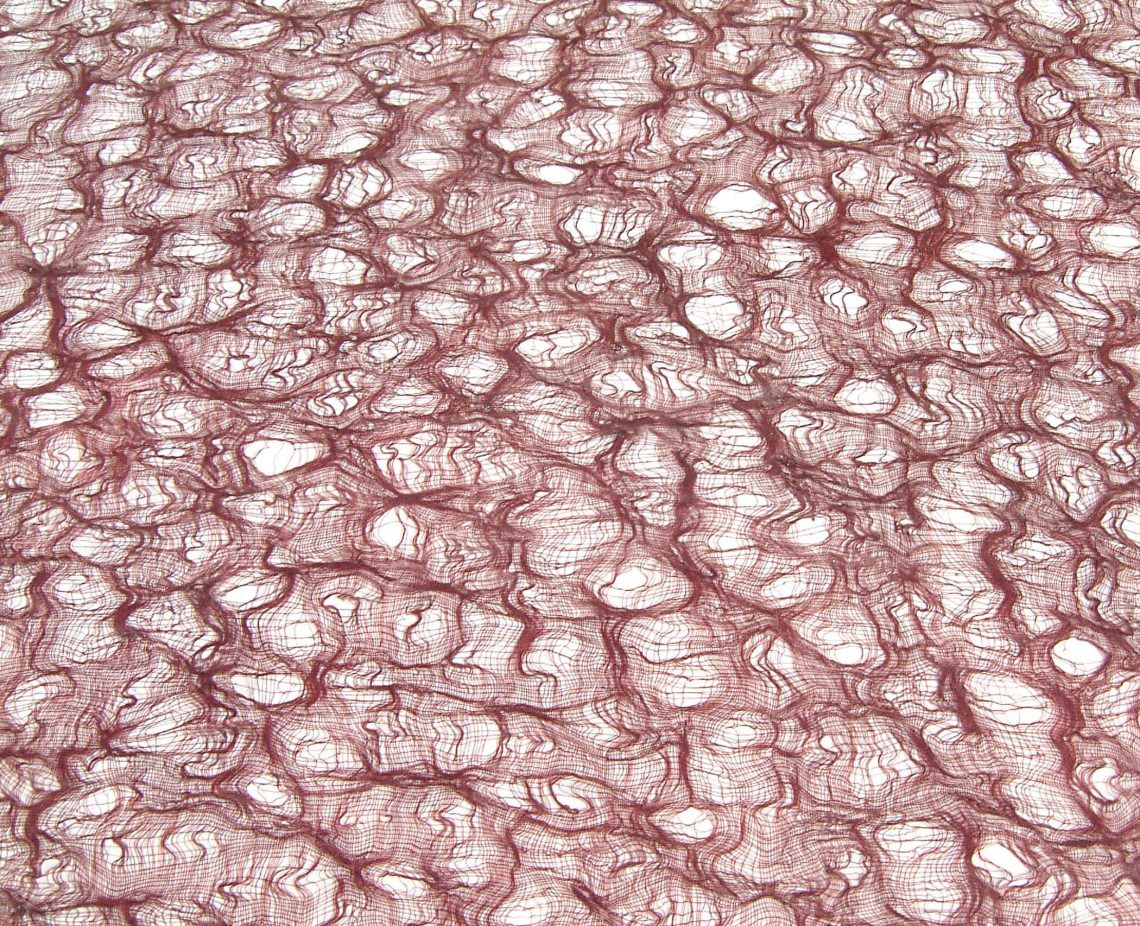 Fur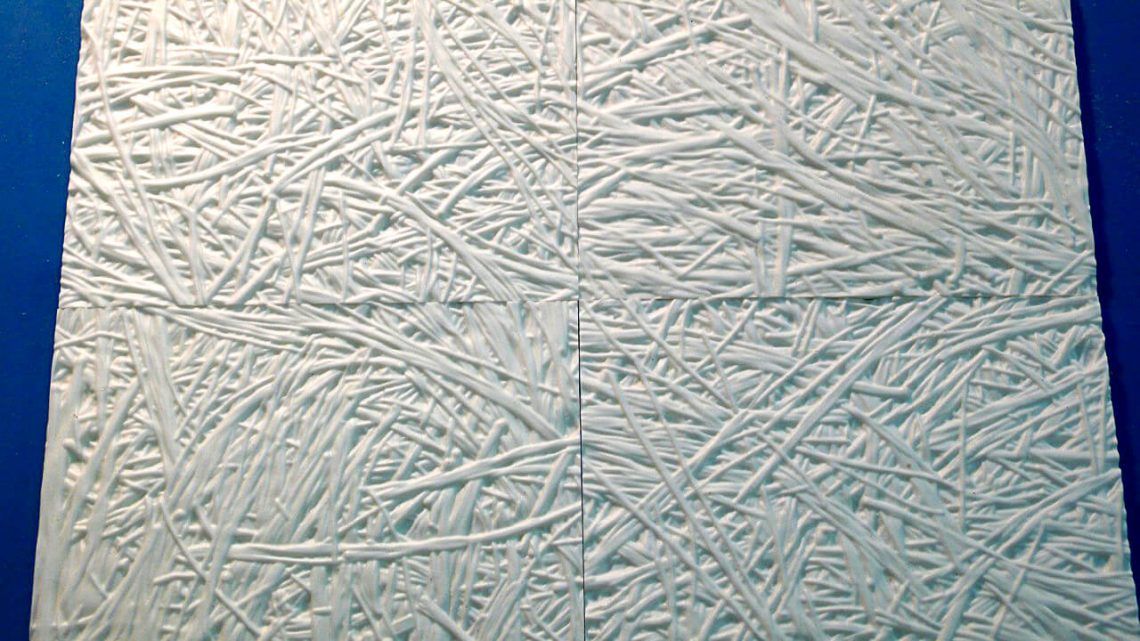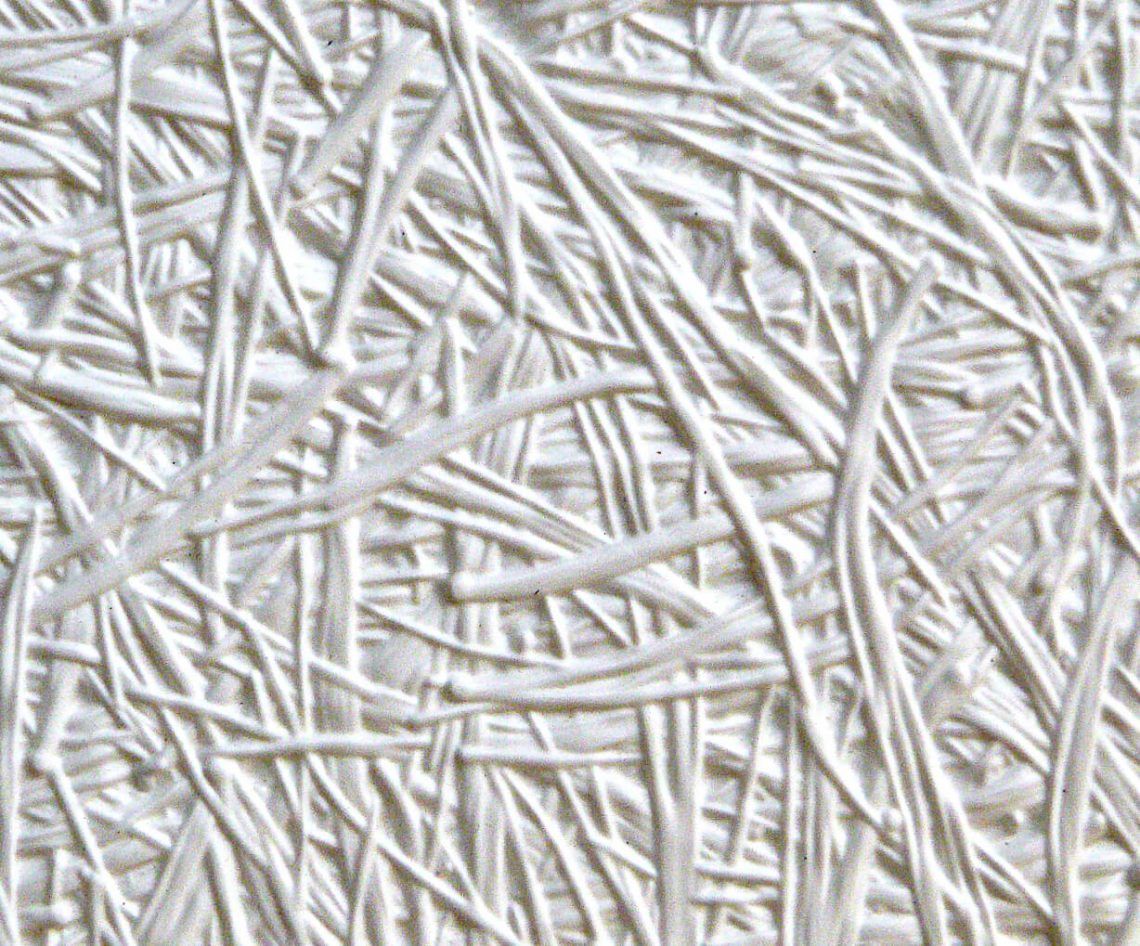 Seaweed