Texture Bank
A line of more than 60 original three-dimensional textures demonstrates Fproduct's wide range of design capabilities with organic, abstract and spontaneous patterns. All designs are available for licensing and can be applied to products and materials through most manufacturing processes, including embossing and digital fabrication. Variations of designs may be developed for a better fit with product specifications.
the following 4 categories demonstrate different approaches to repeat patterns:
organic
Truly inspired by nature, no two square inches of these texture designs are identical. Only their beauty is replicable. Much like the organized chaos of nature, these organic textures will leave you reveling in your surroundings.
Leaves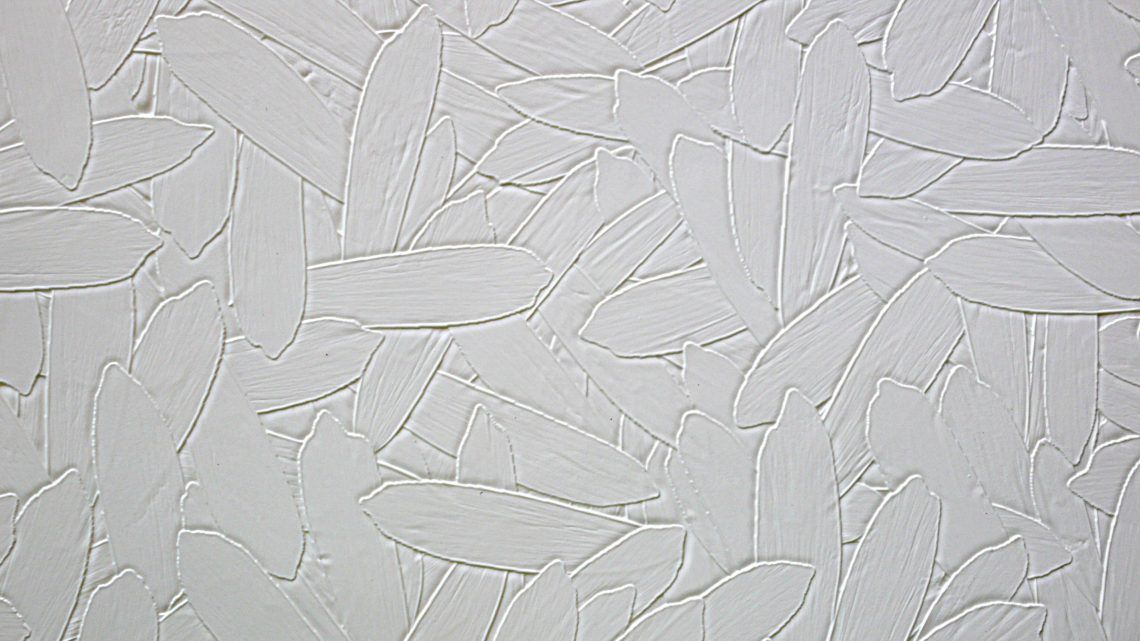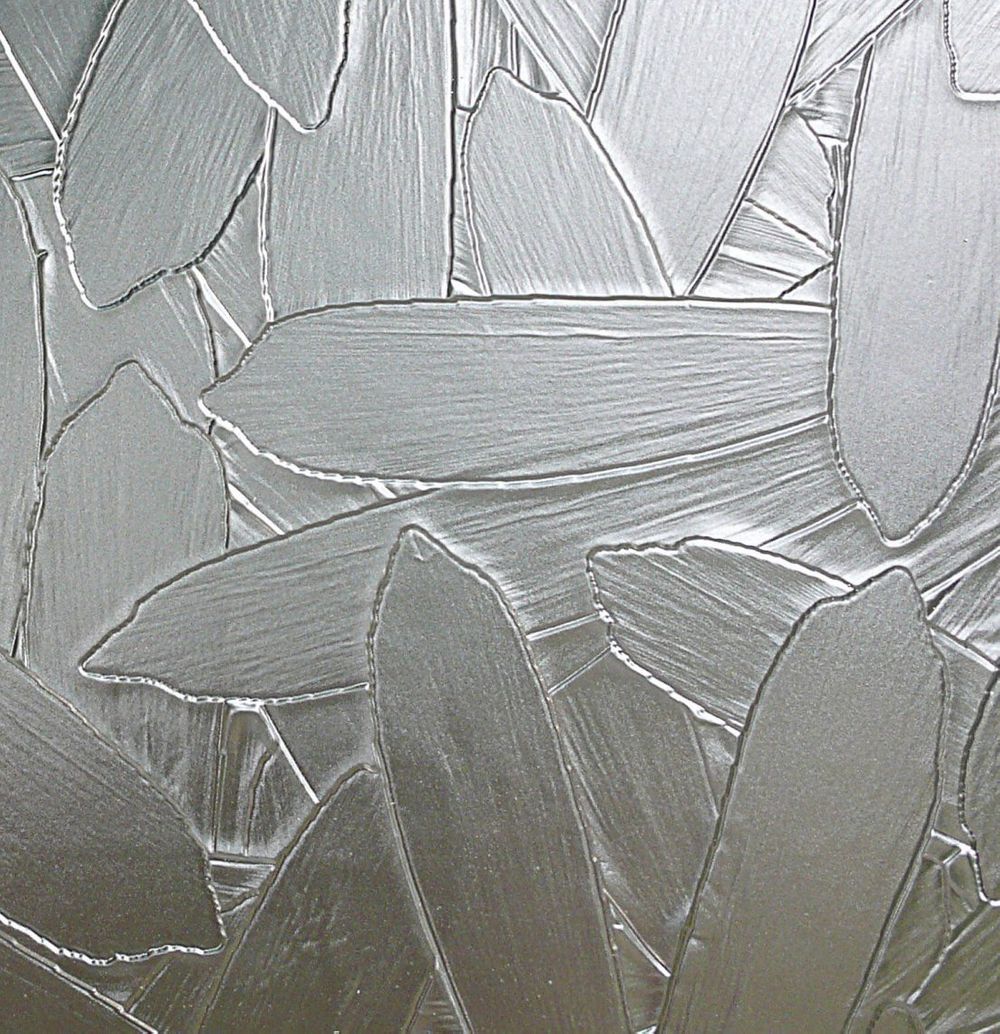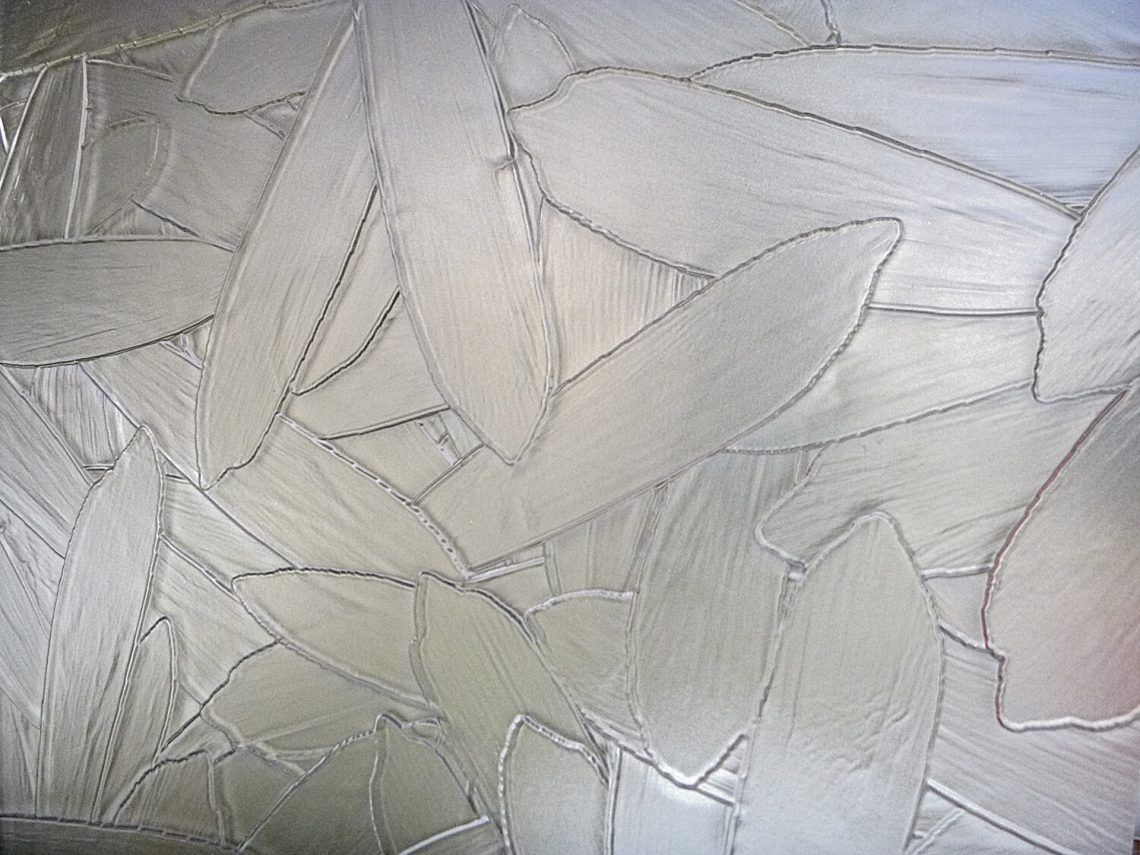 Mounds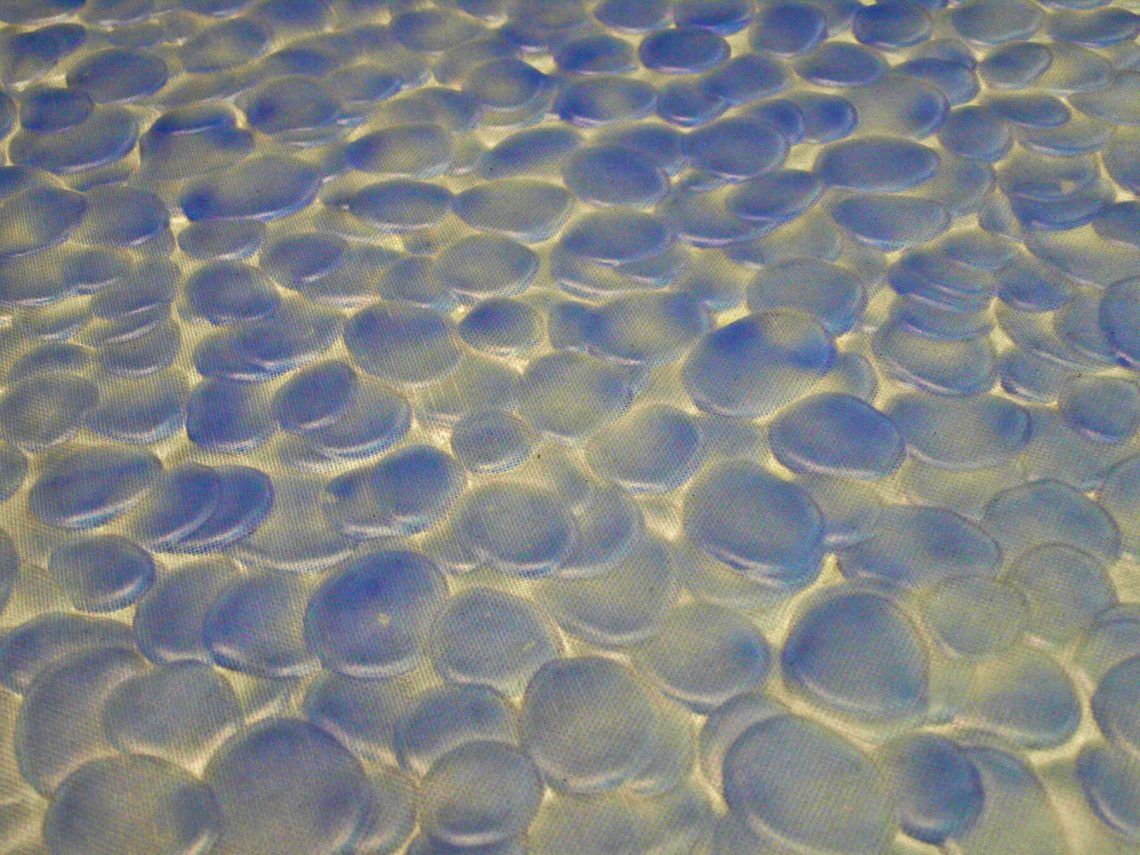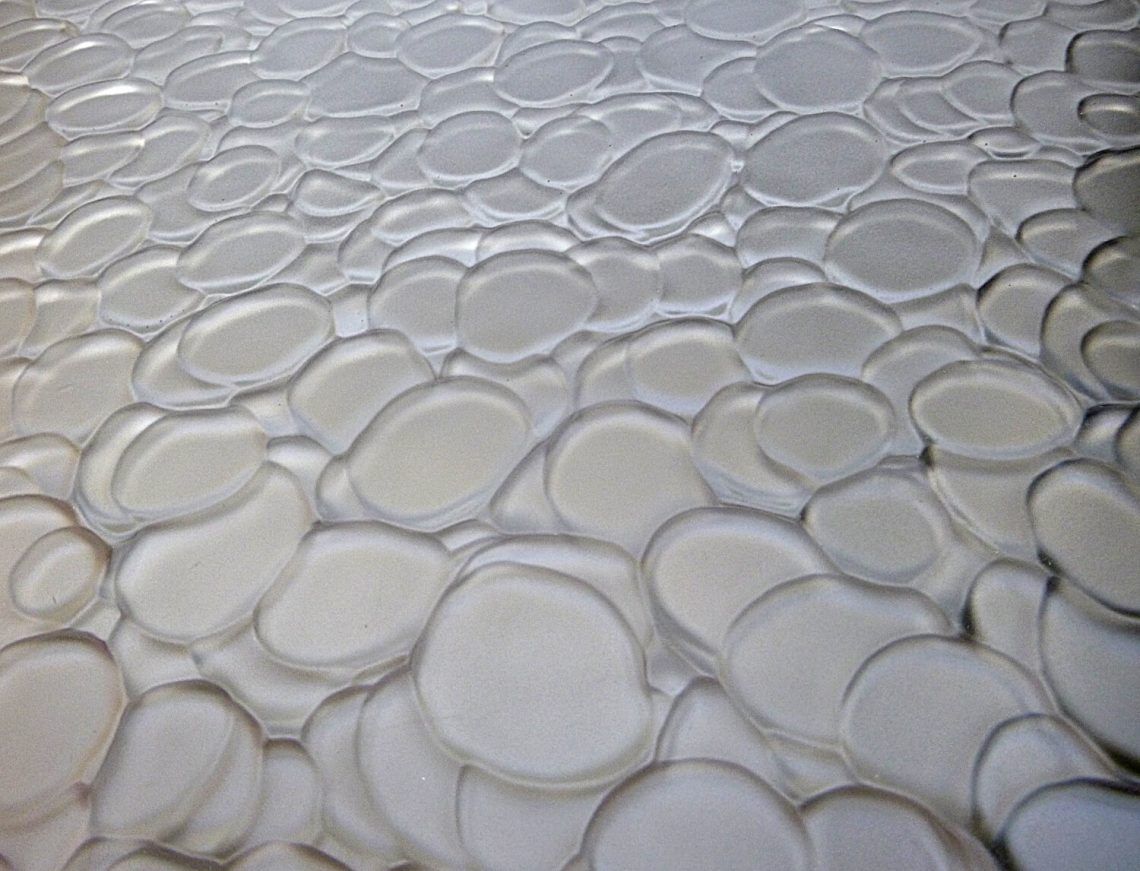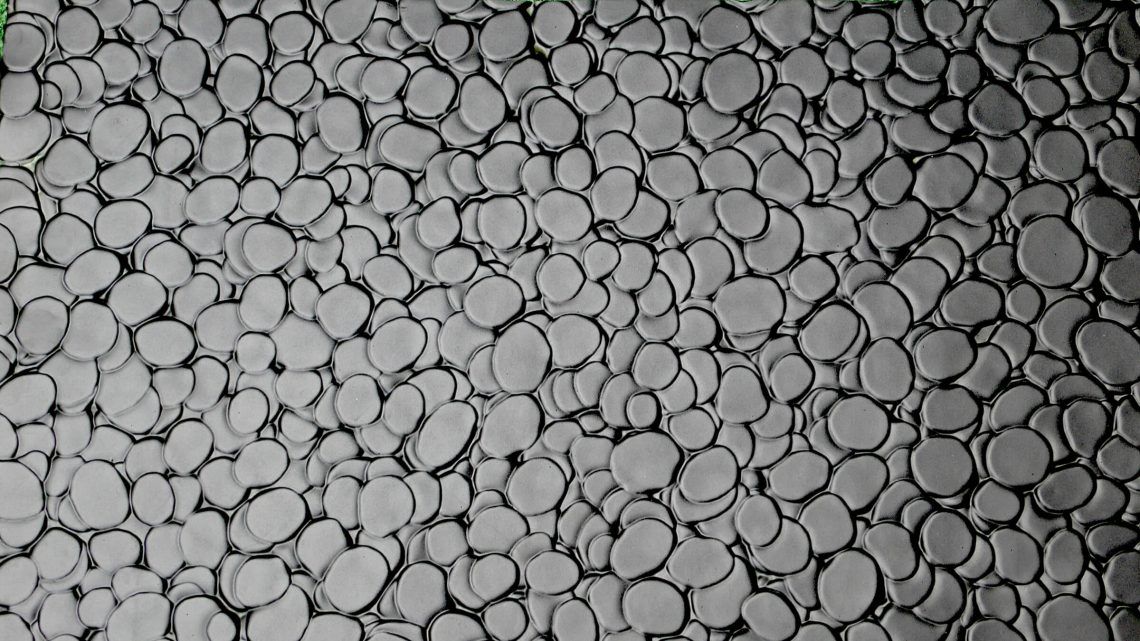 Shell Comb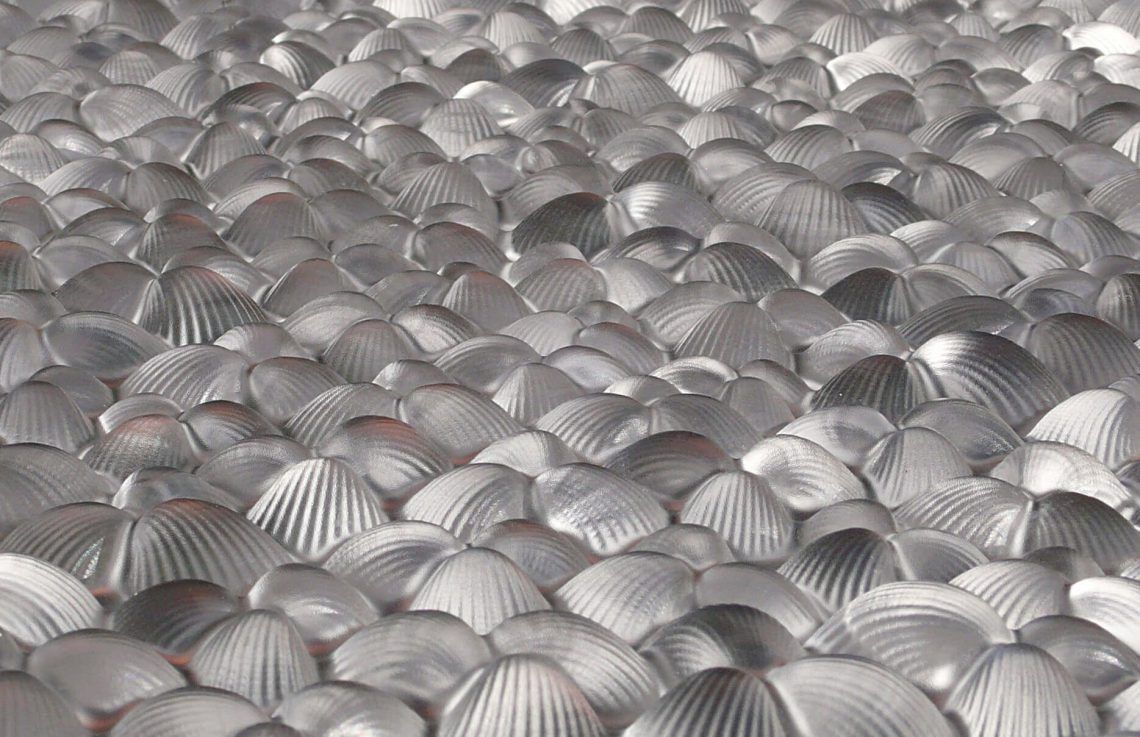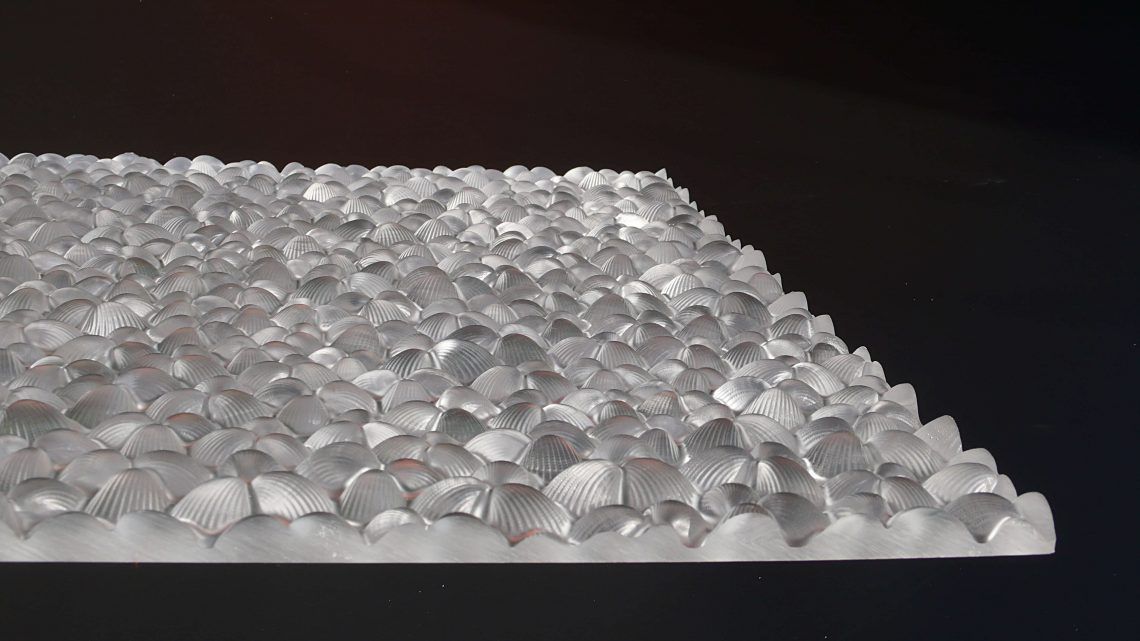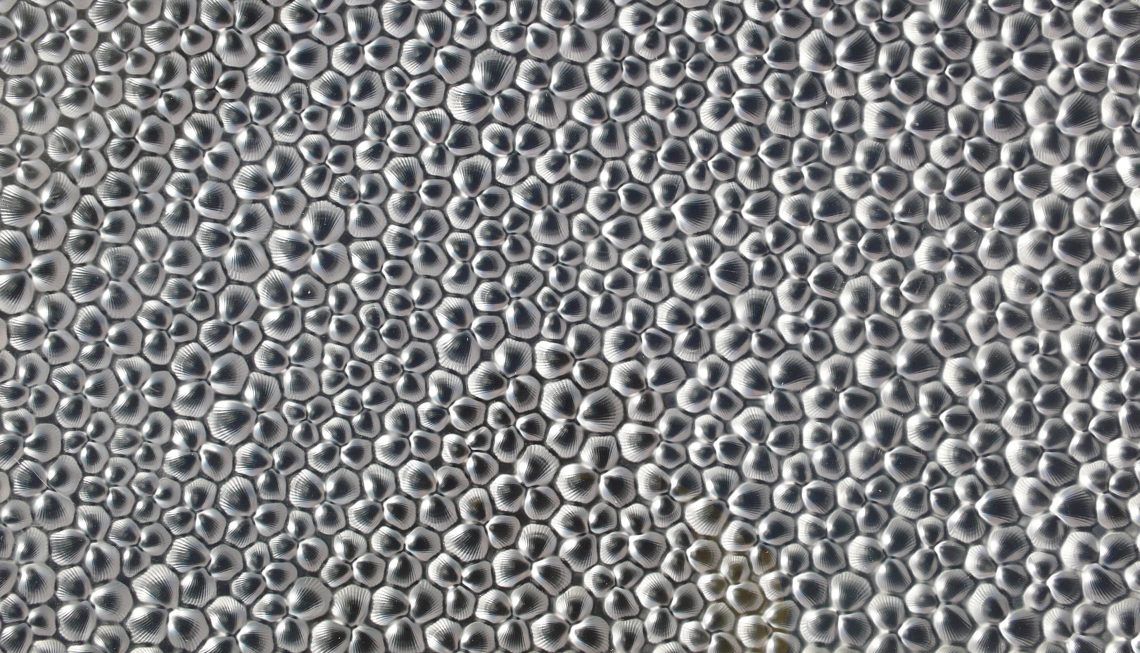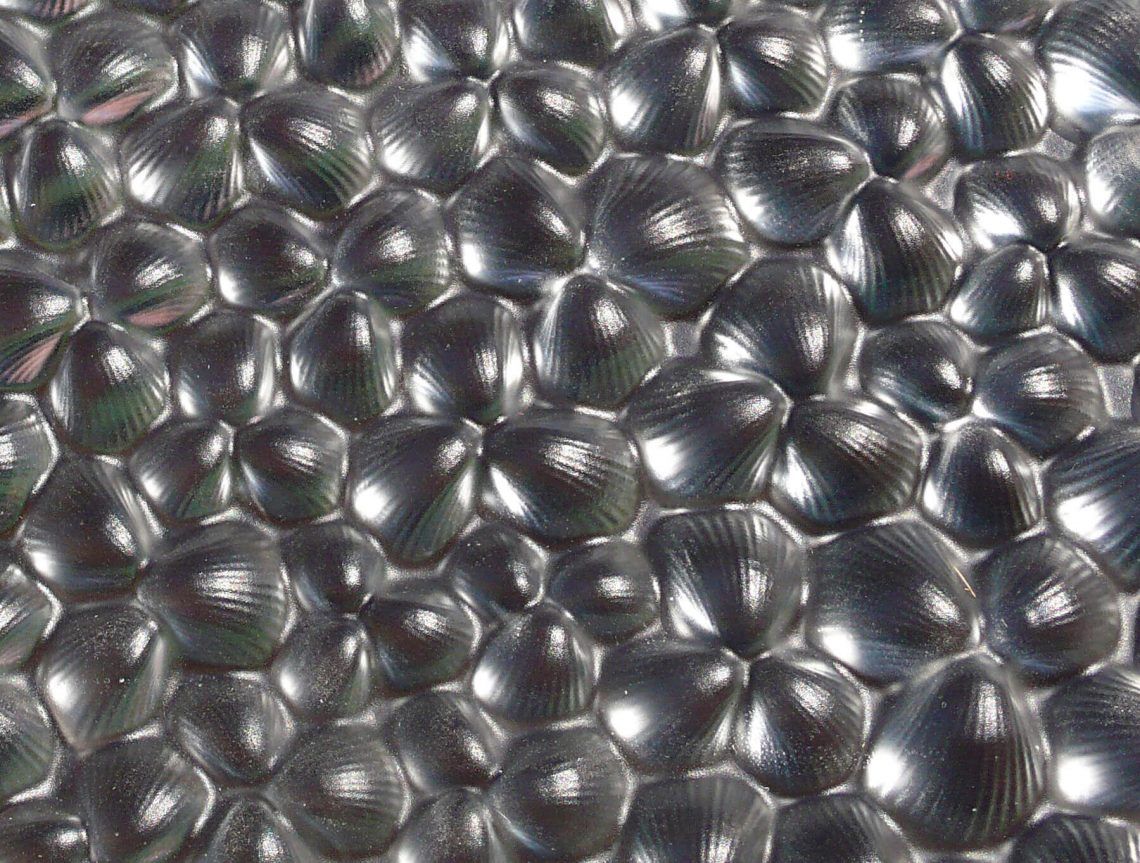 Wired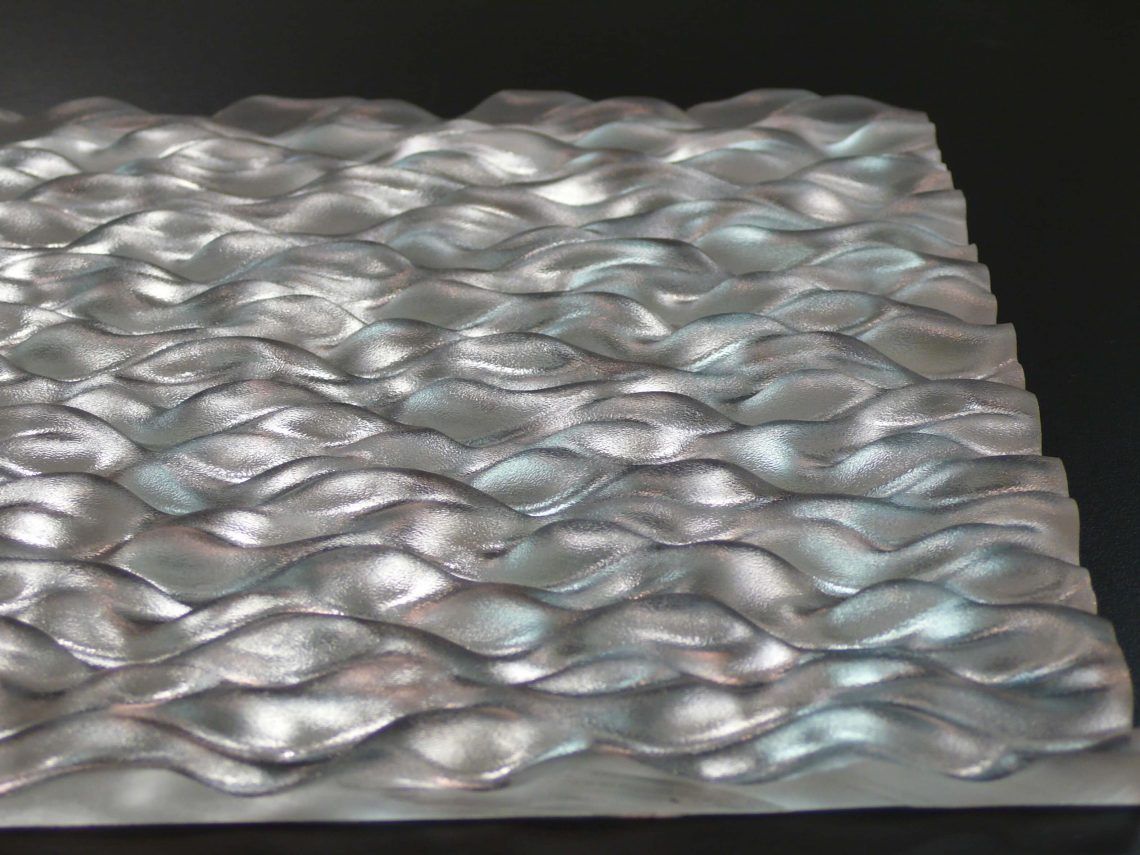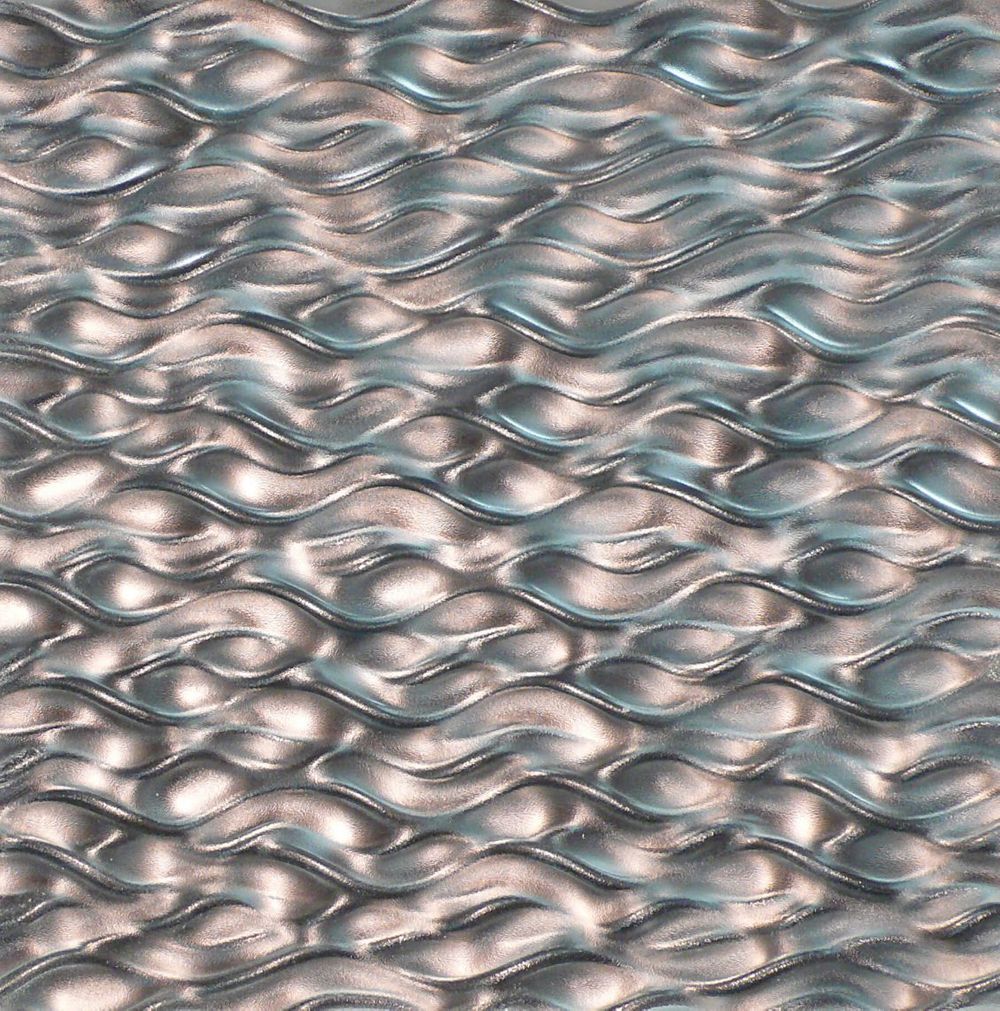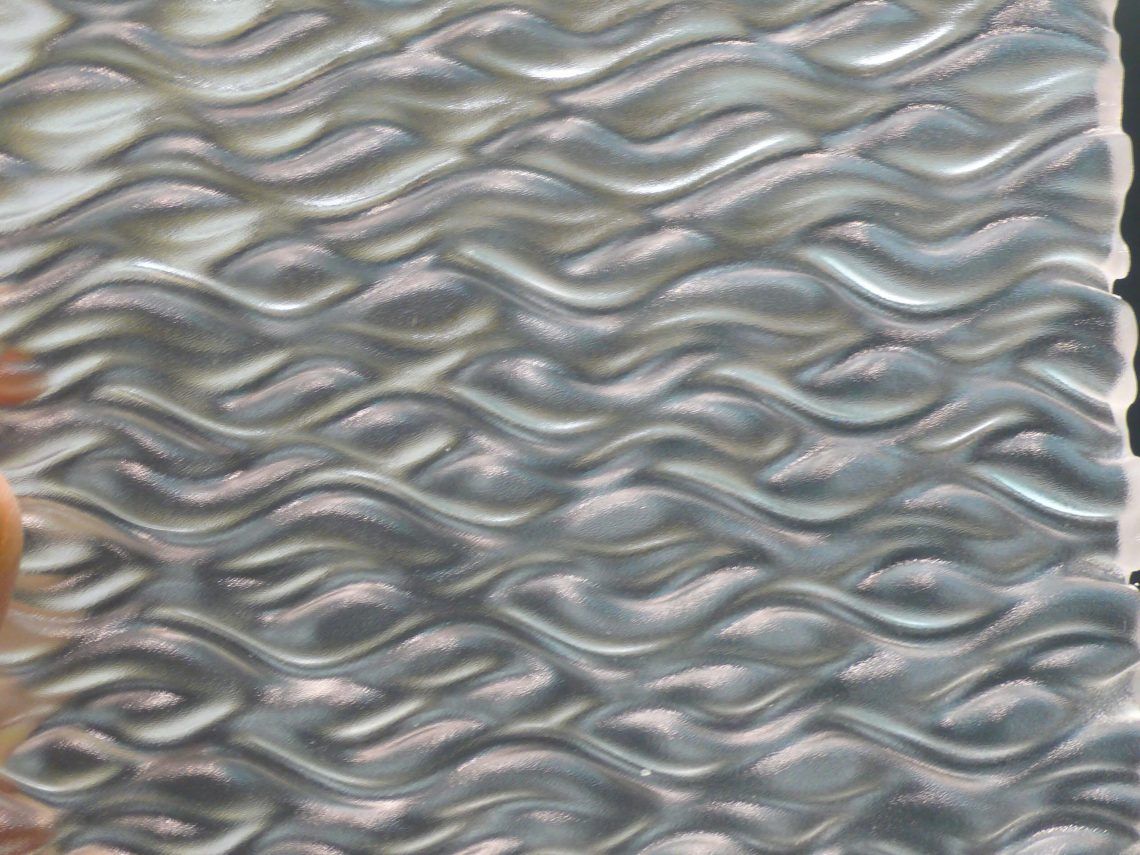 Wonky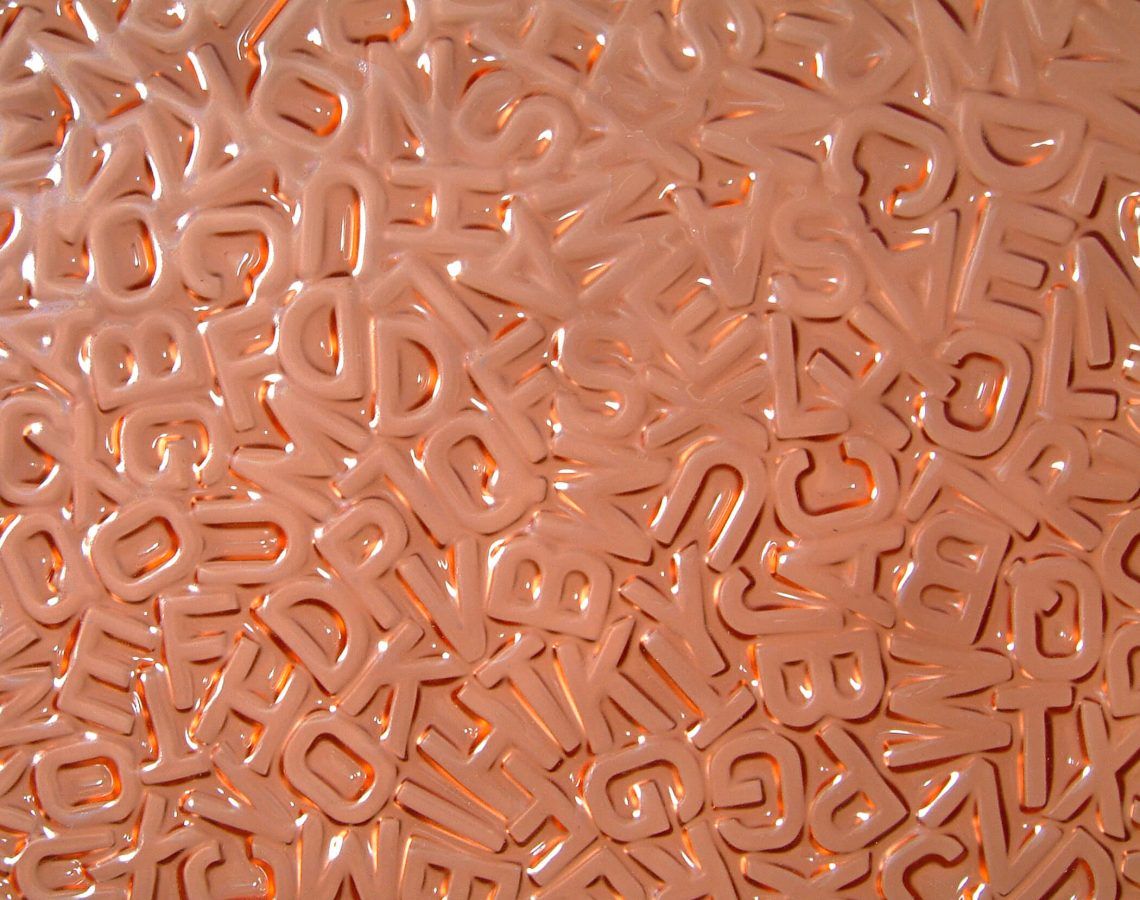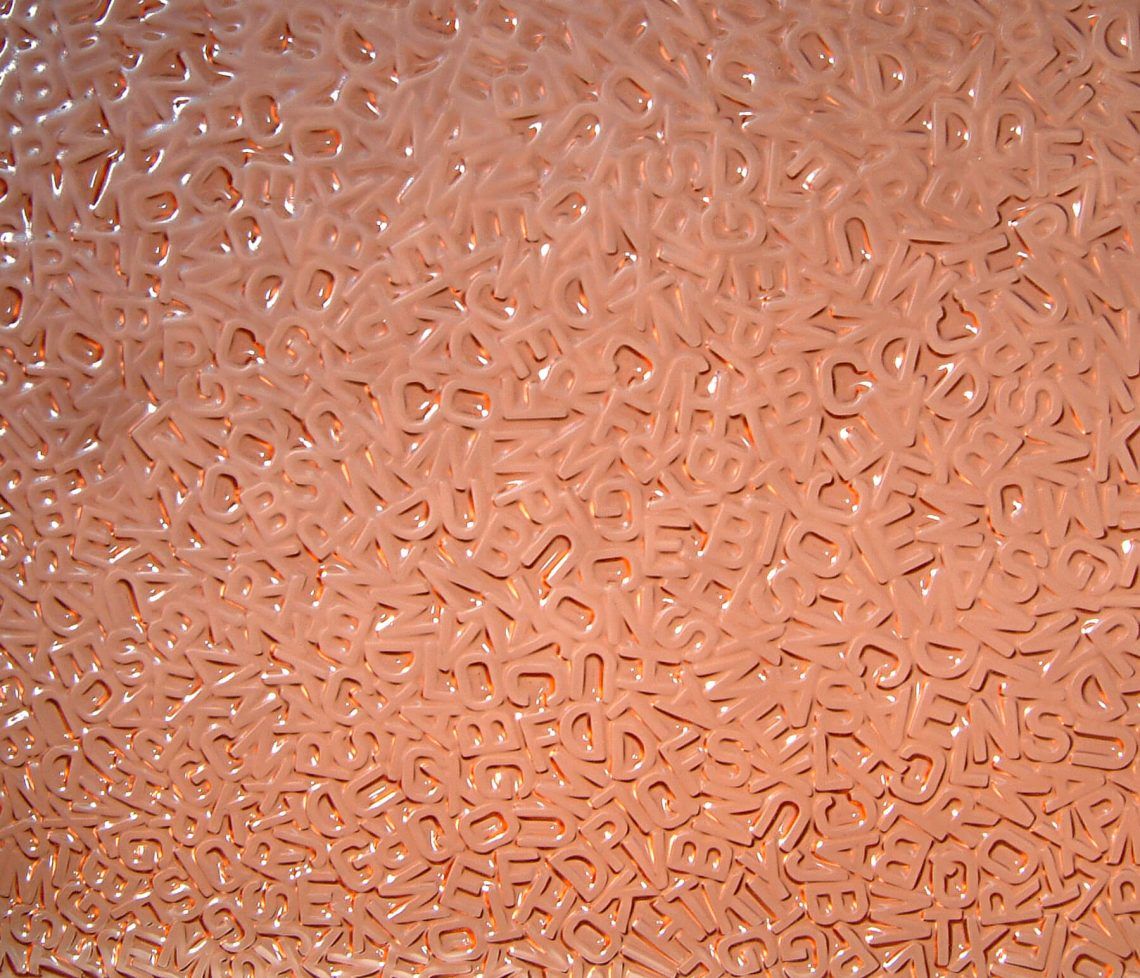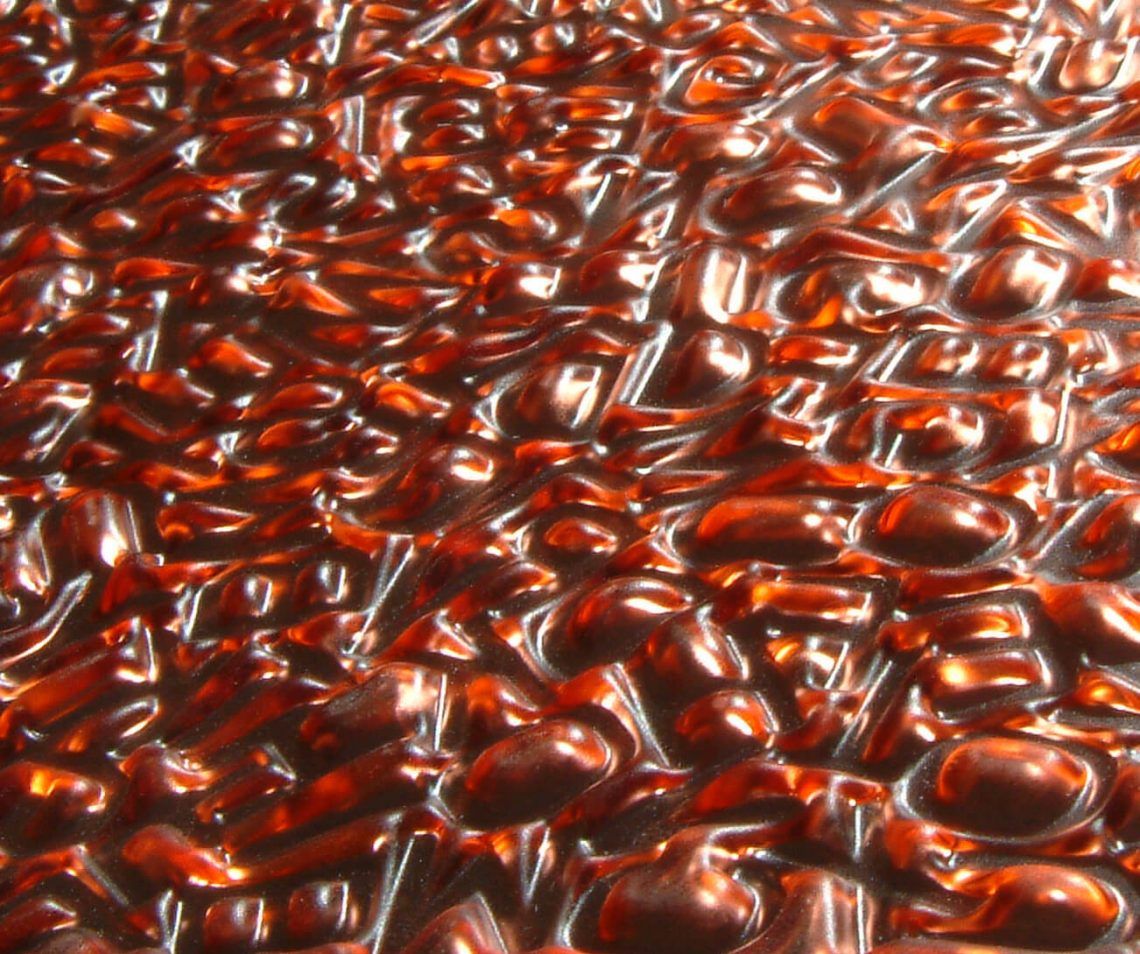 Wood Cuts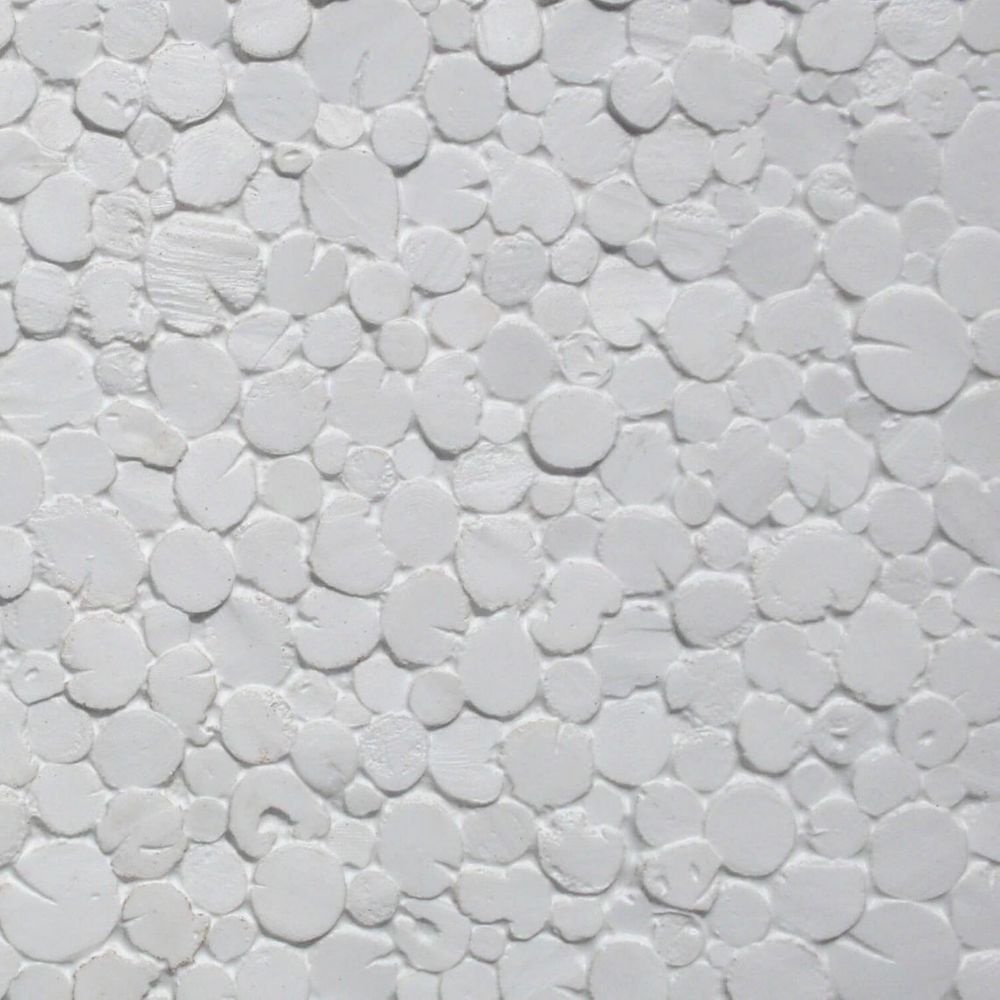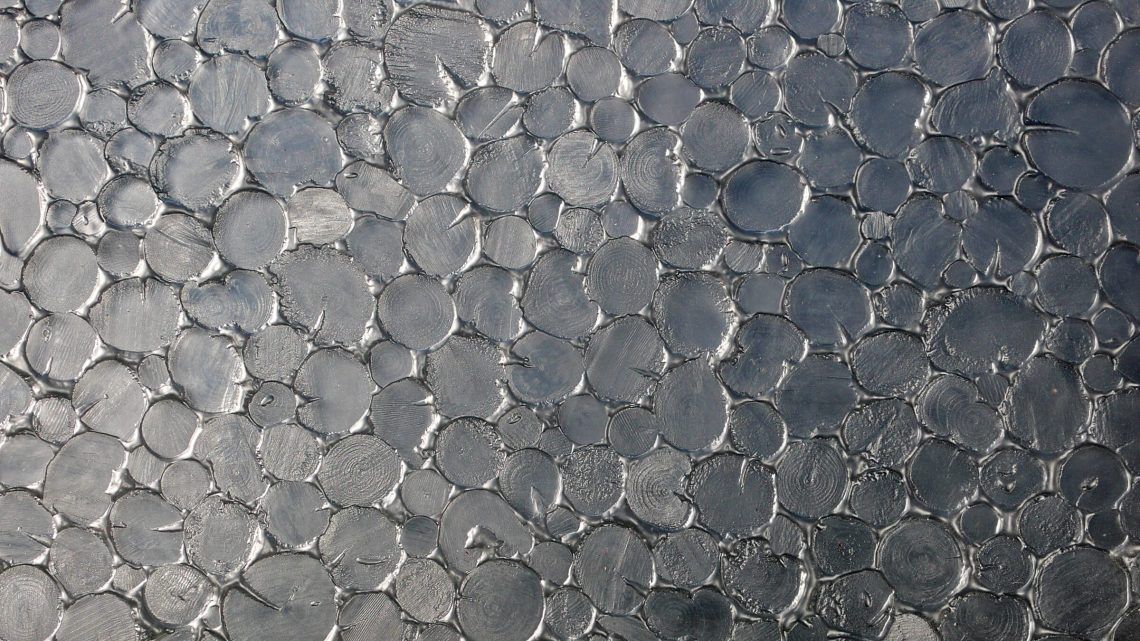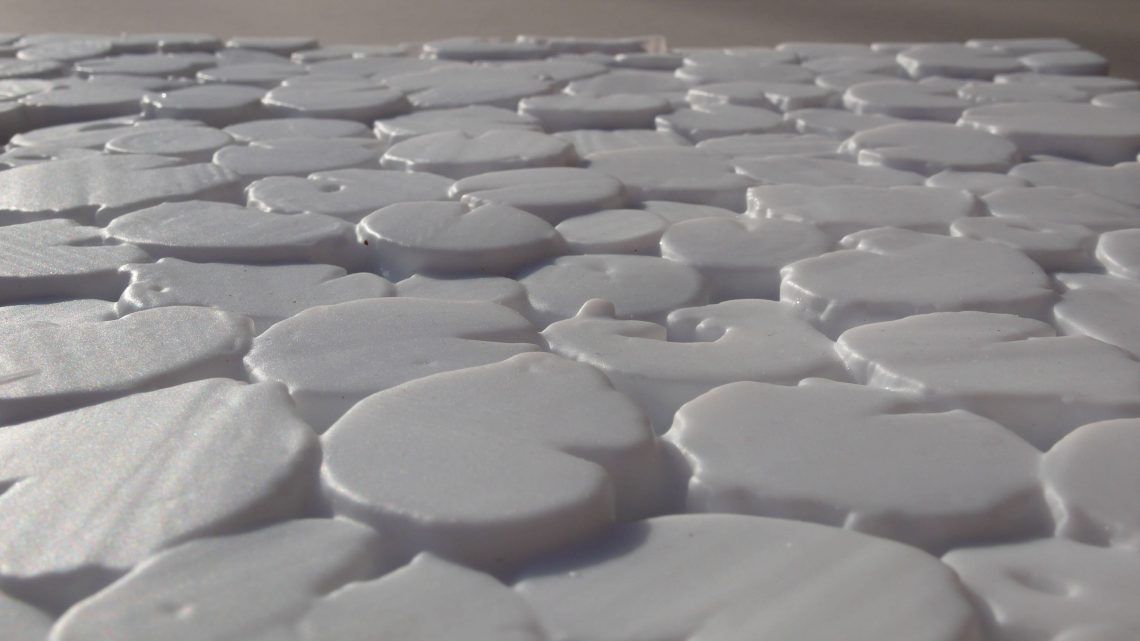 Twins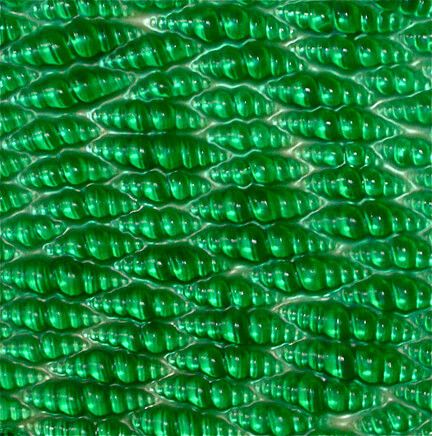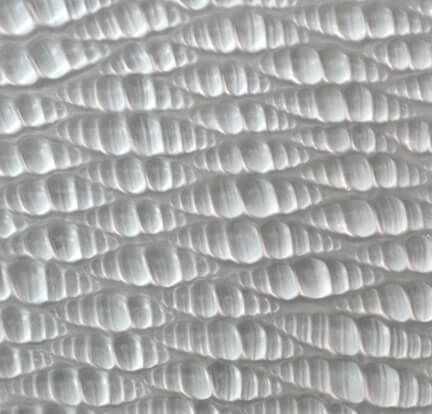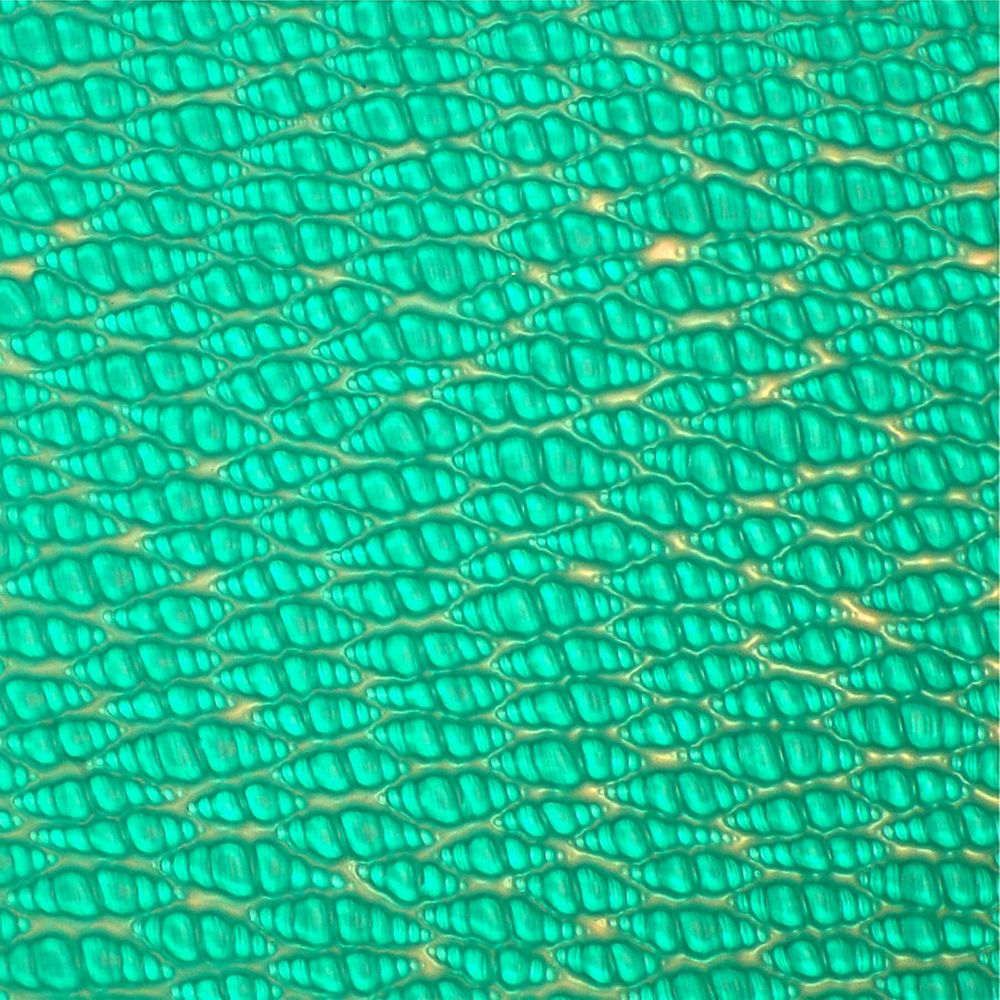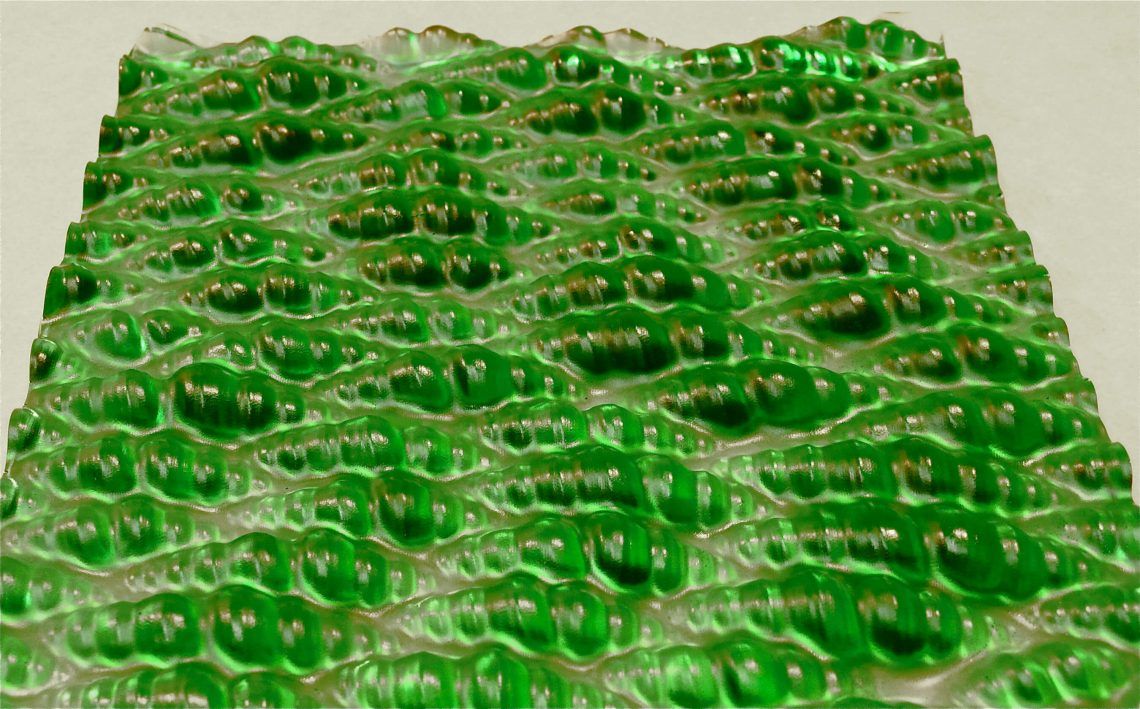 Scales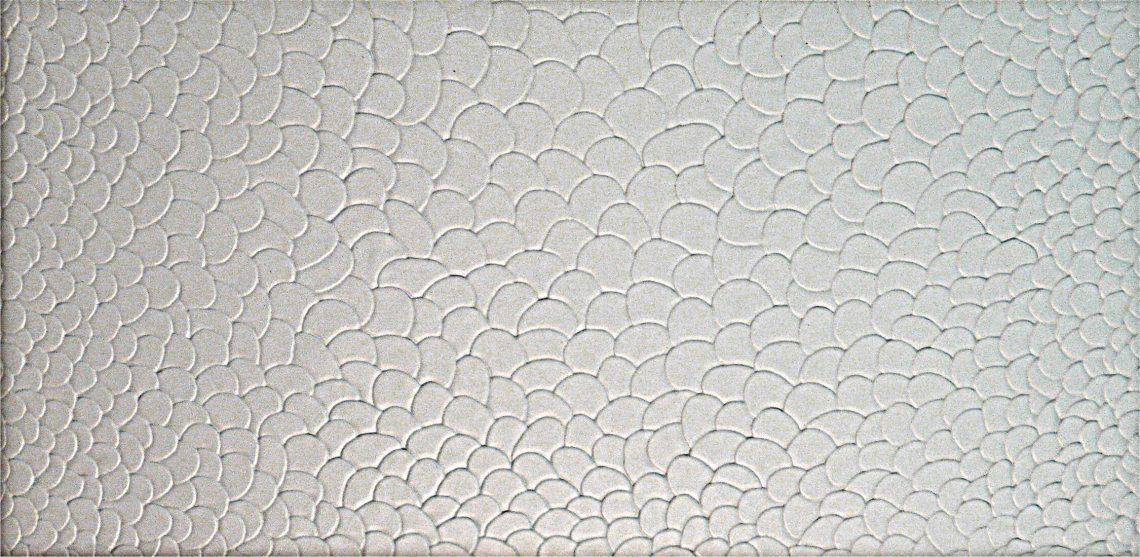 No Comb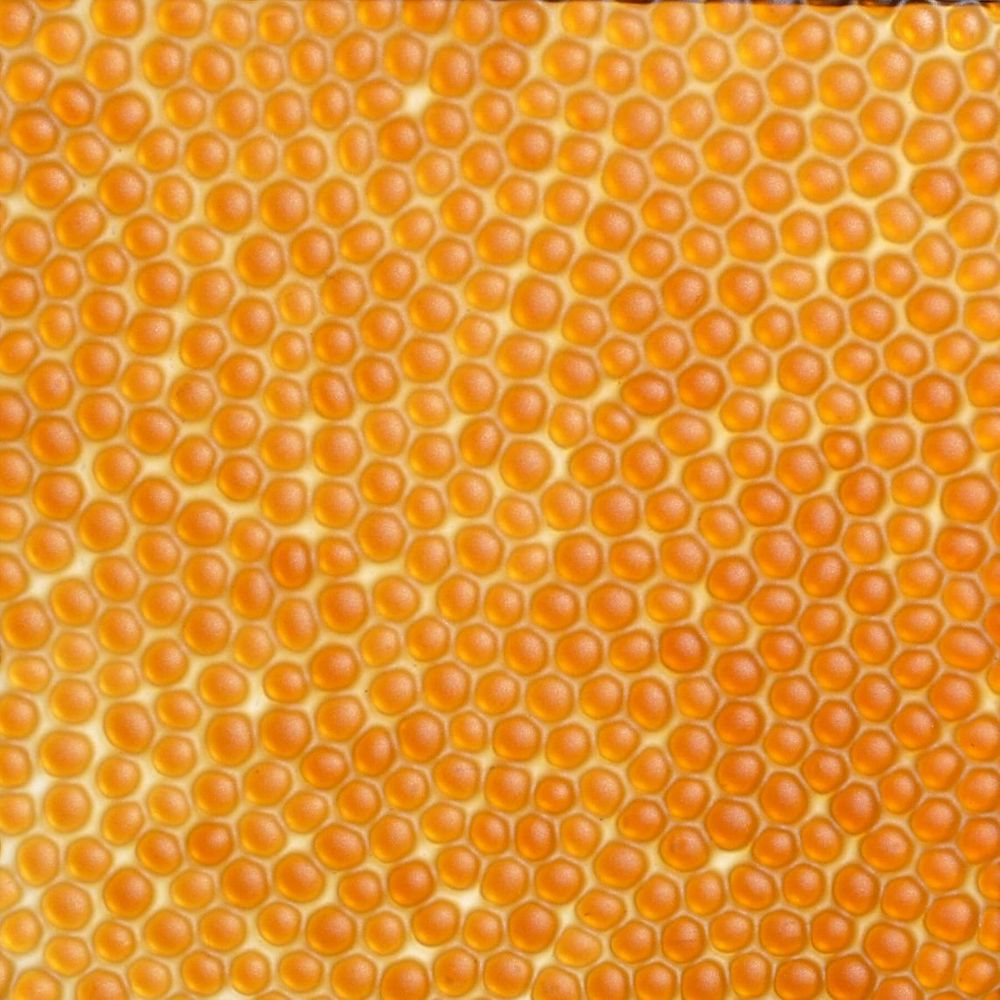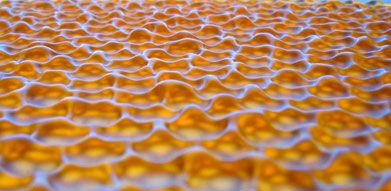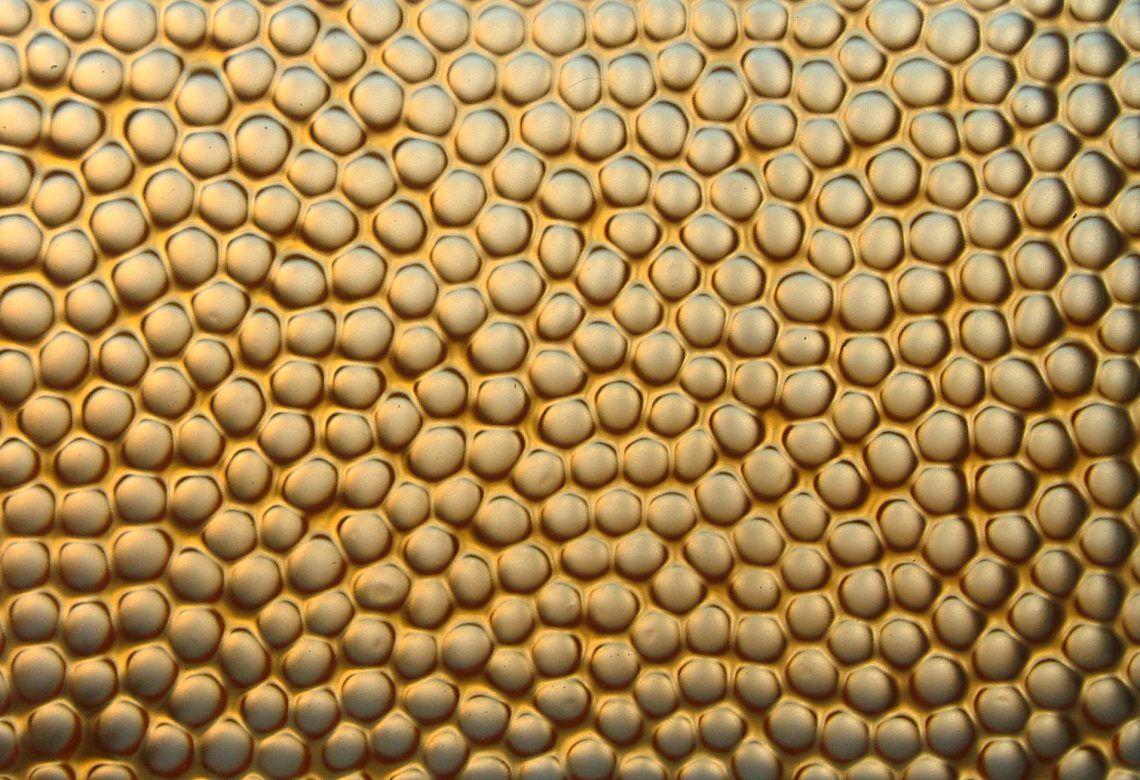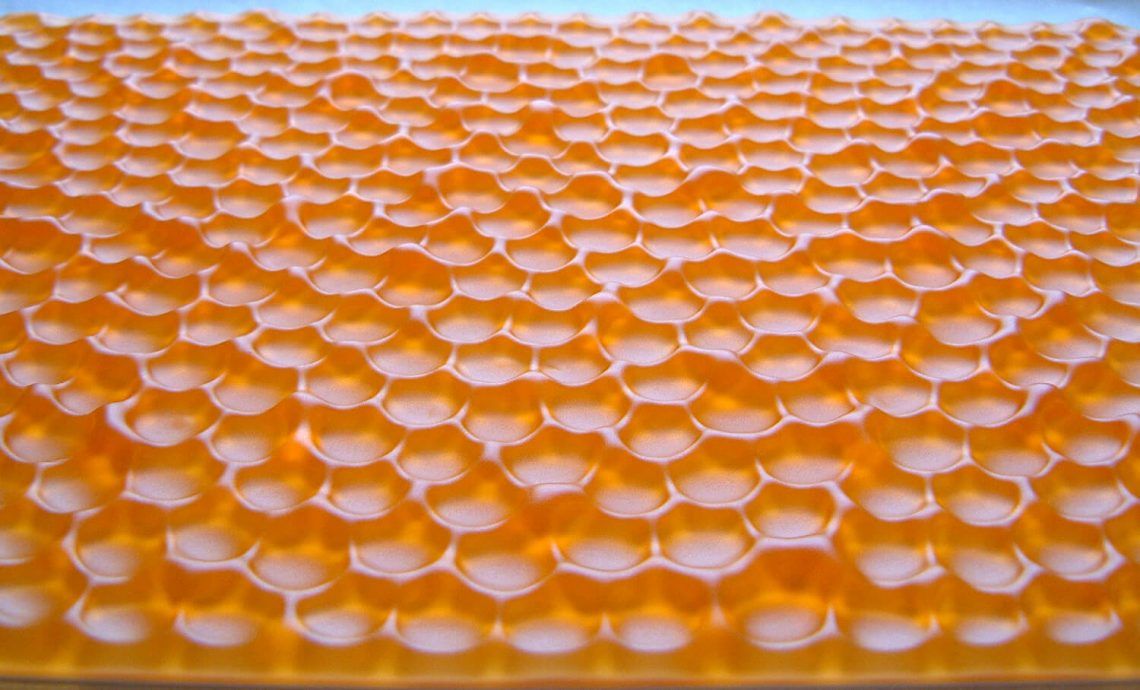 Mosaic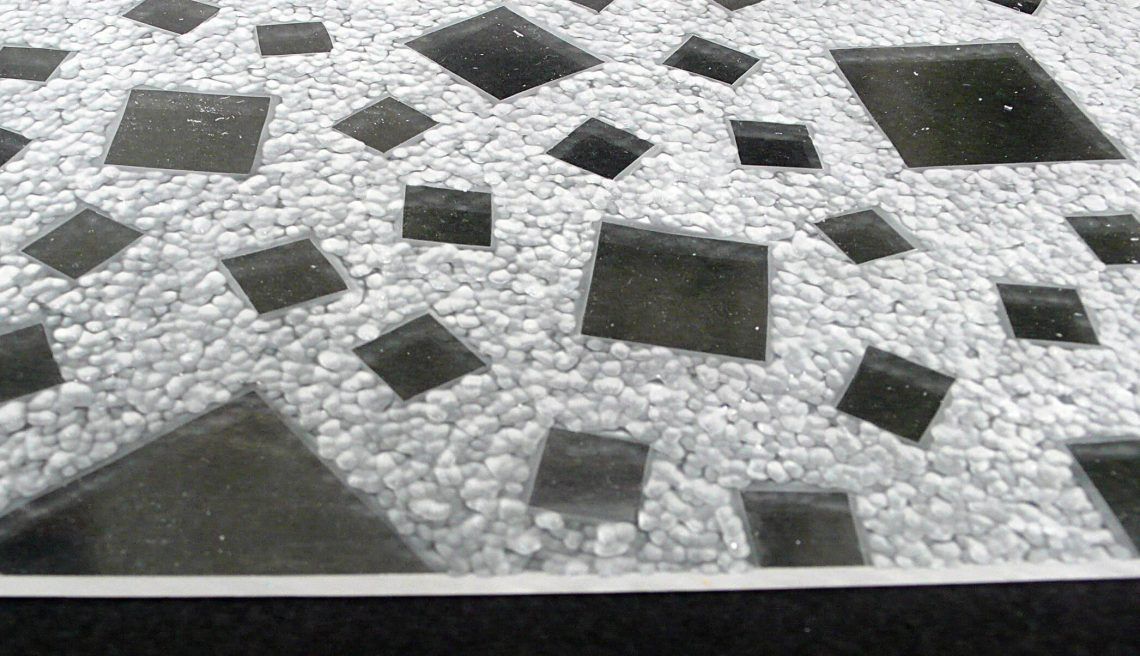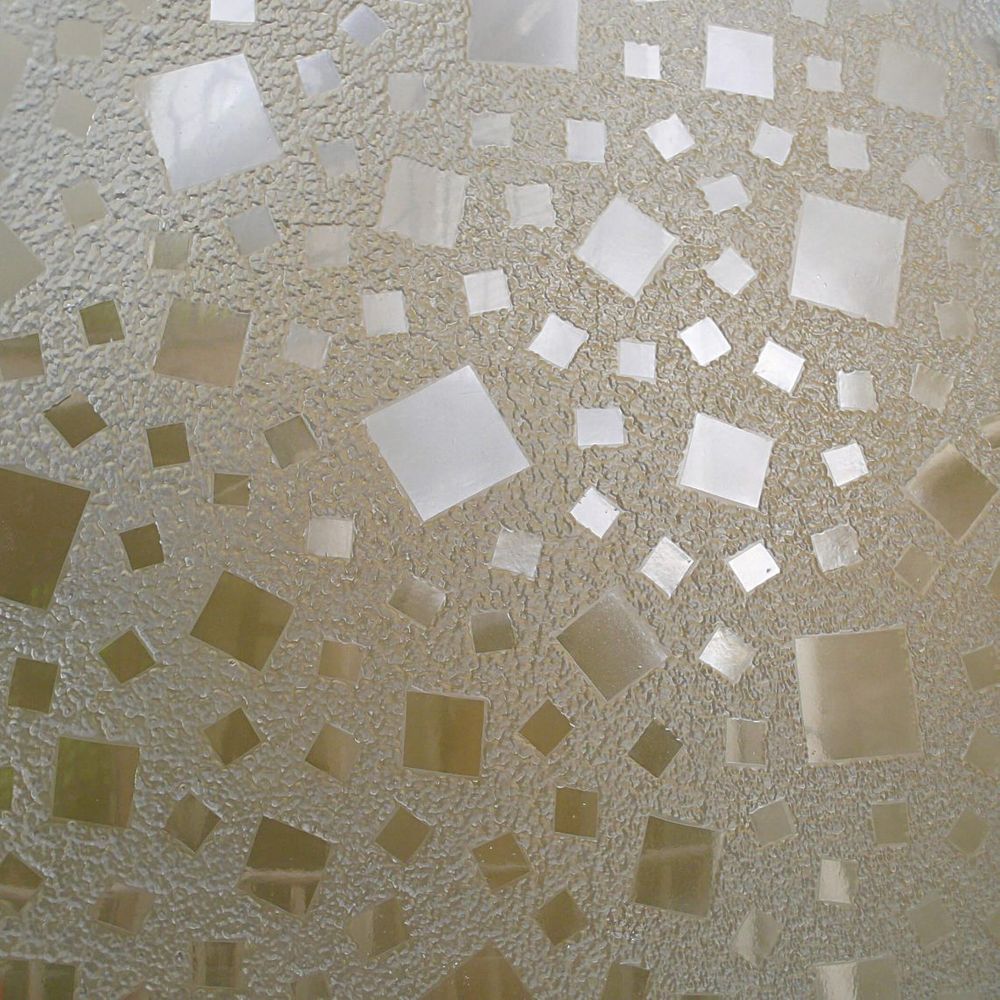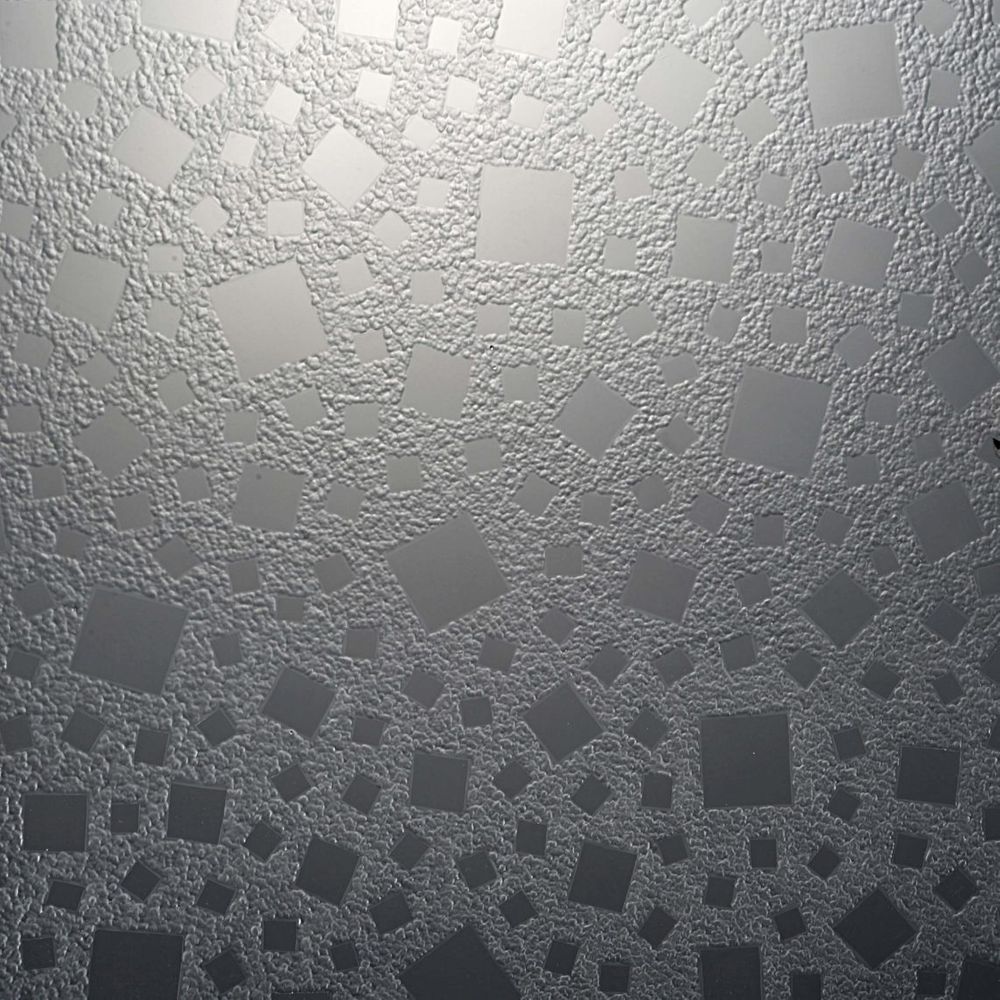 Mosaic Thin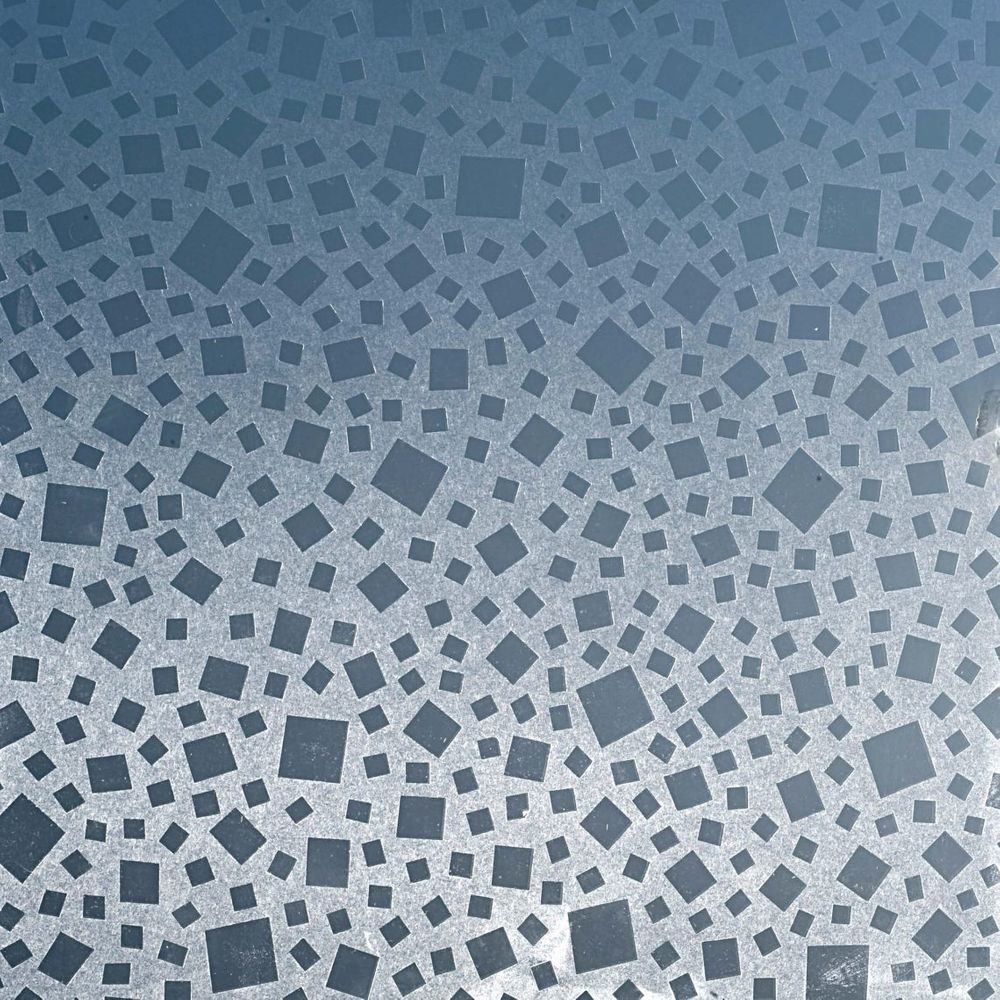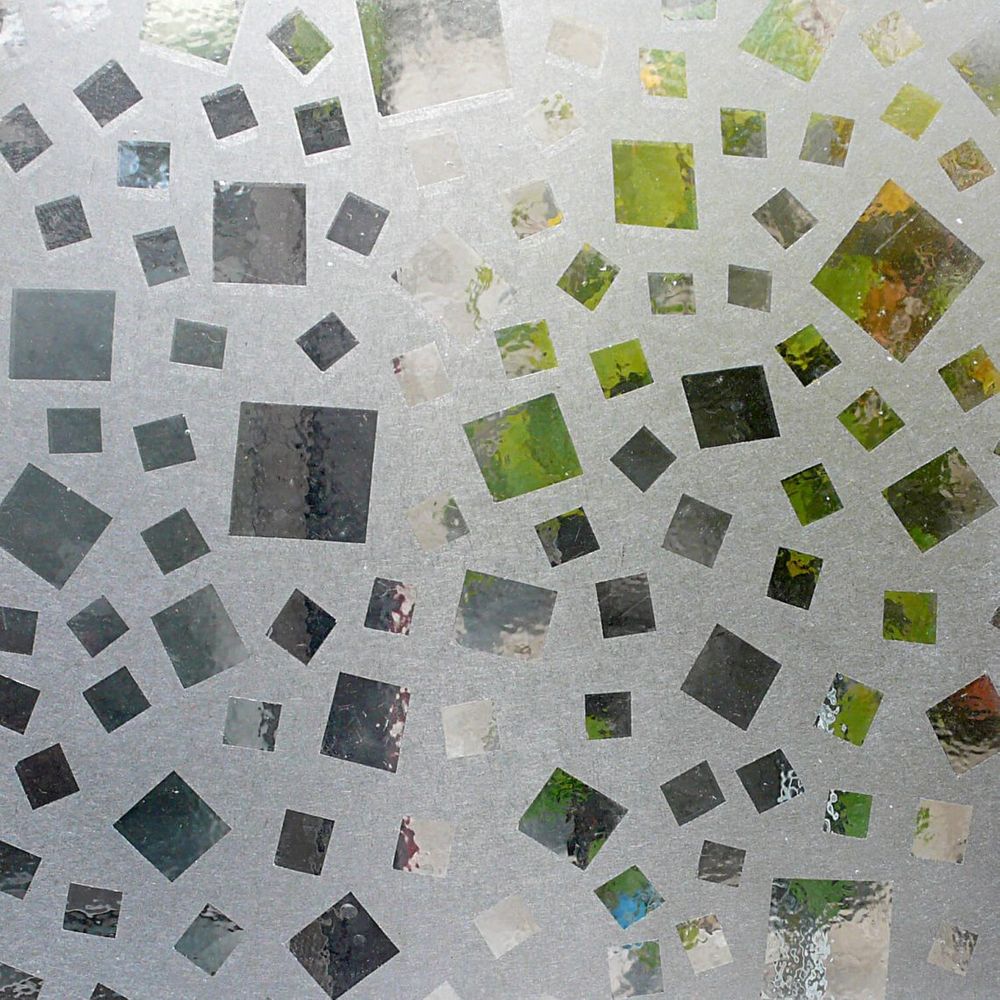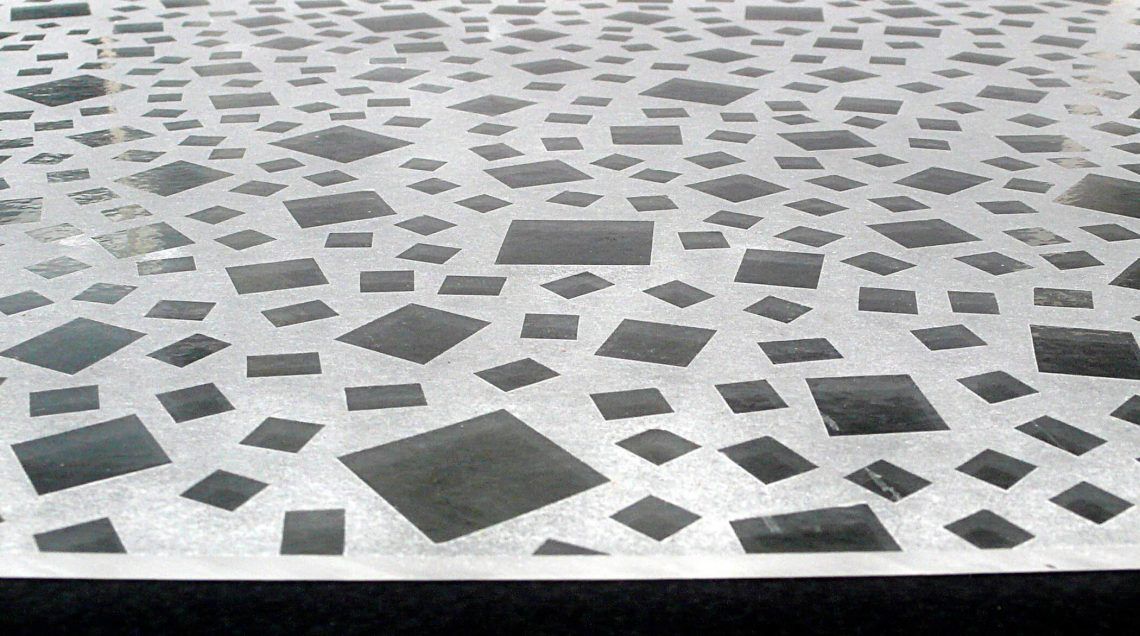 Circles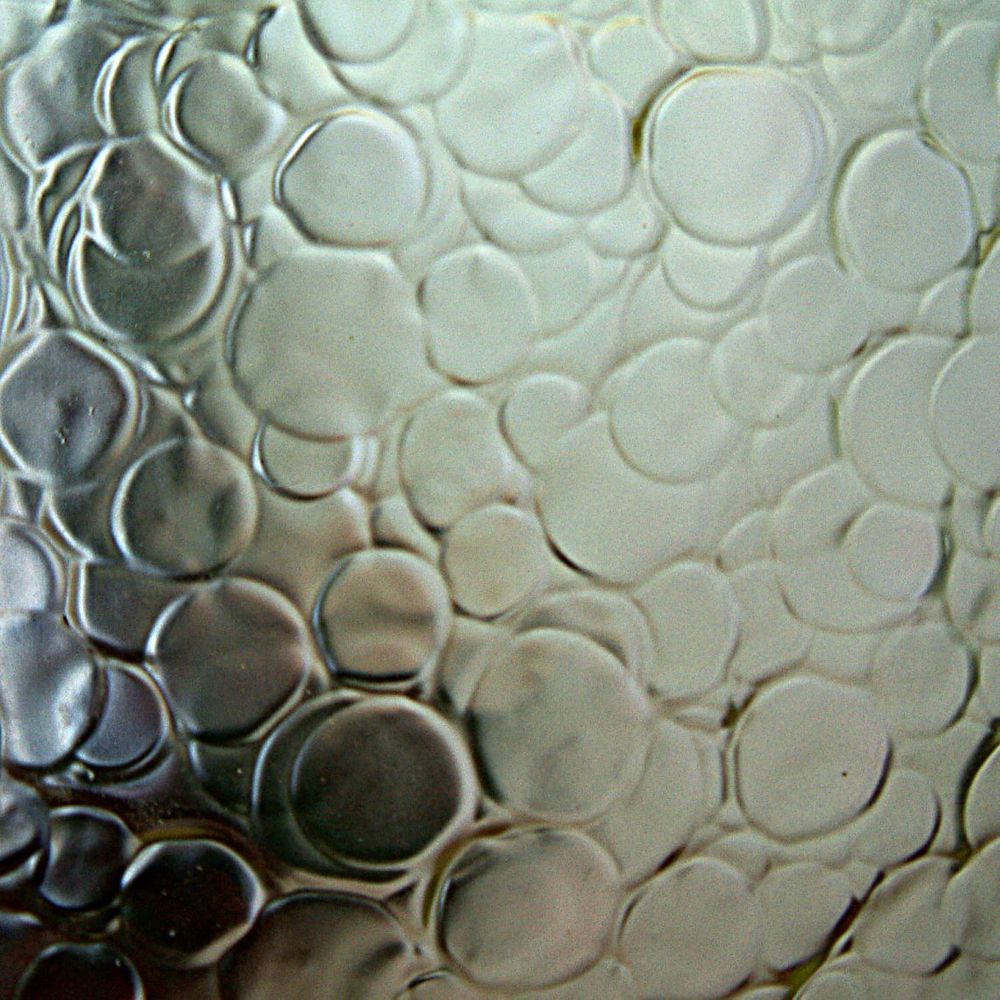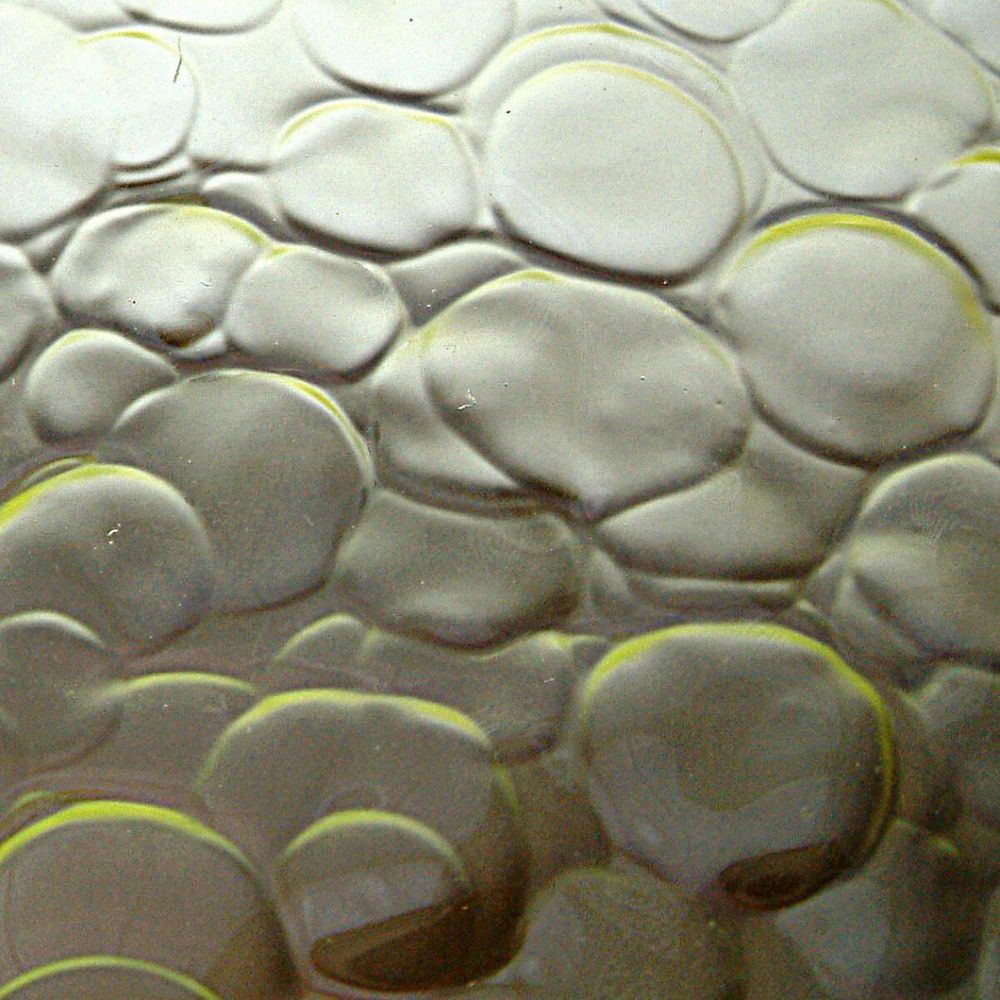 Bamboo & Reeds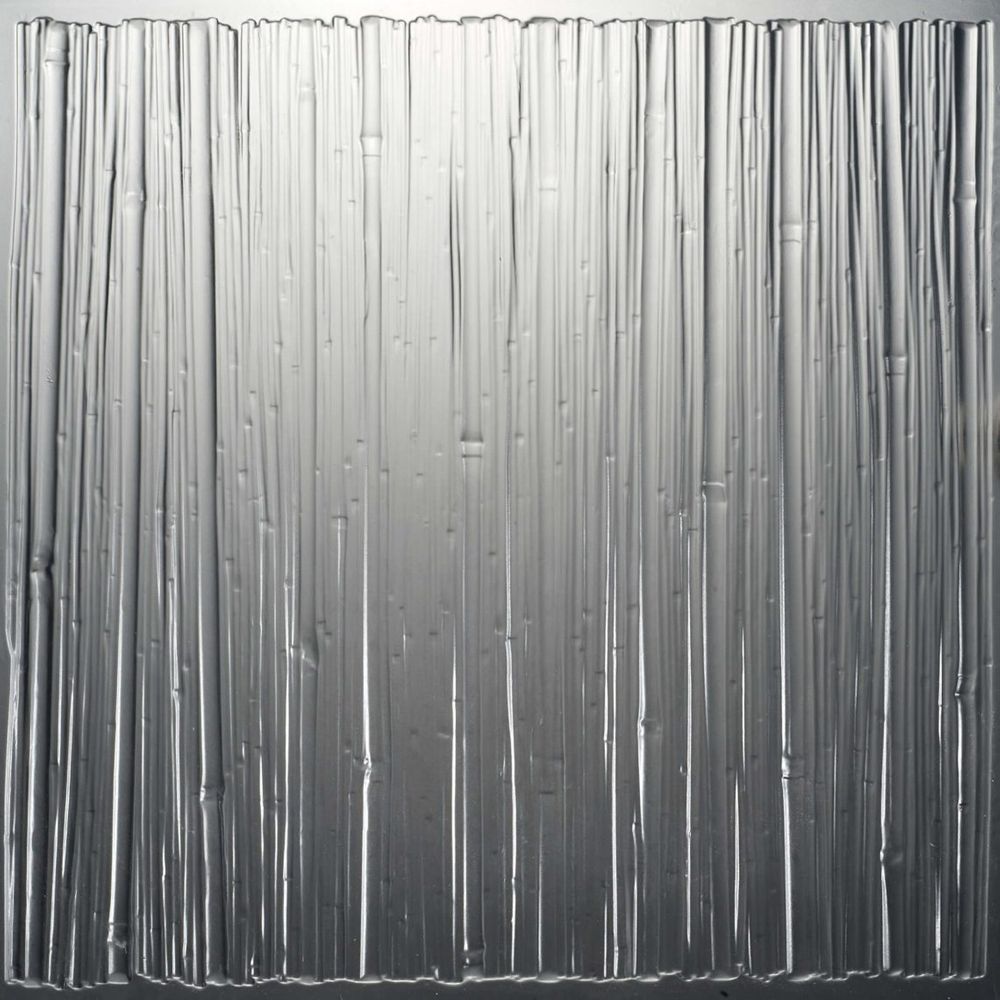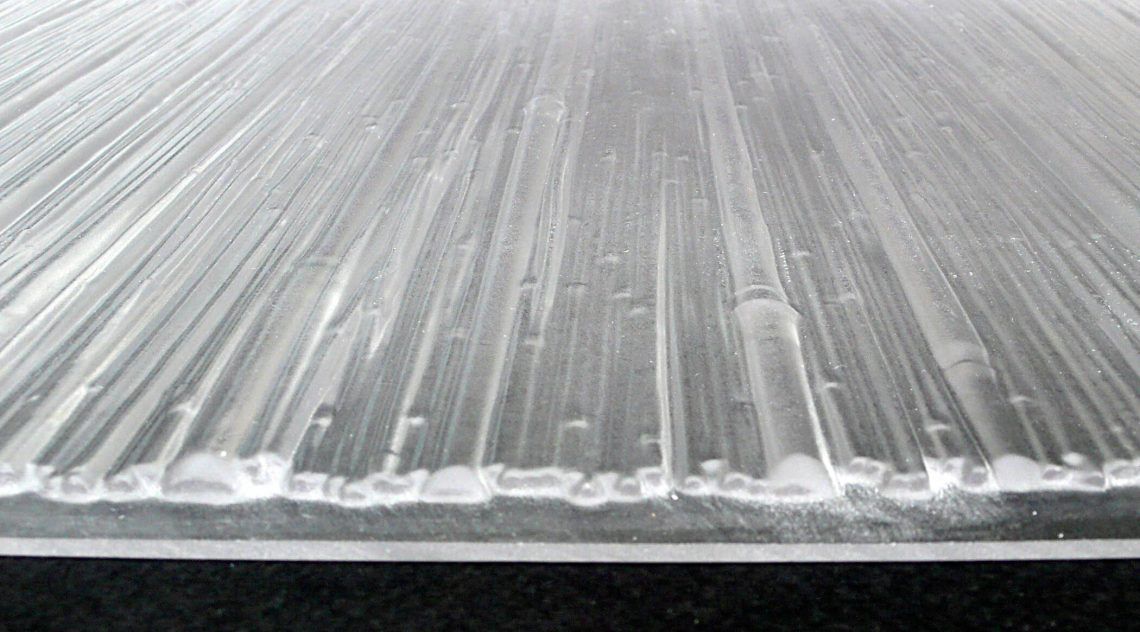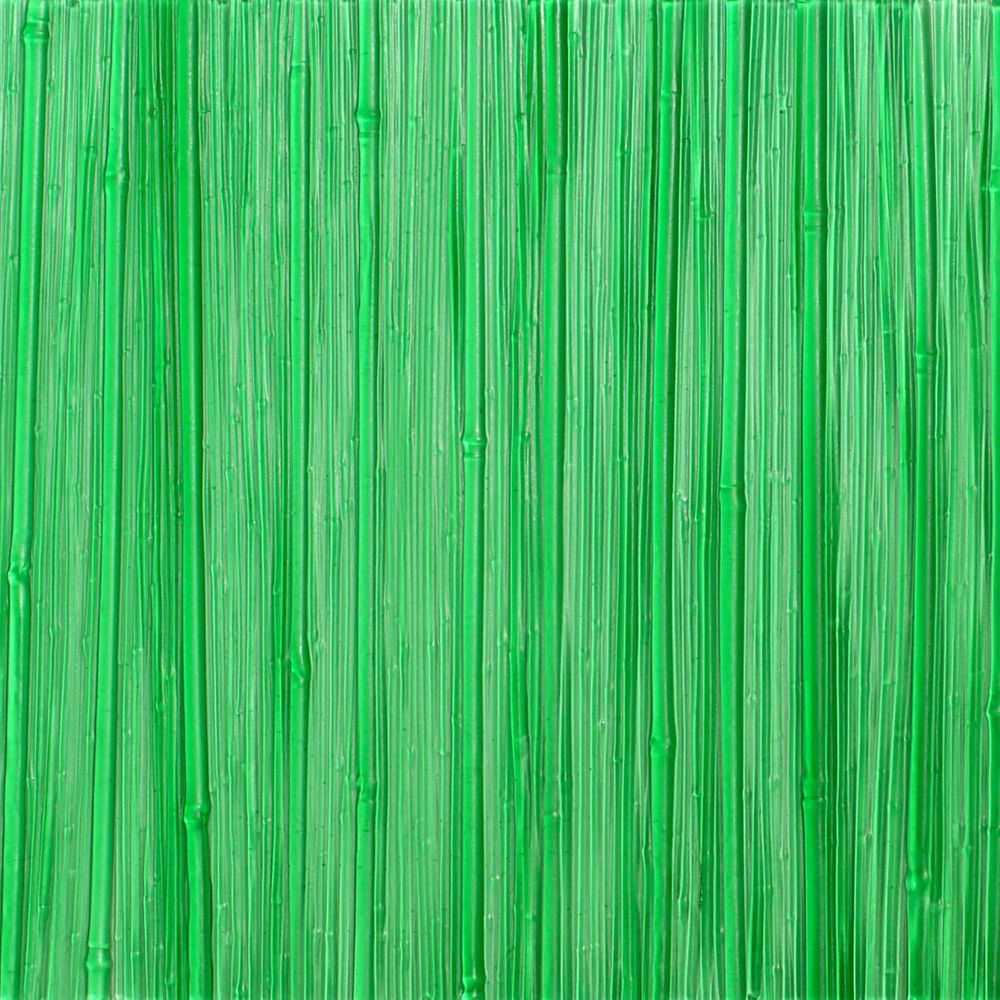 Crossed Lines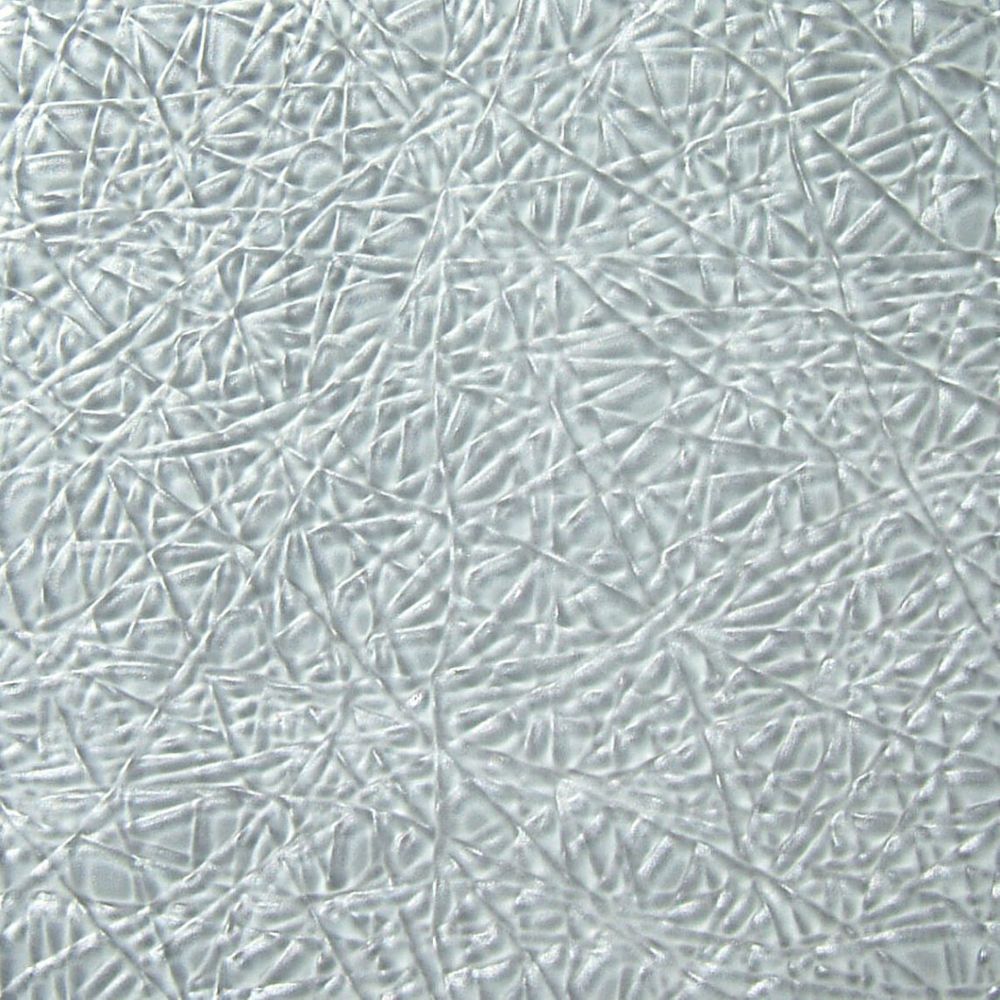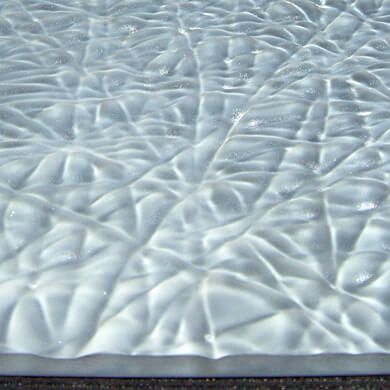 Shield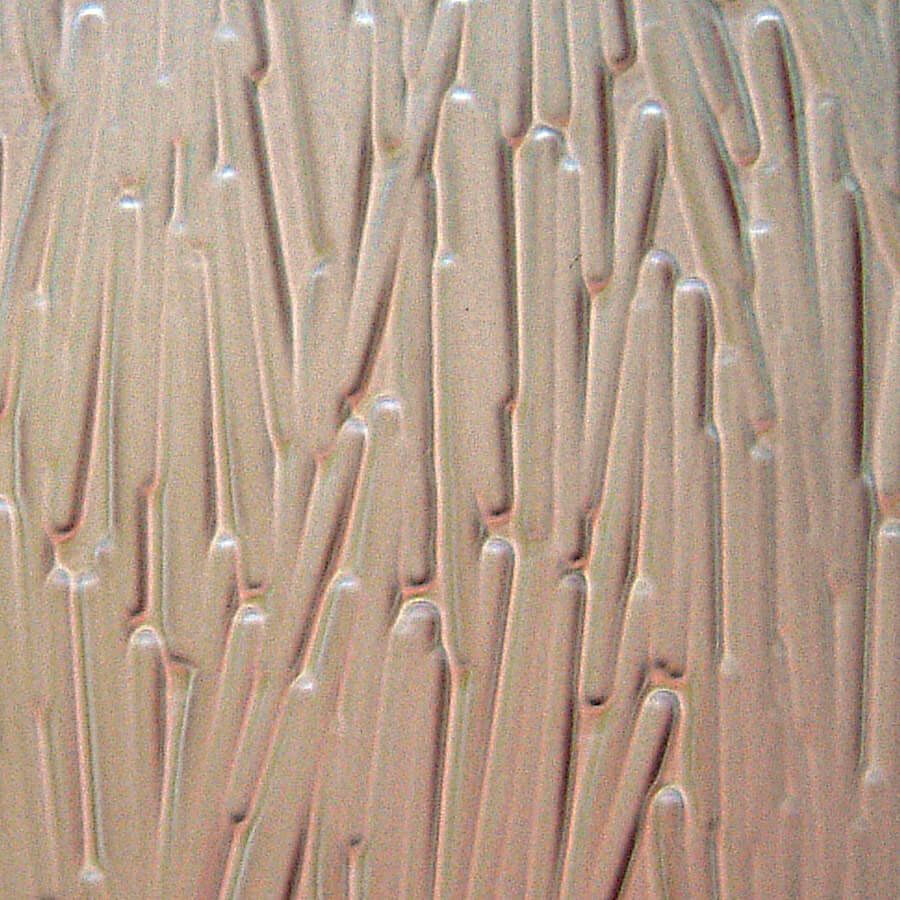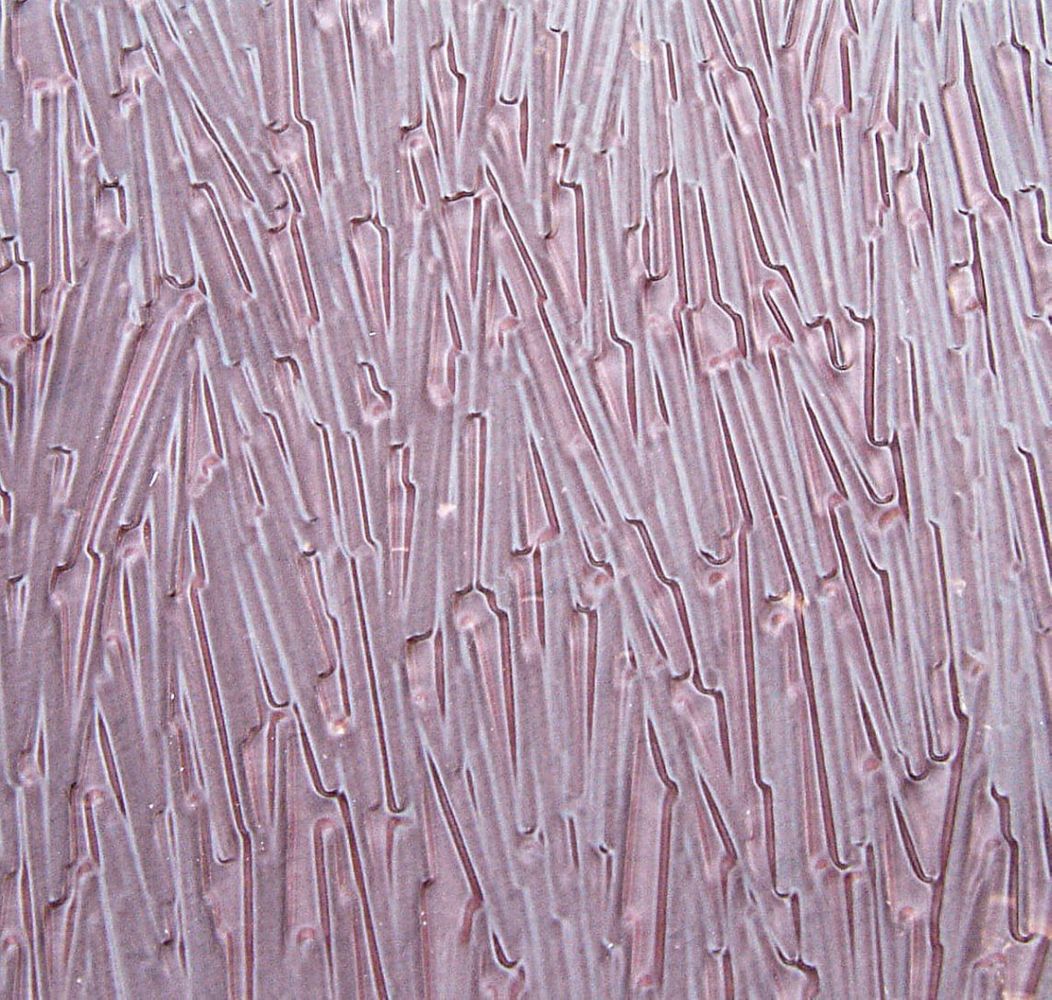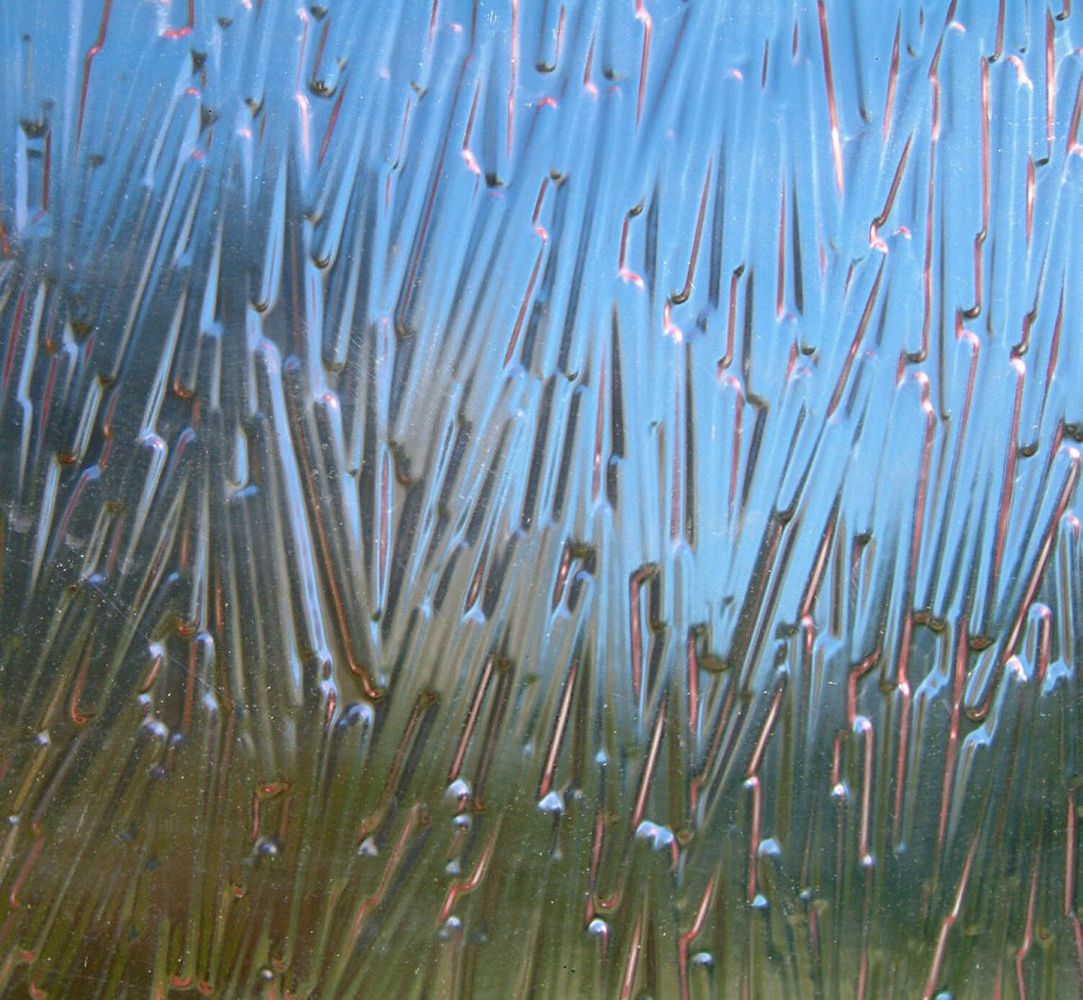 Small Drops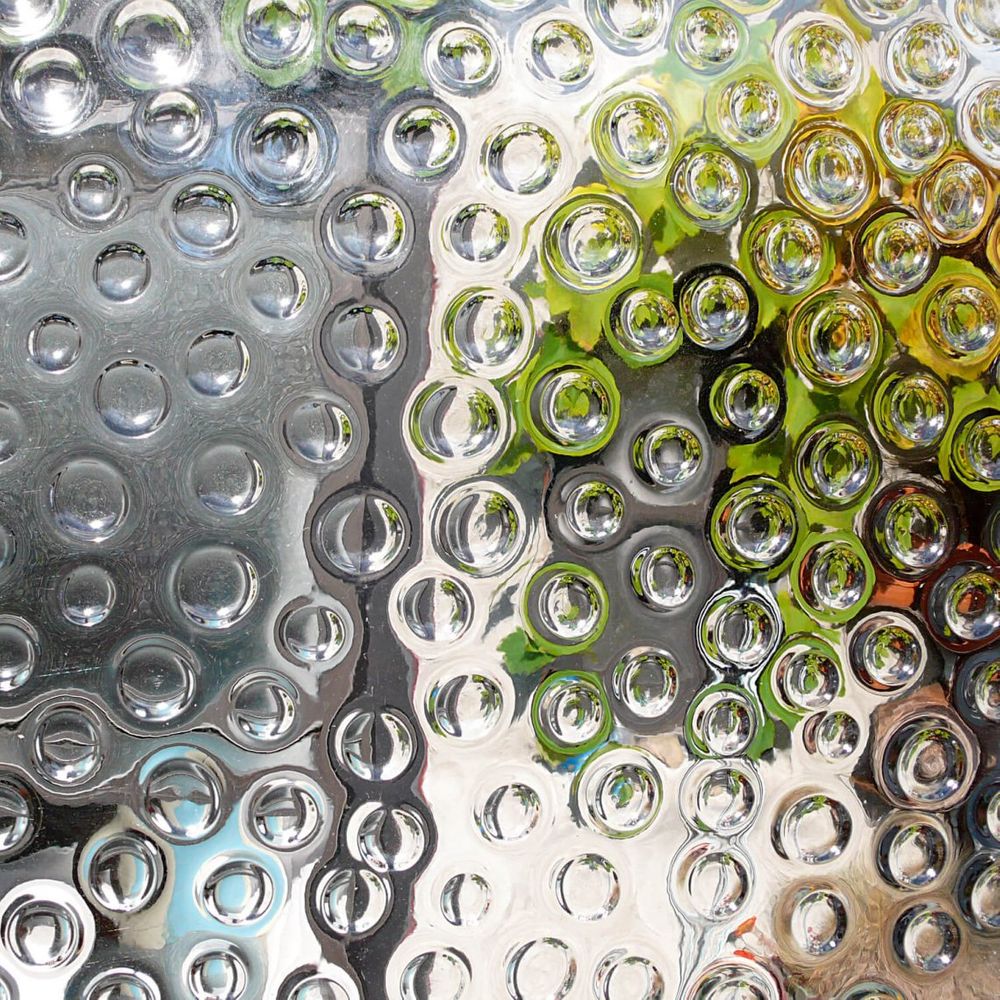 MiniMess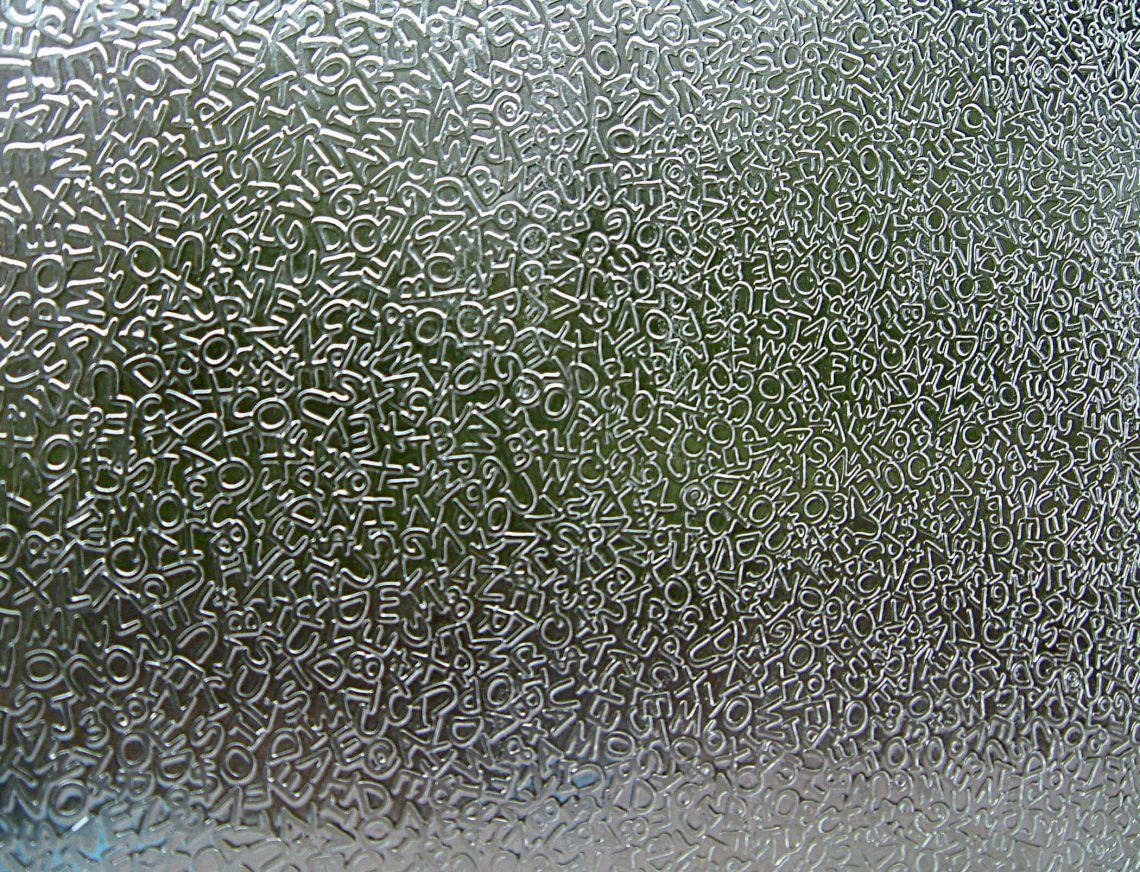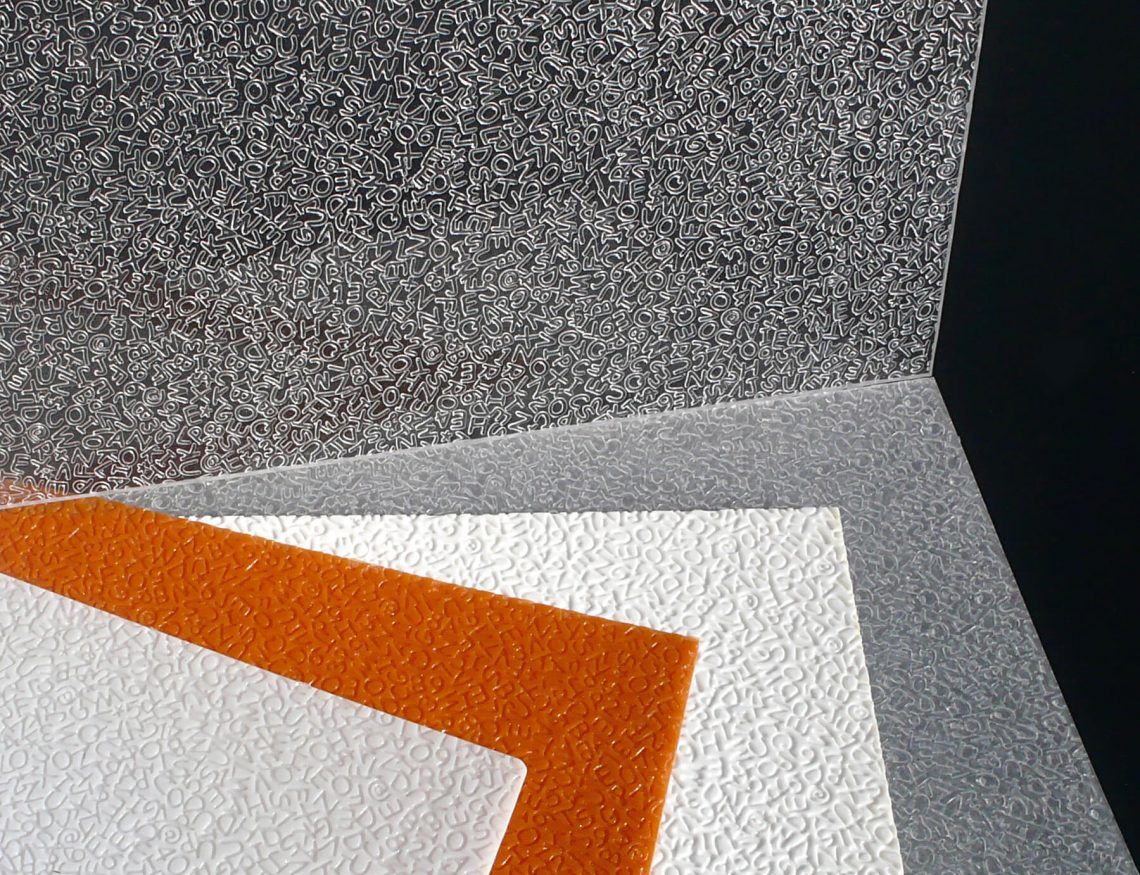 Curled Lines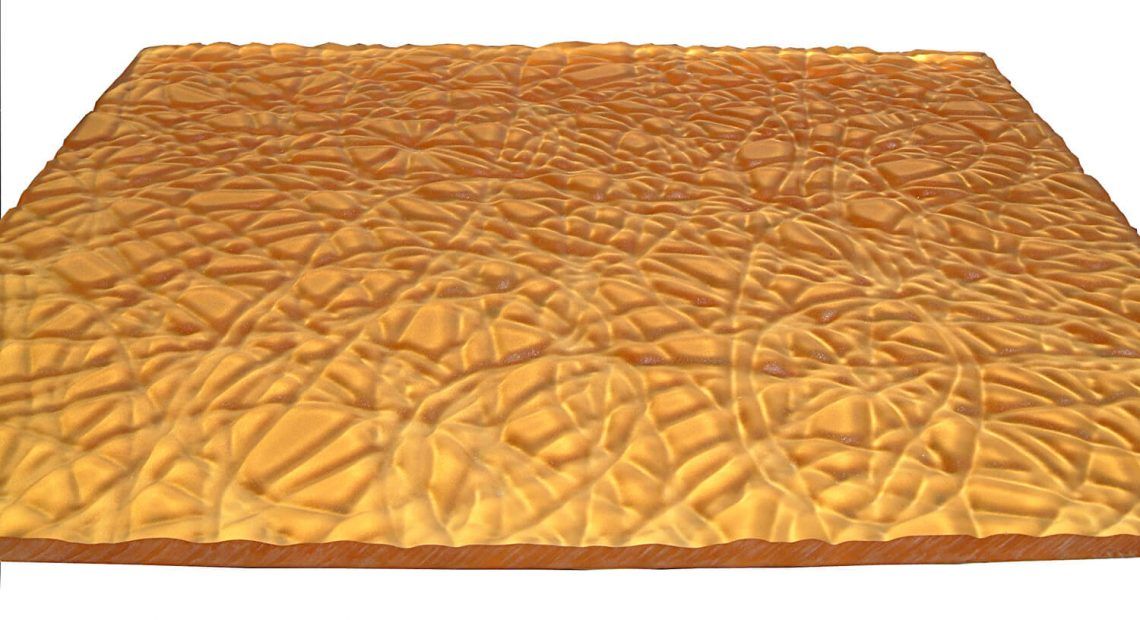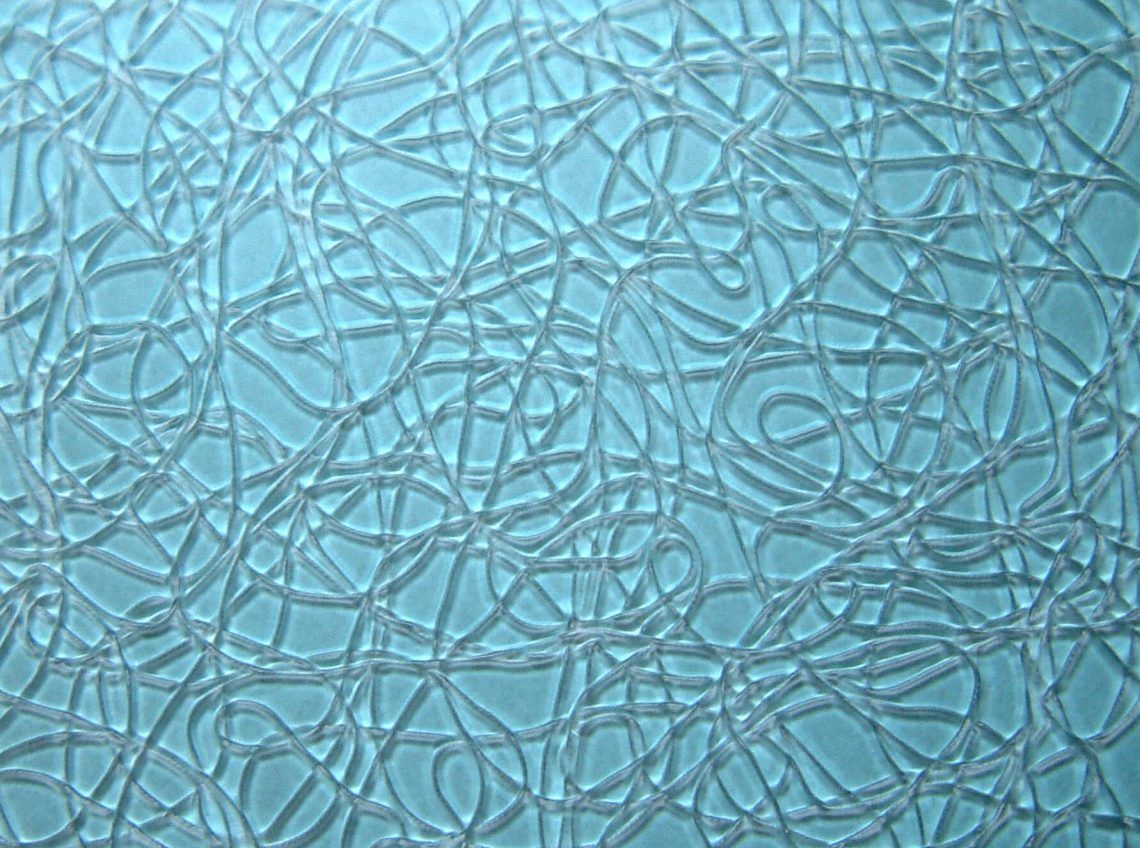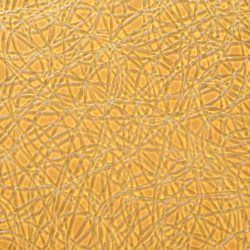 Barn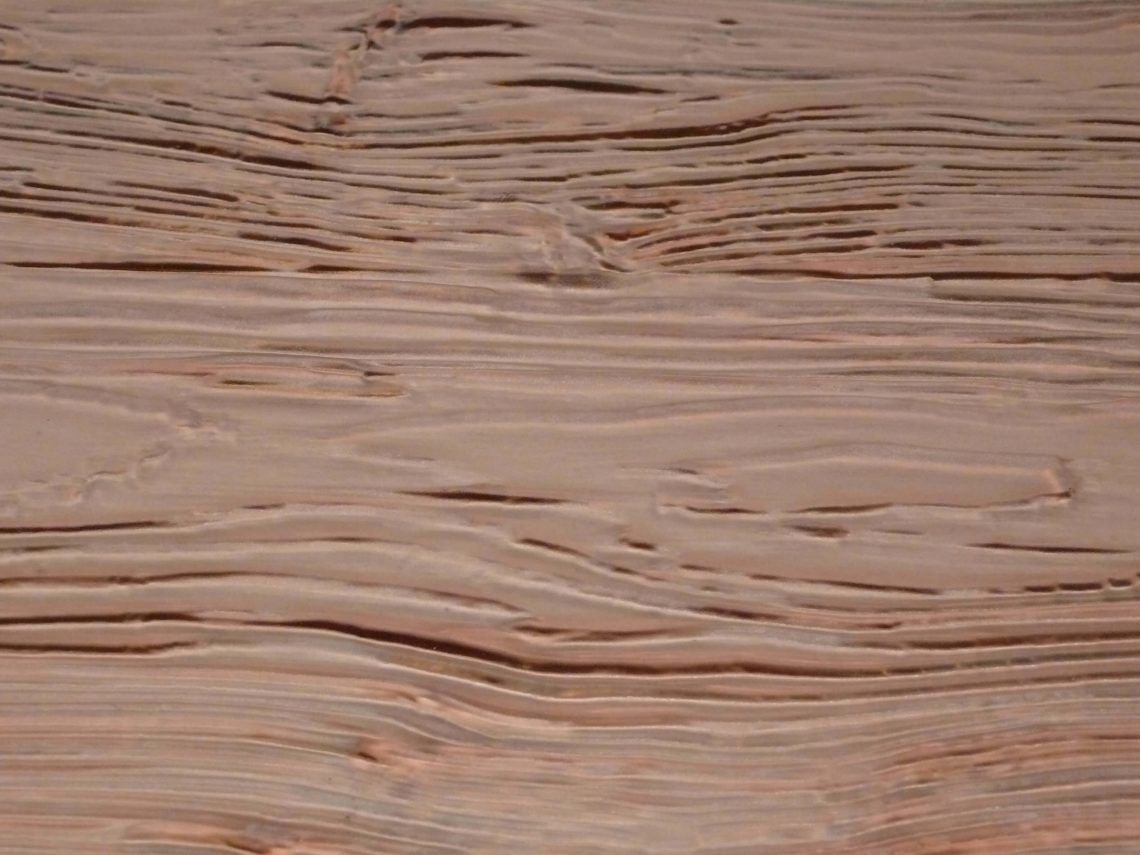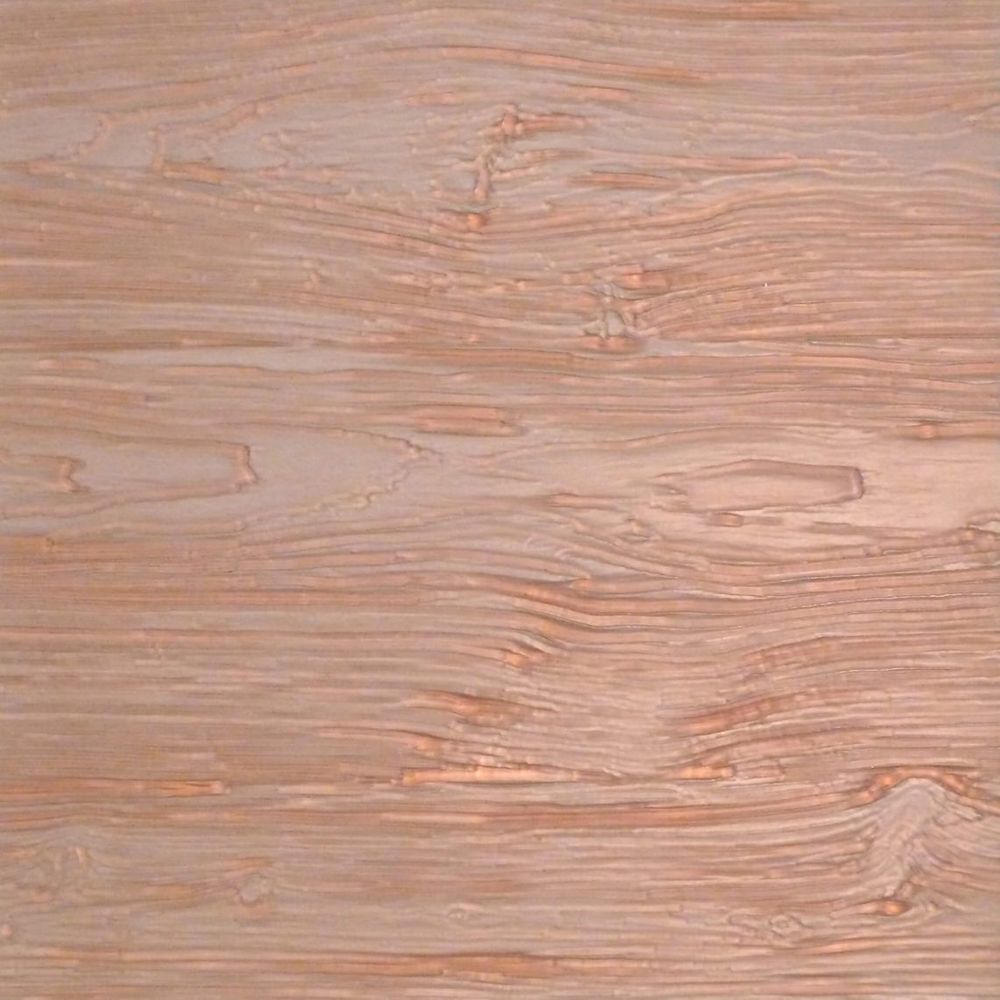 Squares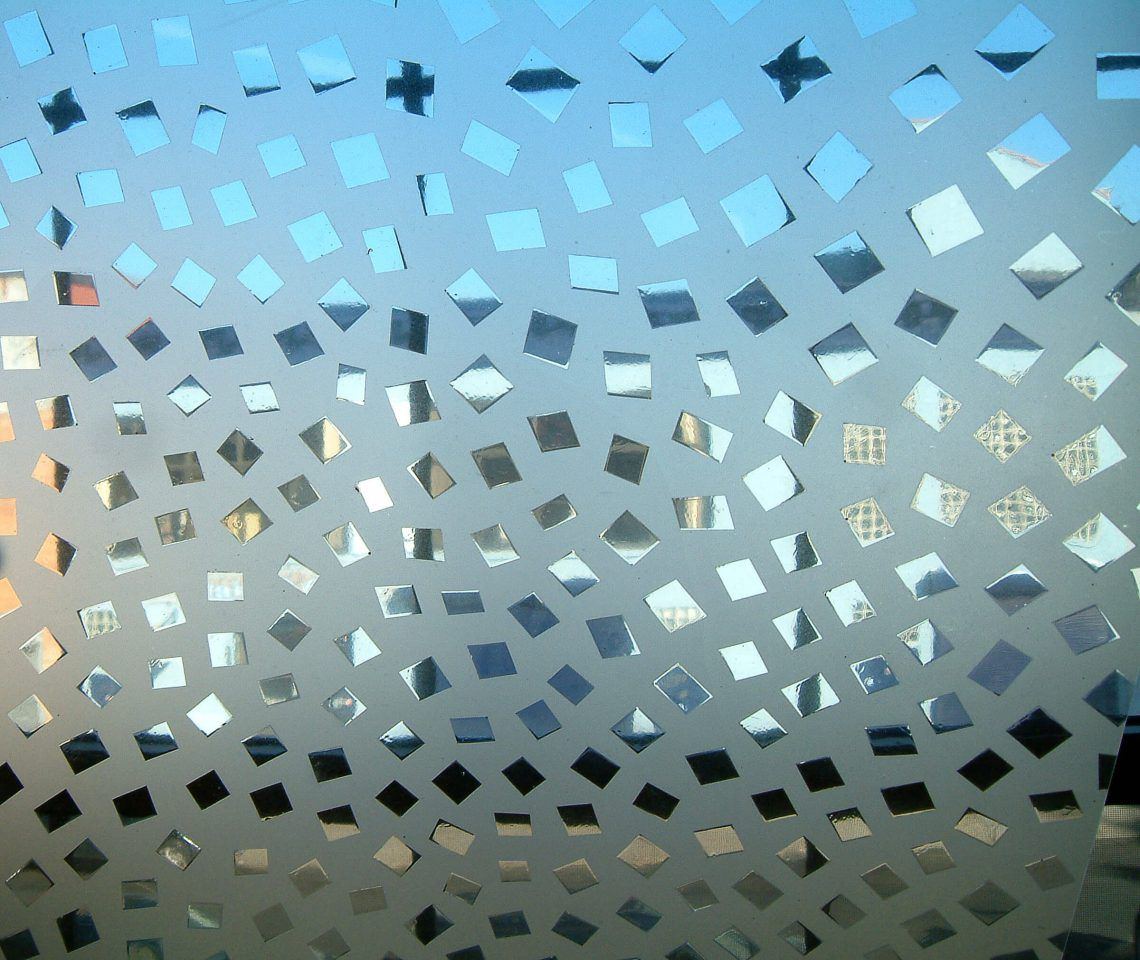 Vortex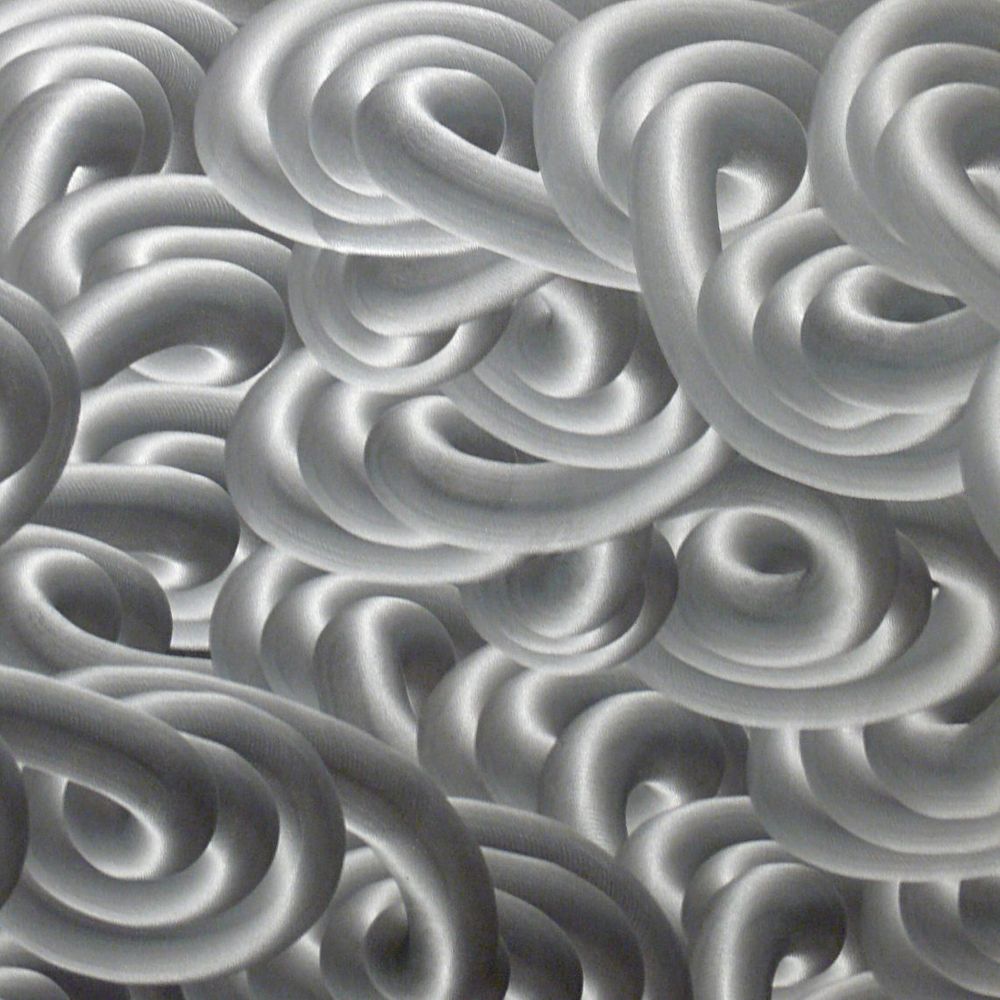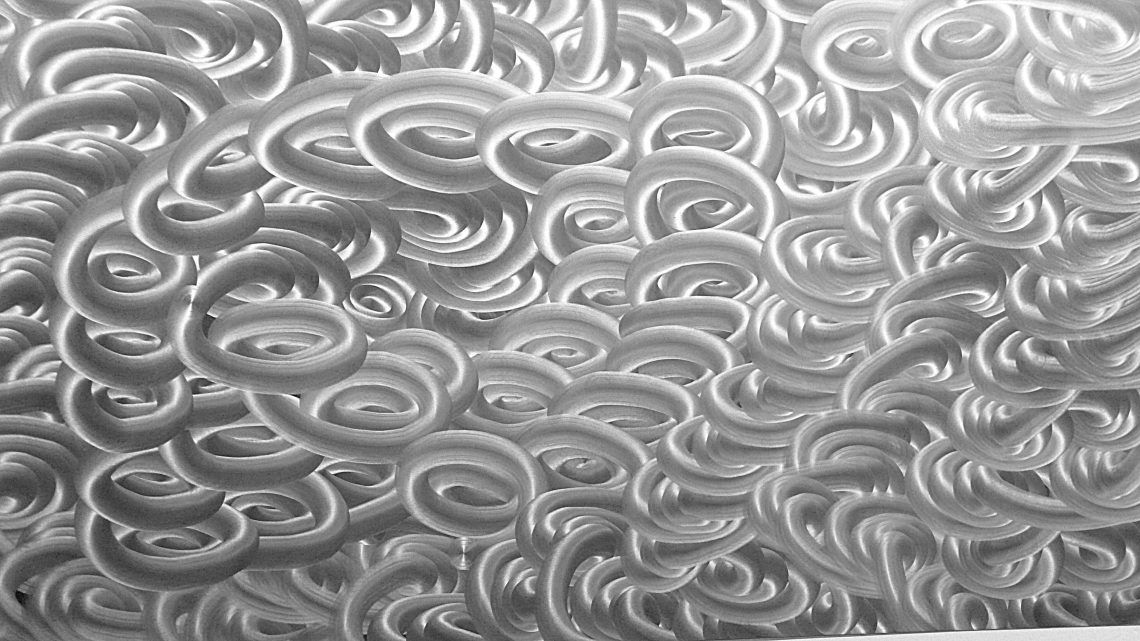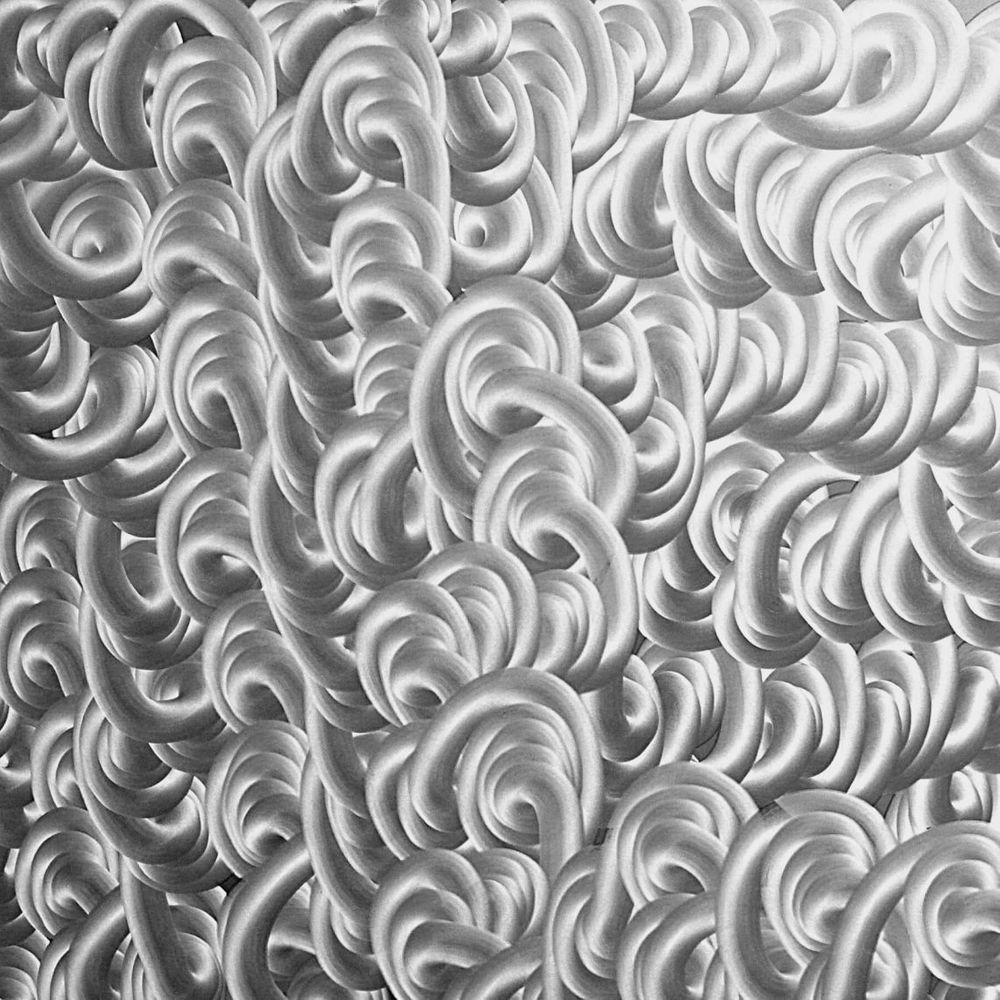 Stone Runner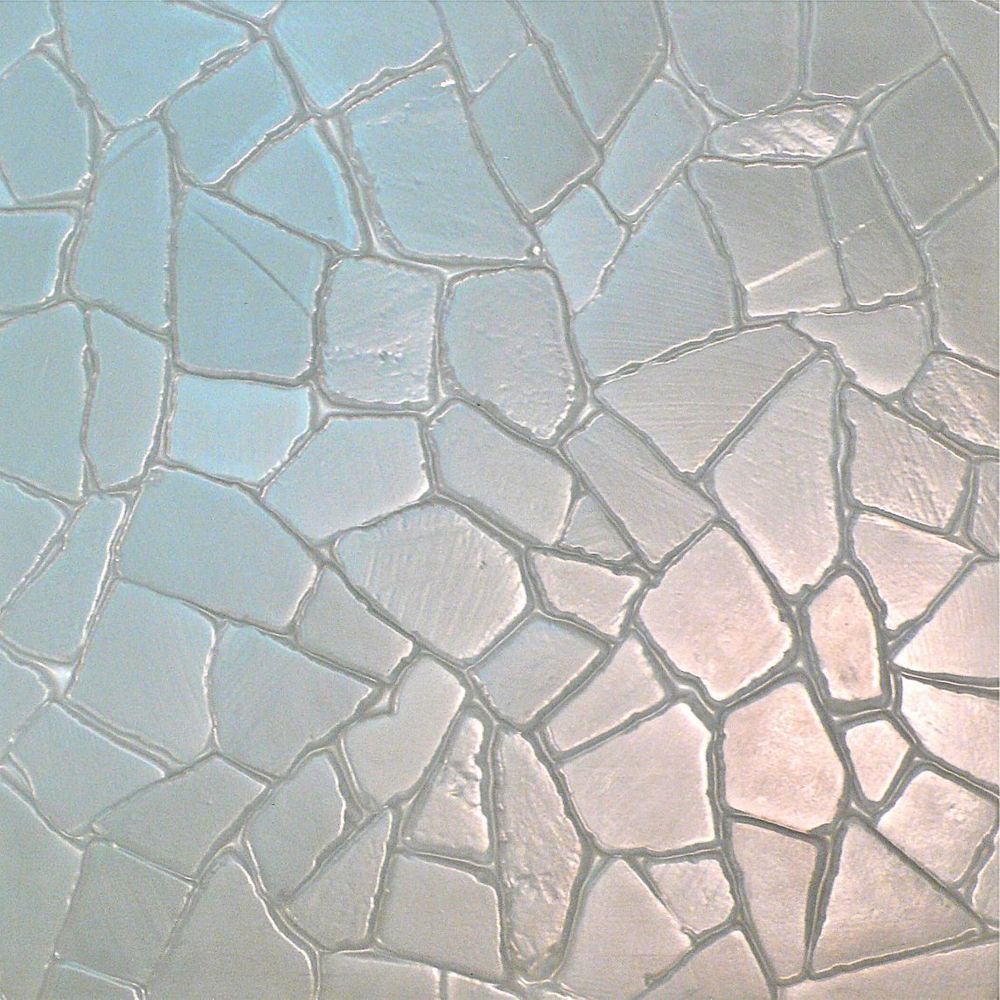 Straight Forward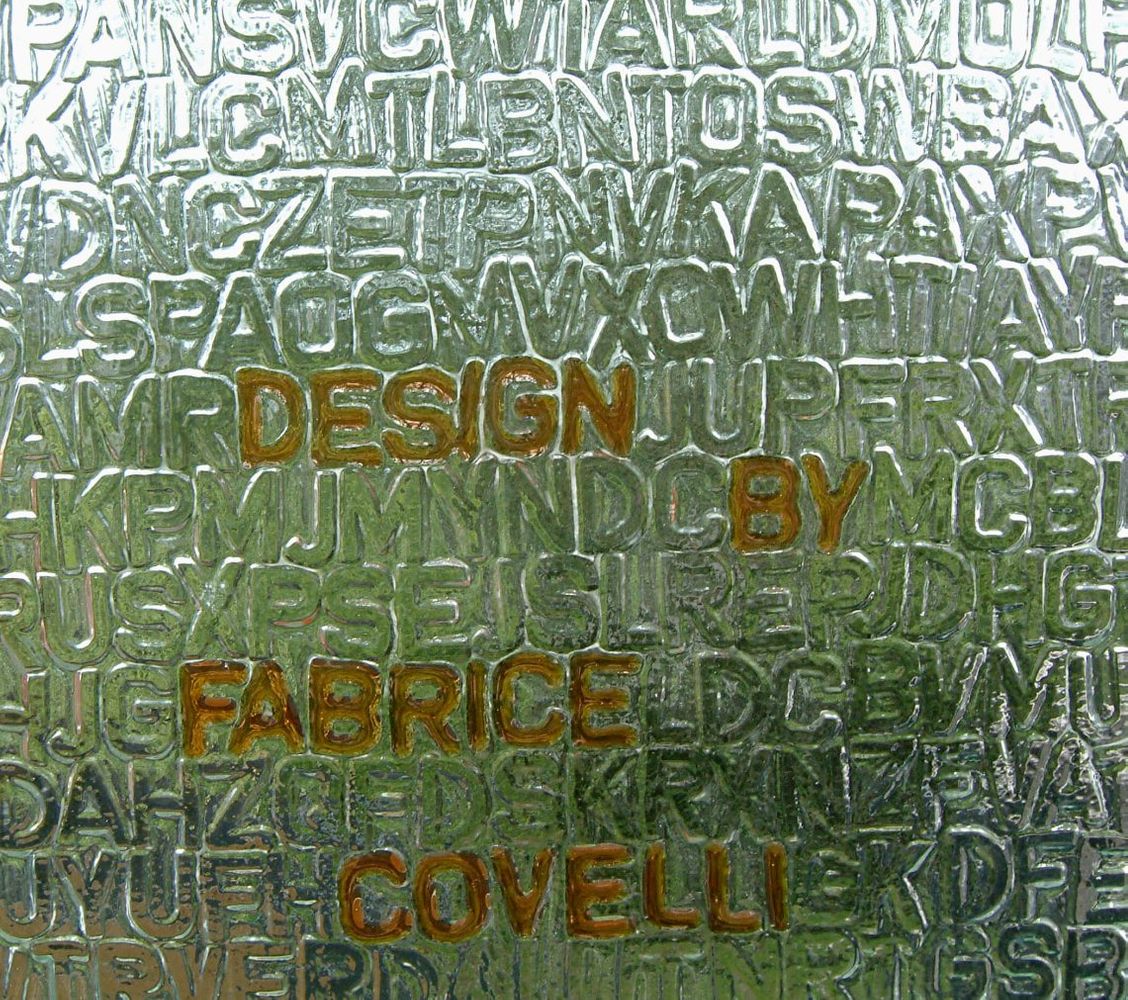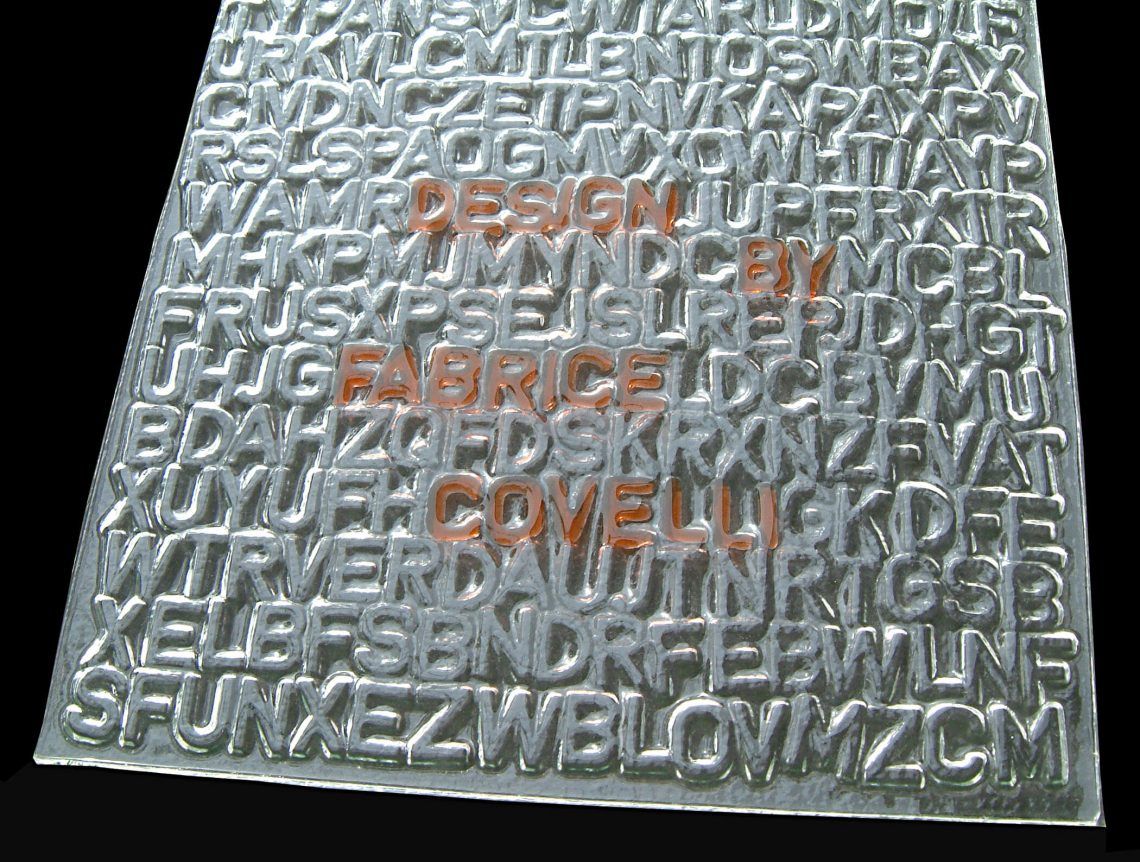 Coins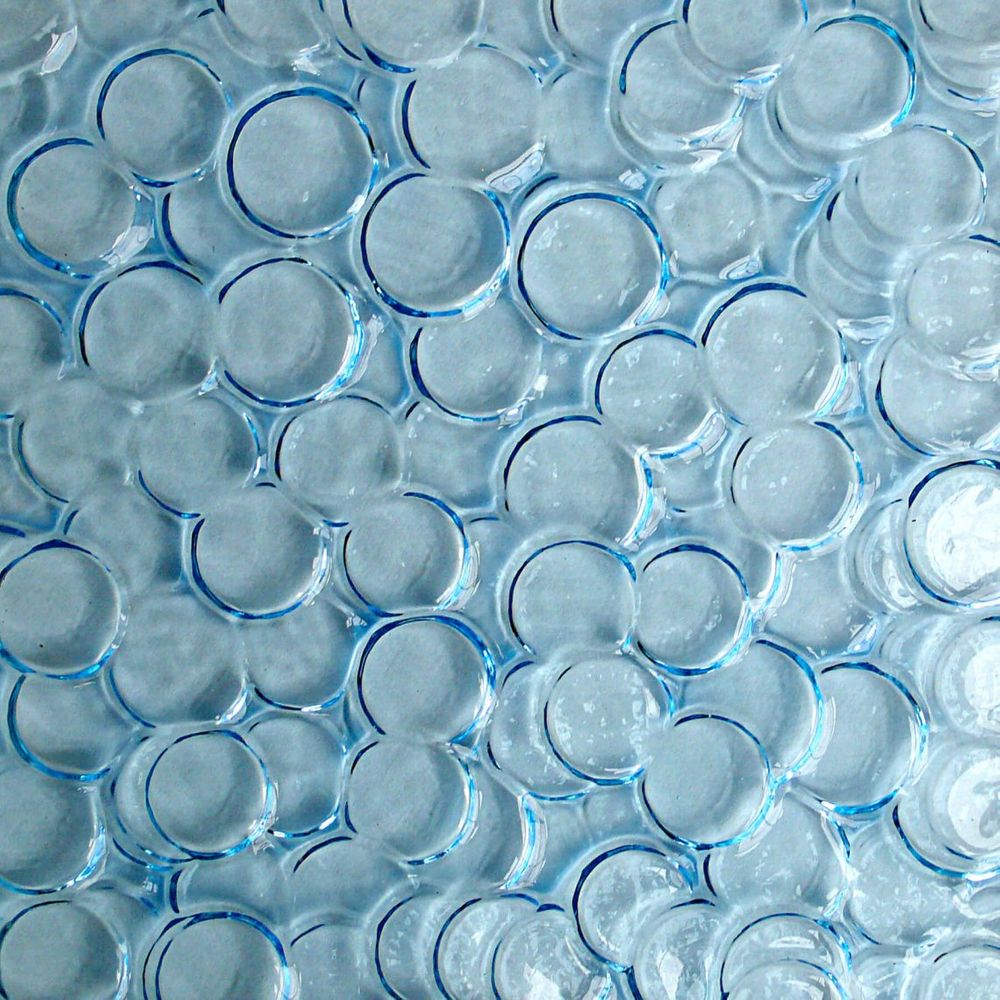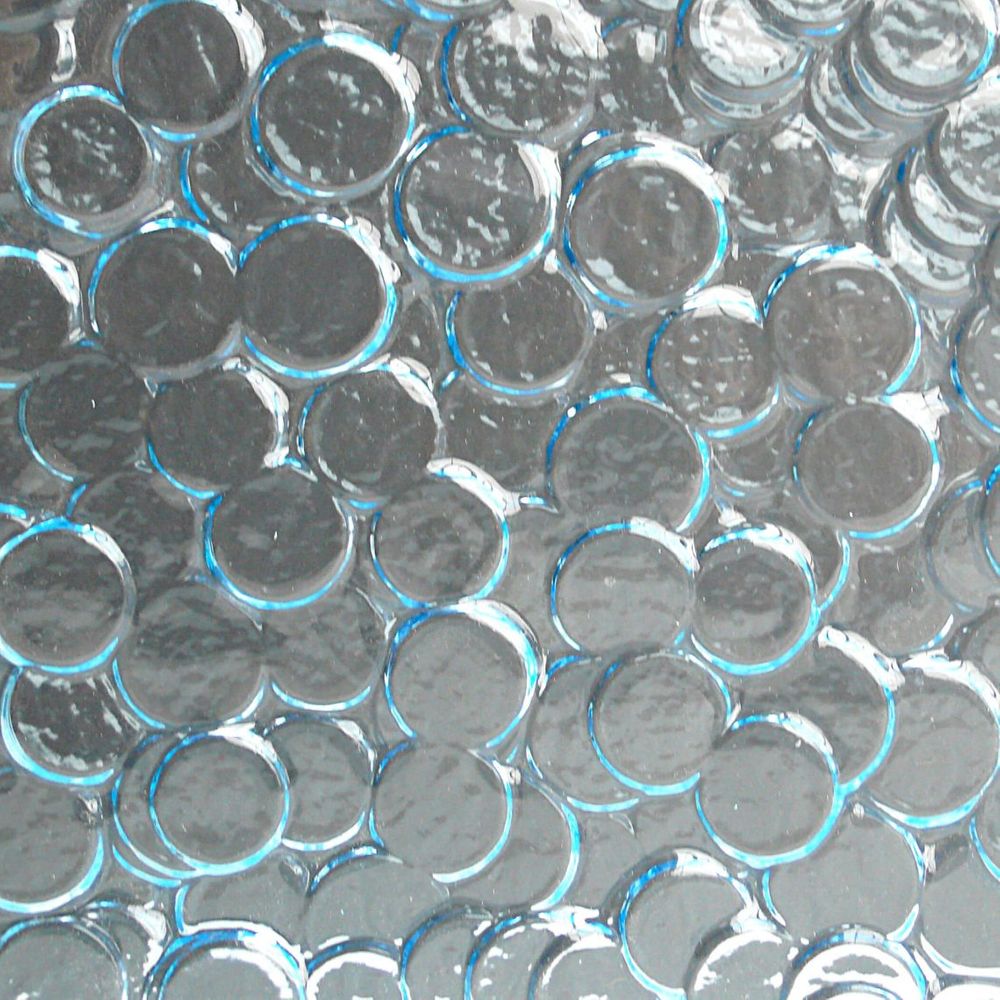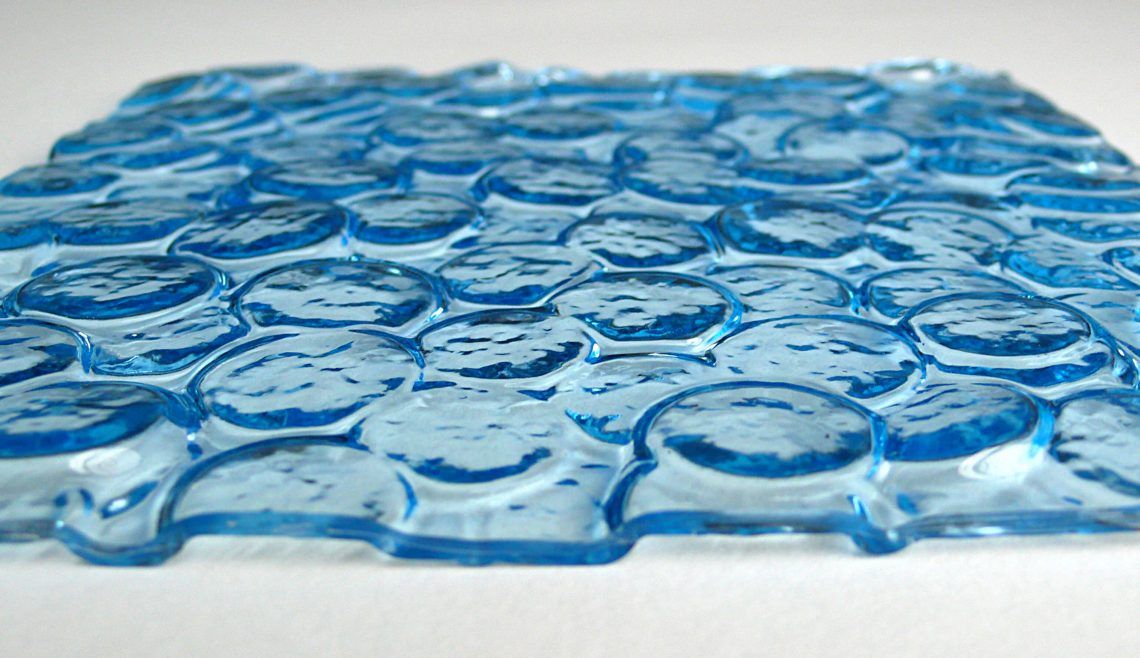 Cup Sun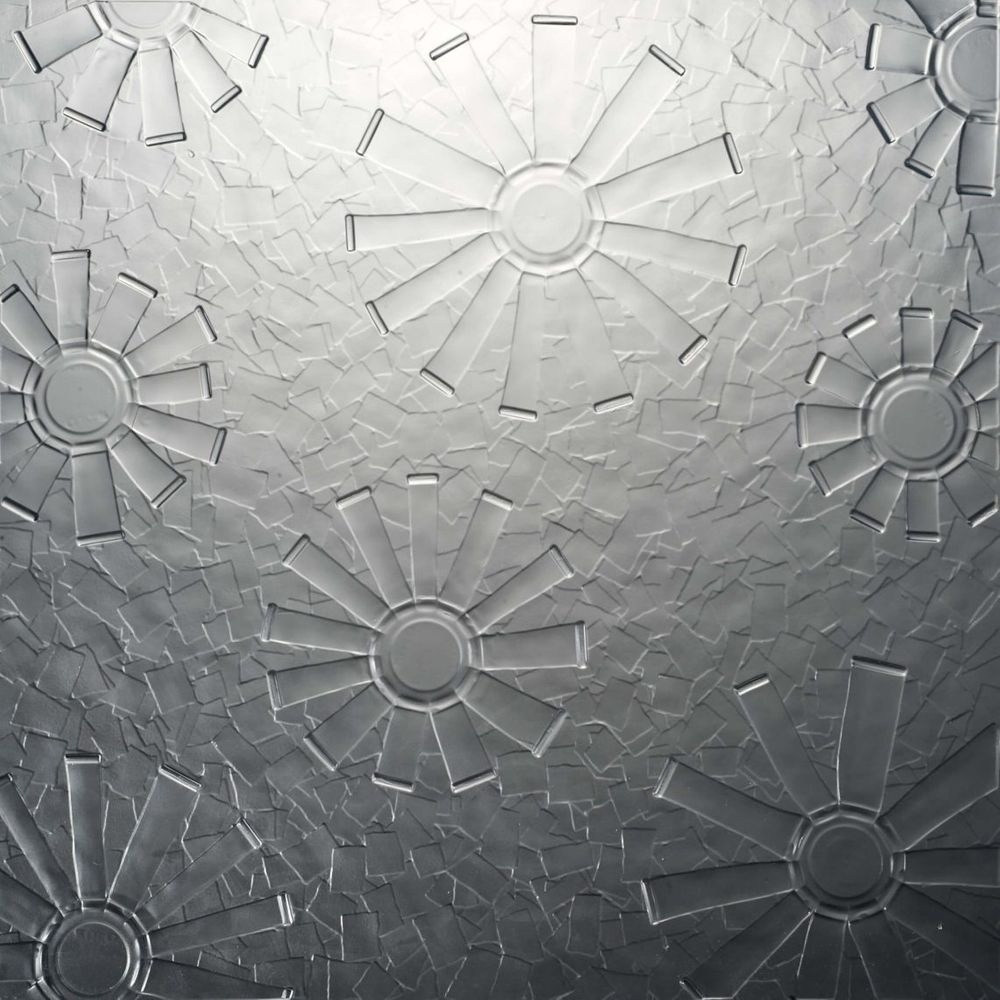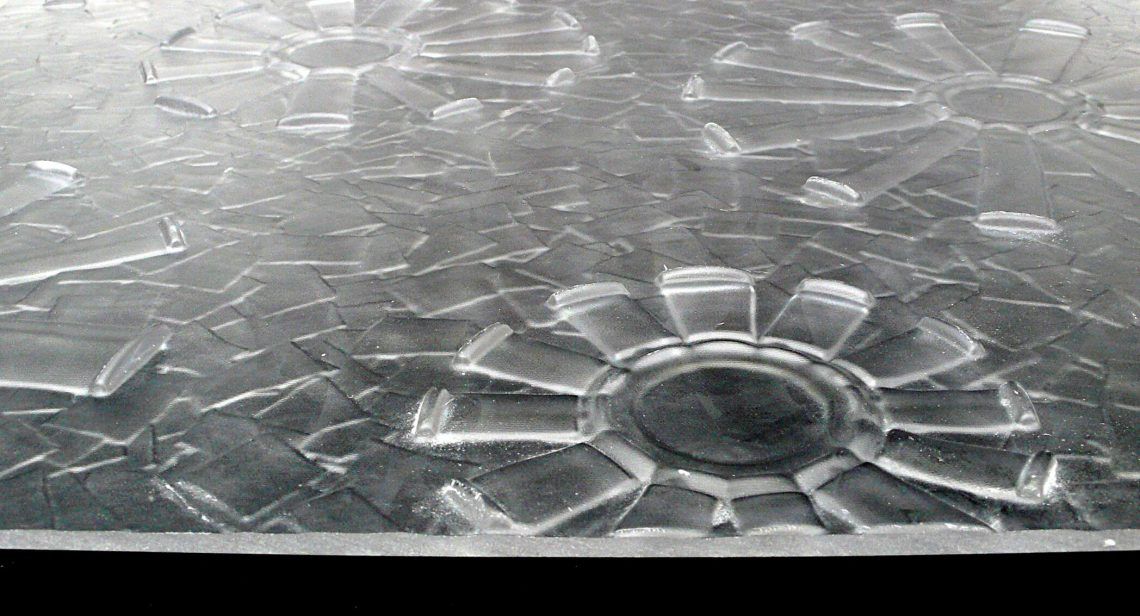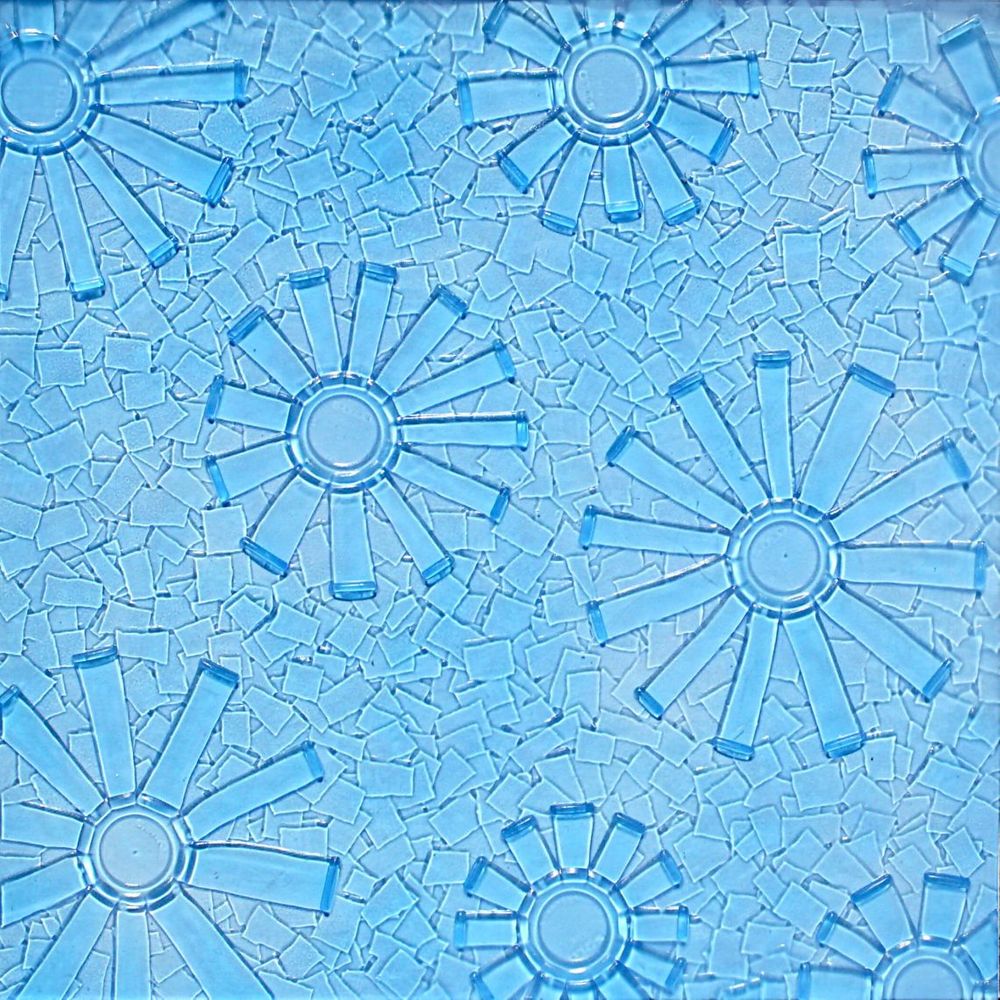 Kiwi Slice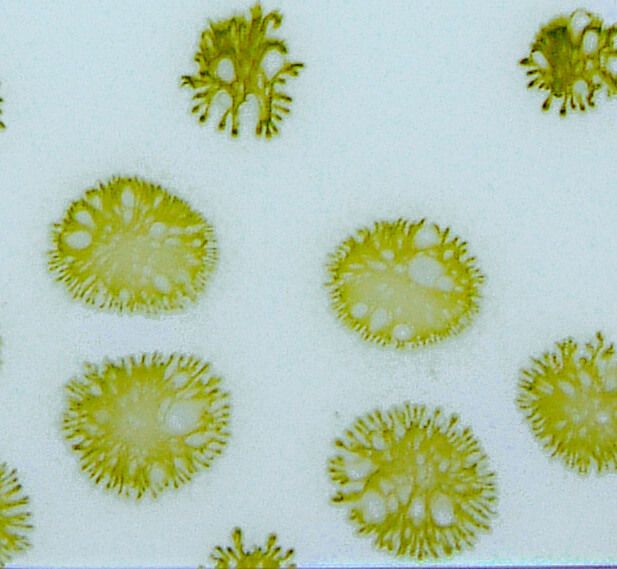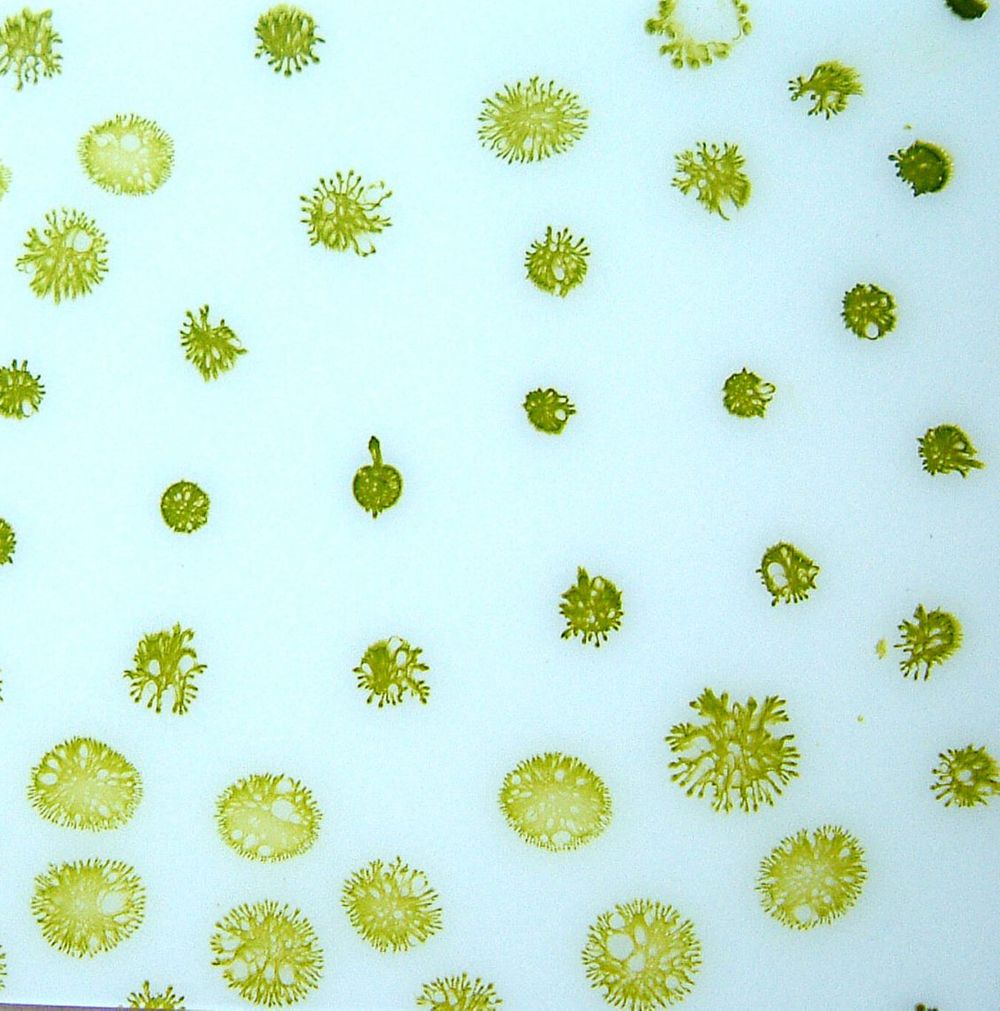 Rings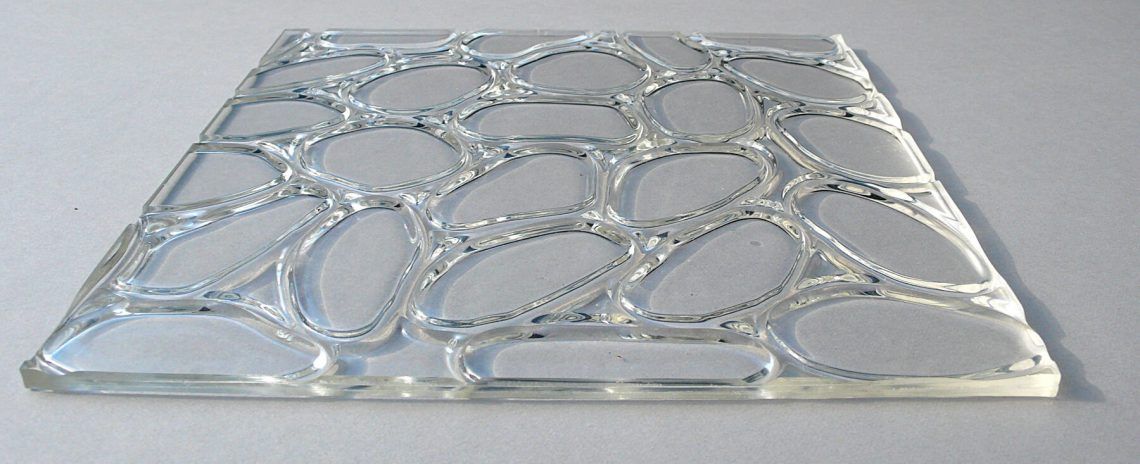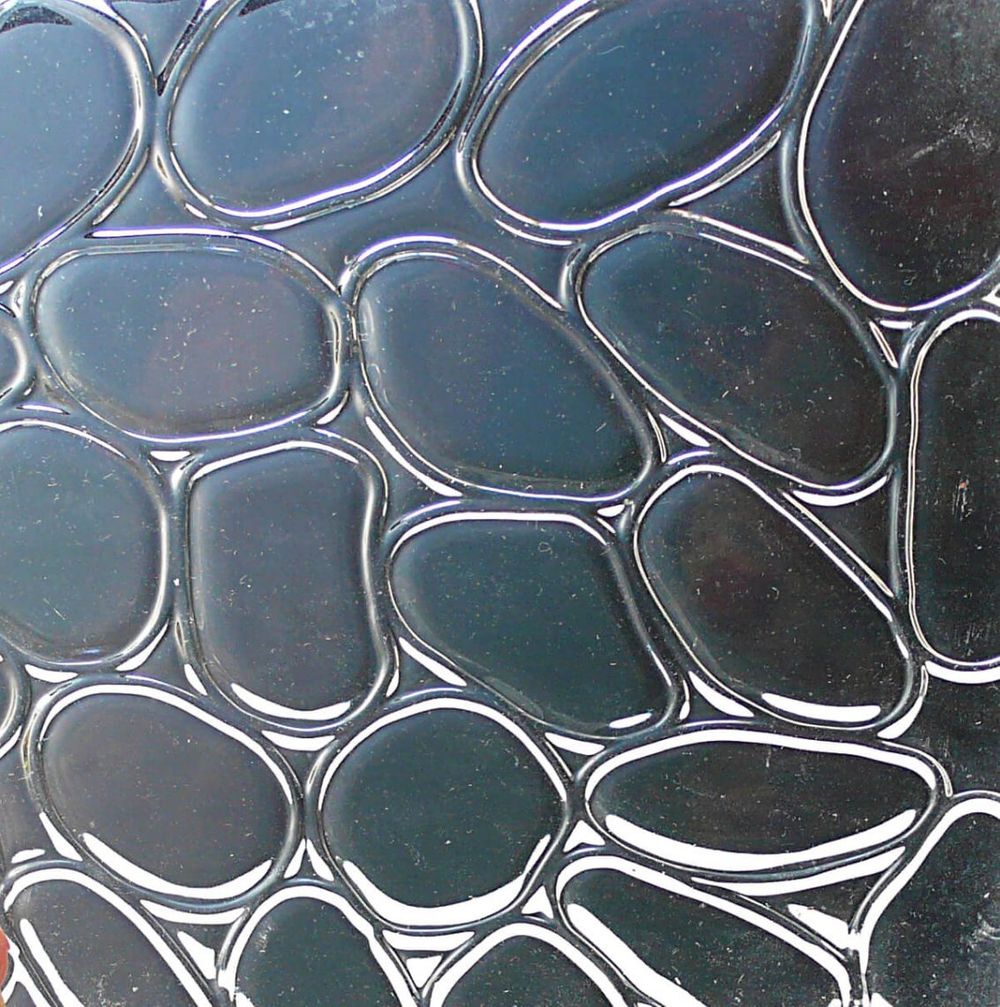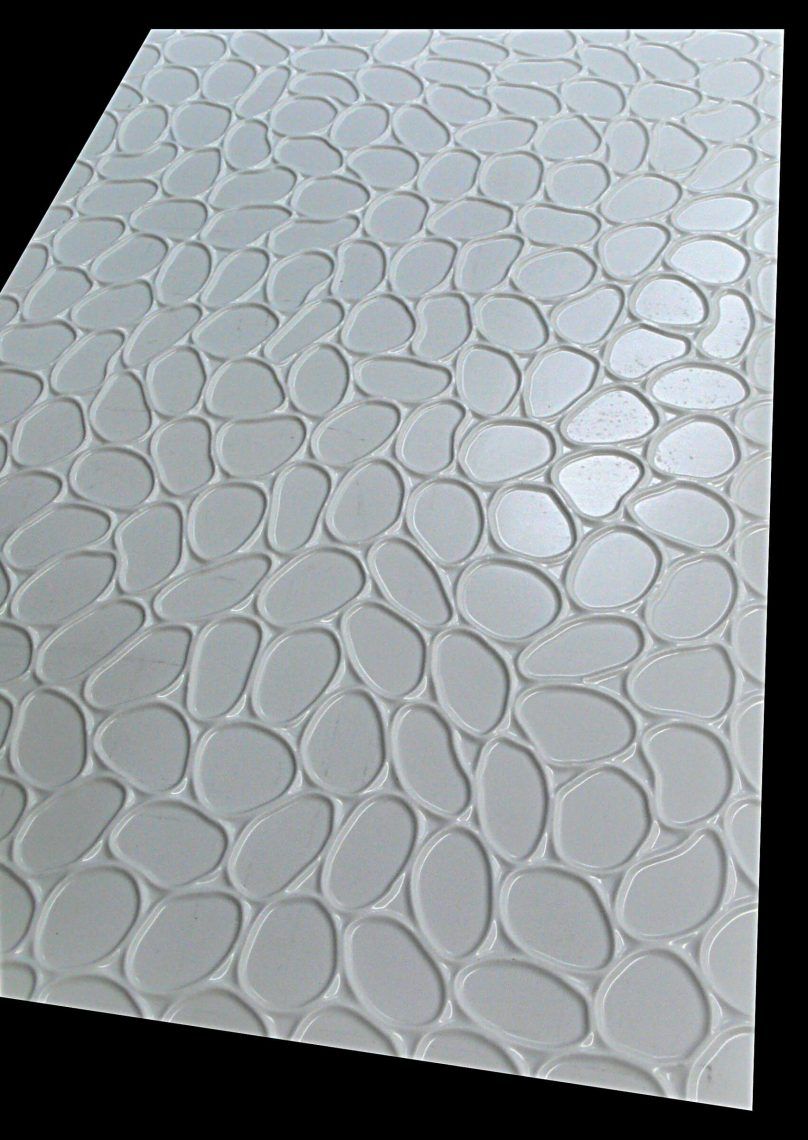 Sea Bed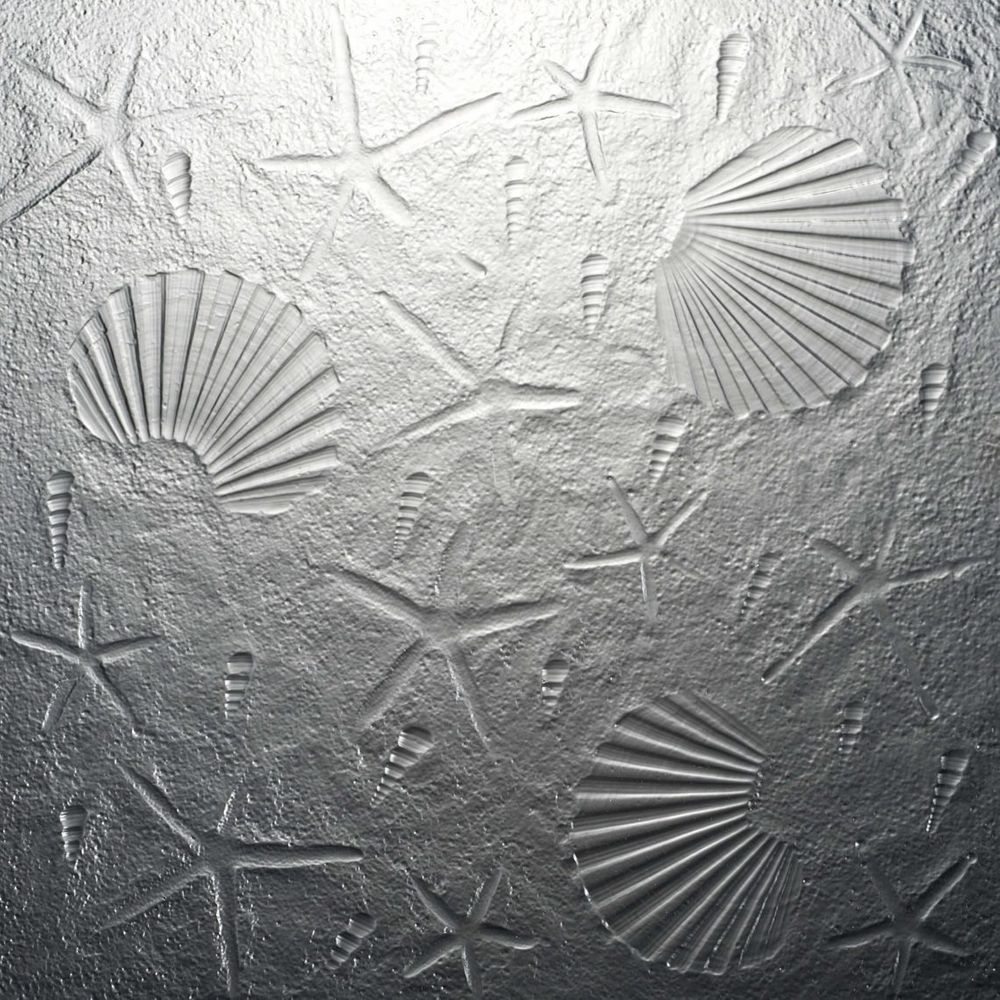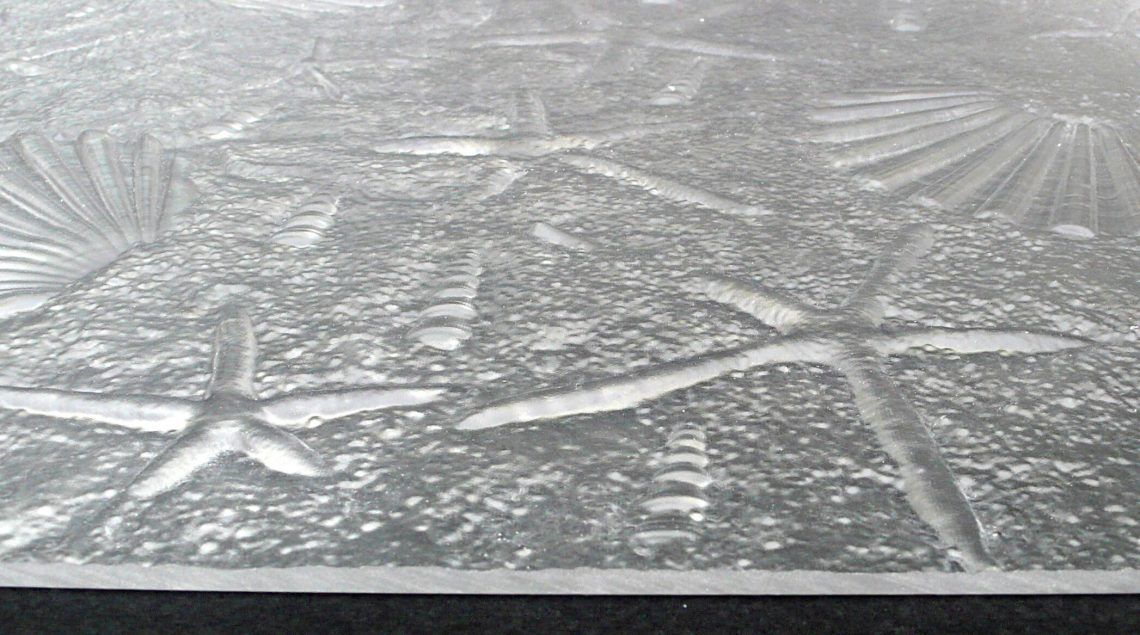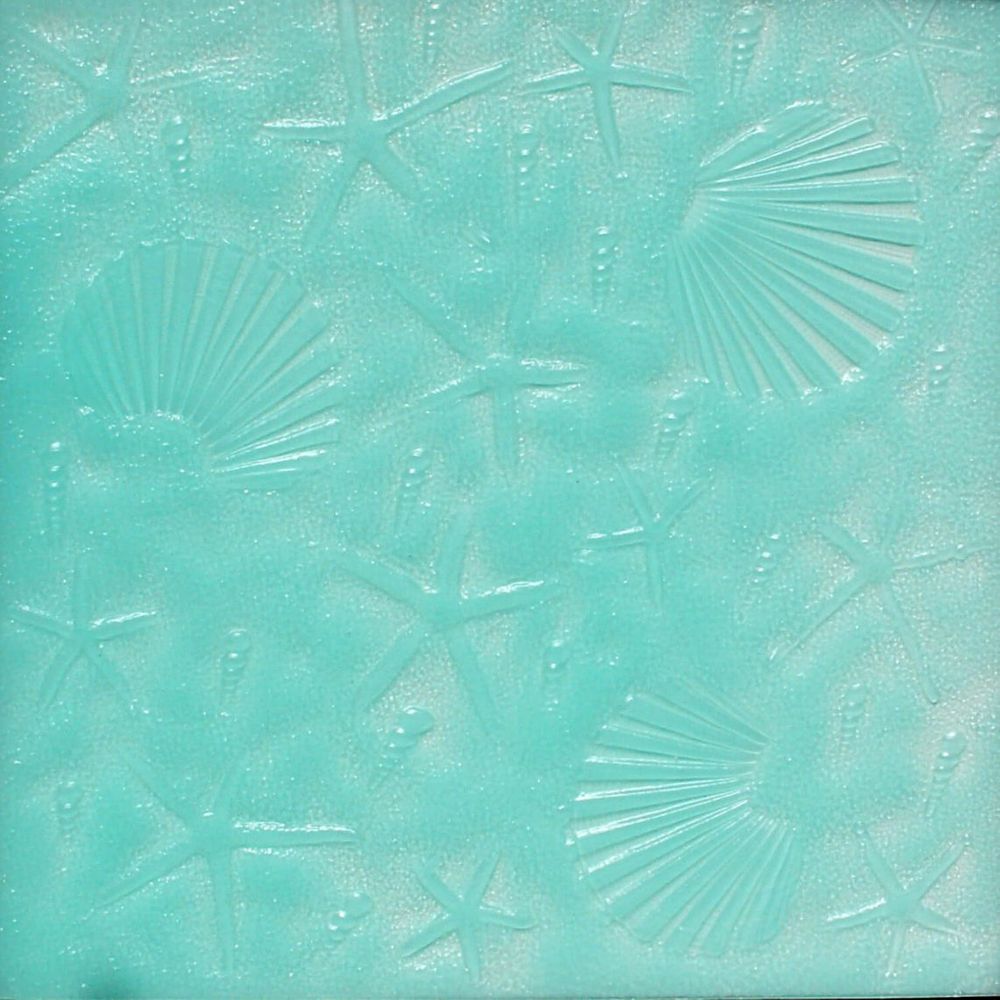 Slate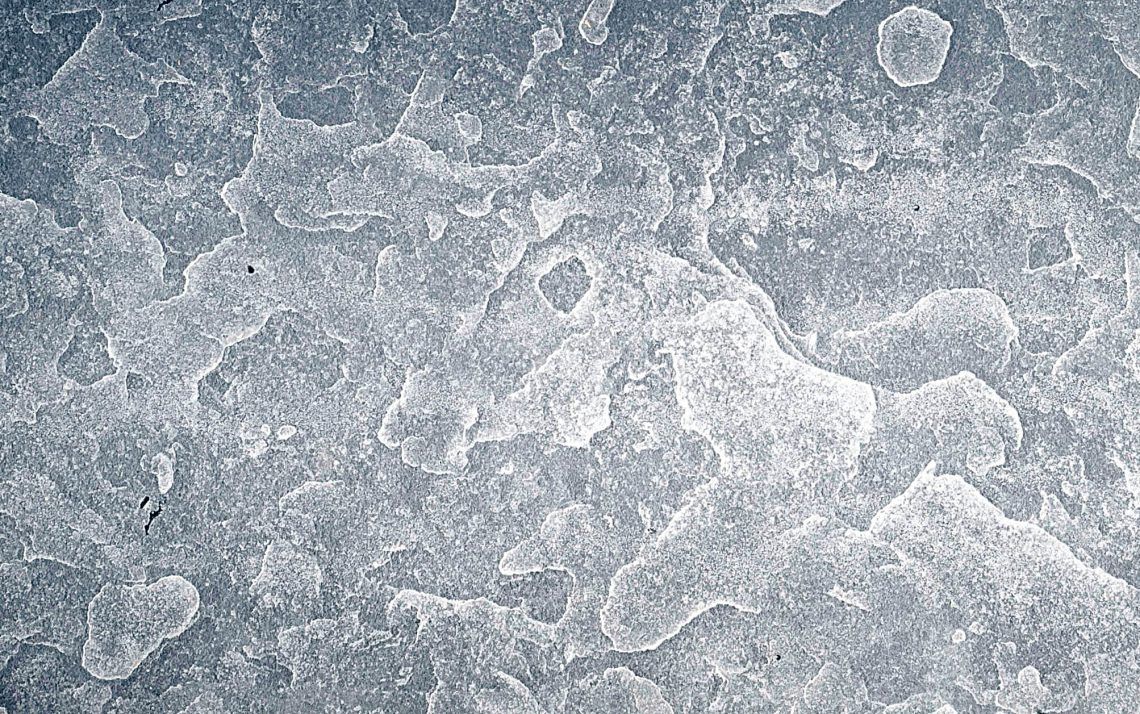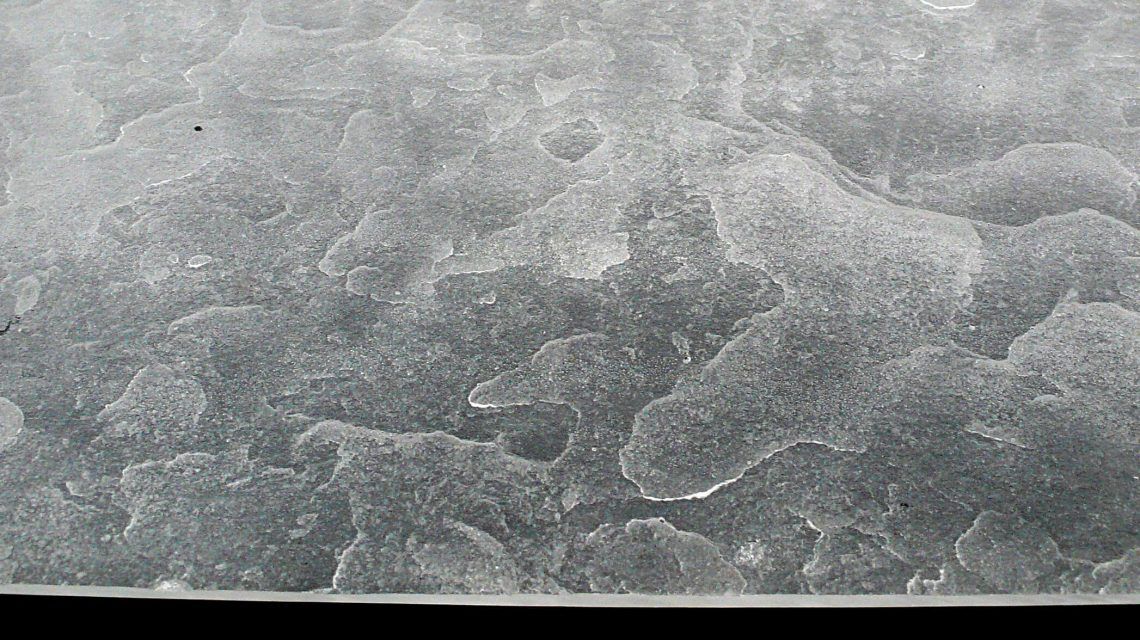 Stars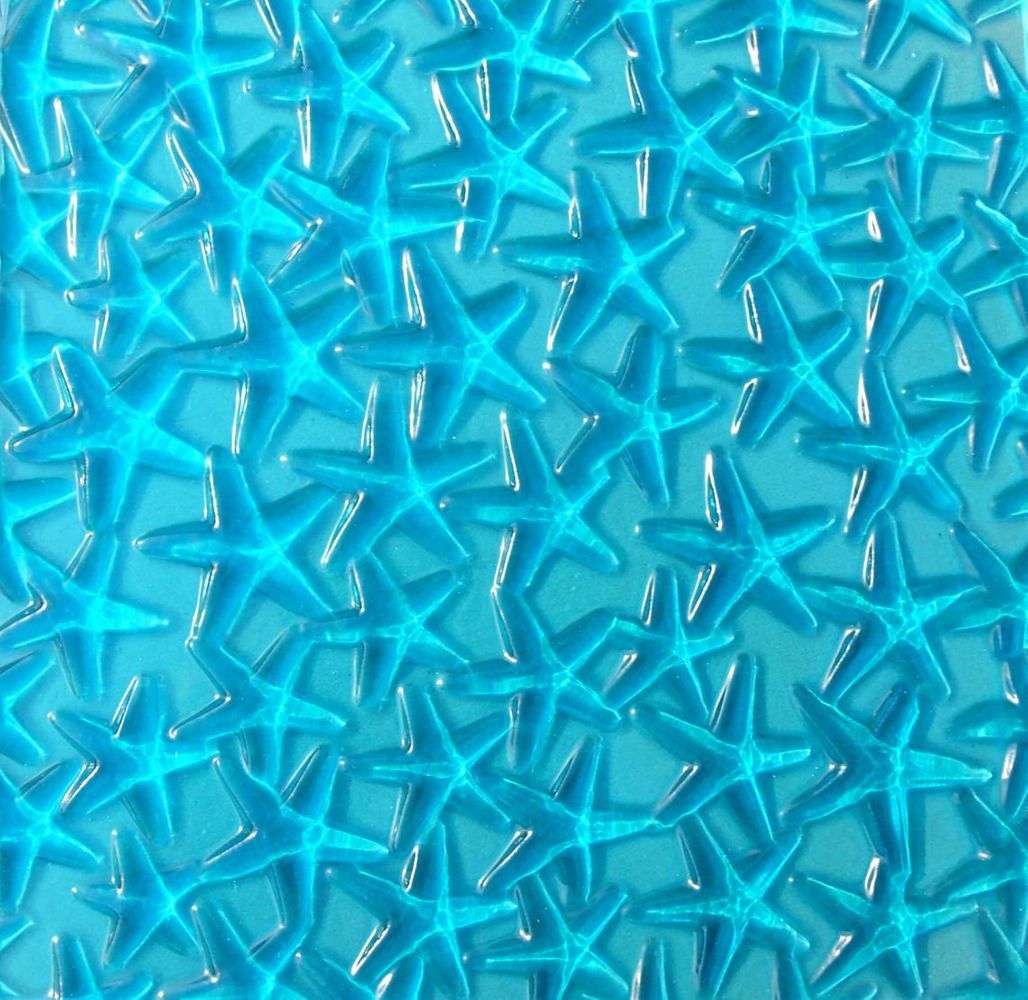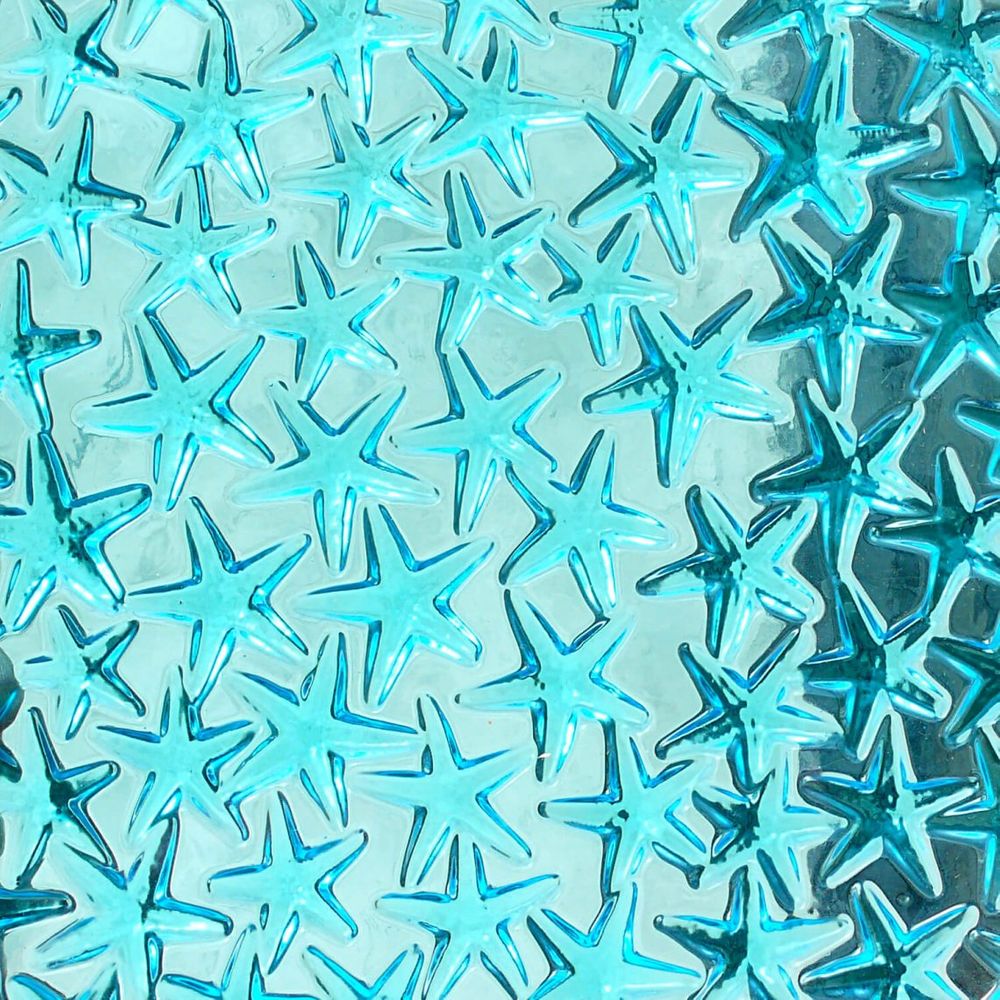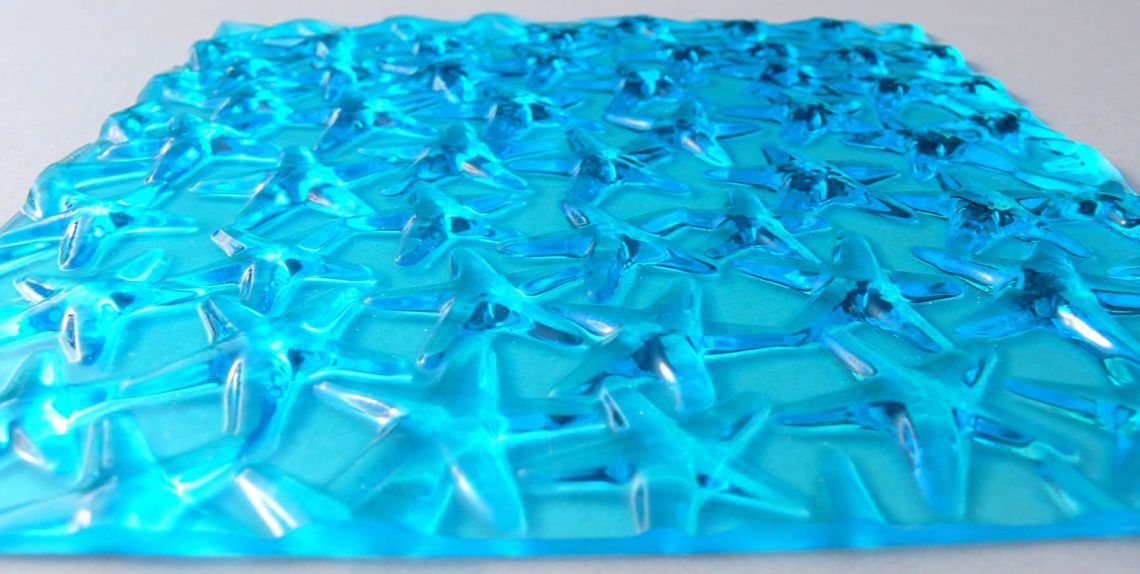 Washers